Kanye West, Madlib & J Dilla Collaborator Karriem Riggins Drops Ambitious Album 'Headnod Suite'
A head-spinning mix of genres.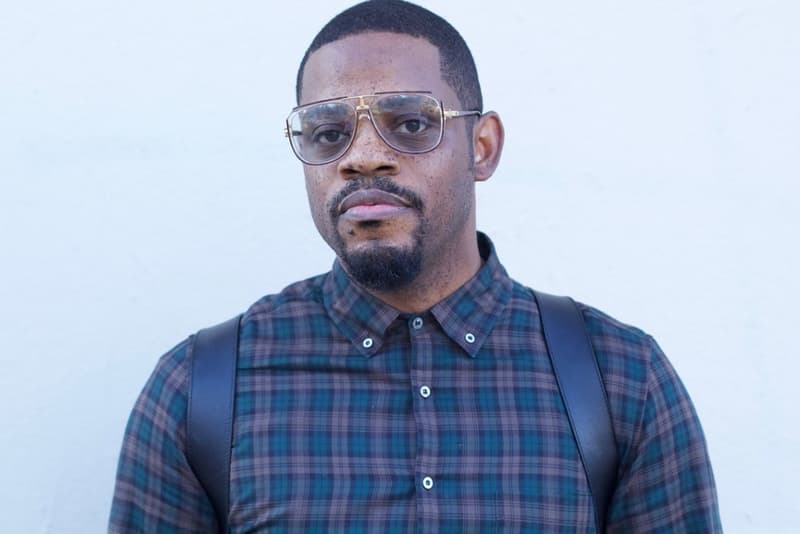 Late last month, acclaimed multi-talented musician and Kanye West and Kaytranada collaborator Karriem Riggins introduced his studio album for Stones Throw with an incredible new single. Adding to today's release frenzy, Riggins and Stones Throw have released Headnod Suite for streaming, download and purchase. Comprised of 29 tracks, Headnod Suite is an expansive and ambitious body of work that features one guest appearance from talented poet Jessica Care Moore. From Dilla-esque rap beats to modern jazz and funk, the new album from Riggins is yet another worthy, quality contribution to the eclectic movement currently spearheaded by artists such as Thundercat, Kamasi Washington, and Terrace Martin.
You can stream Karriem Riggins' Headnod Suite below; head on over to the album's official Stones Throw page for more details regarding purchasing.