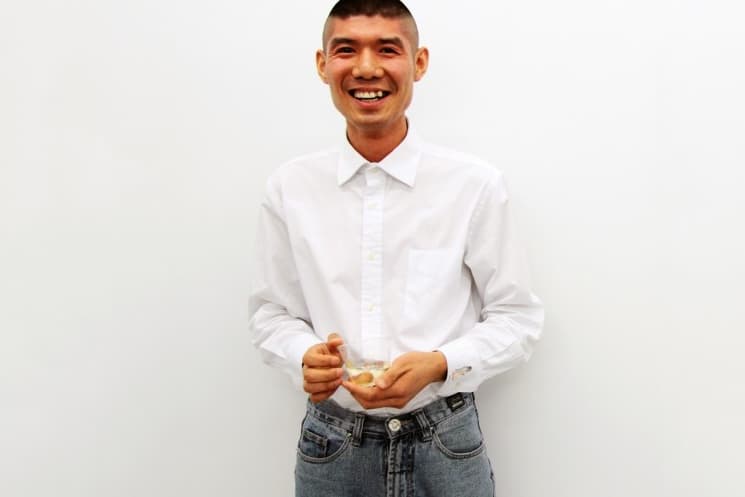 1 of 6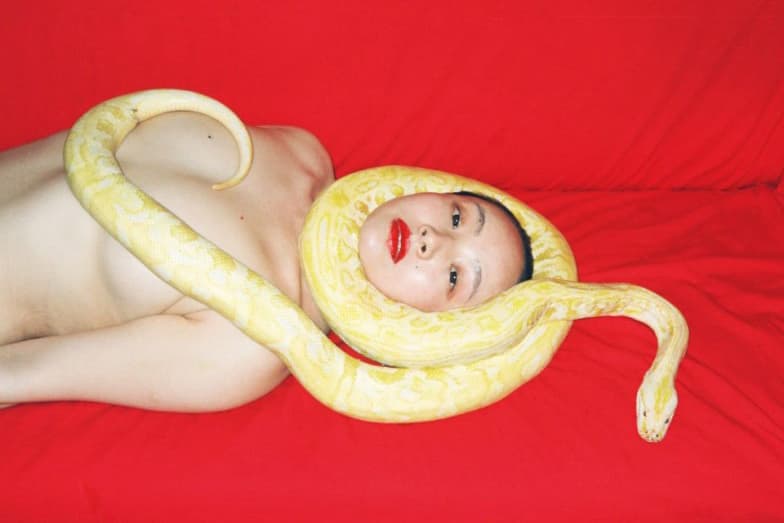 2 of 6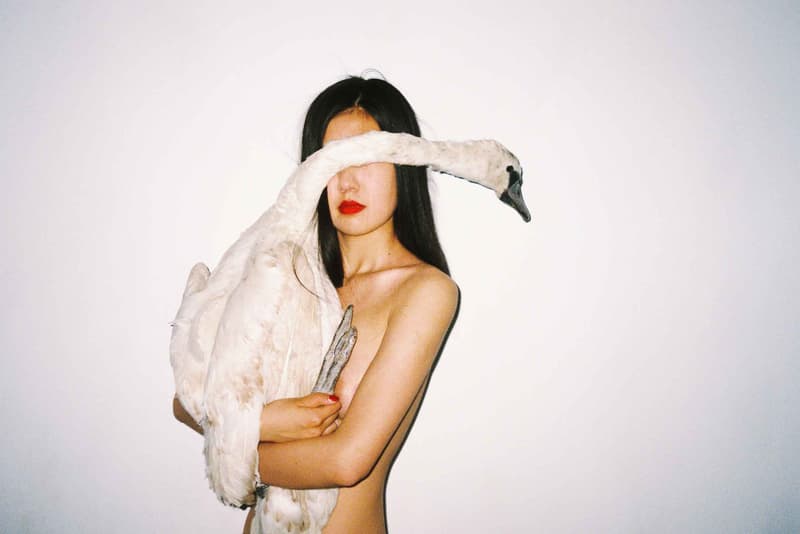 3 of 6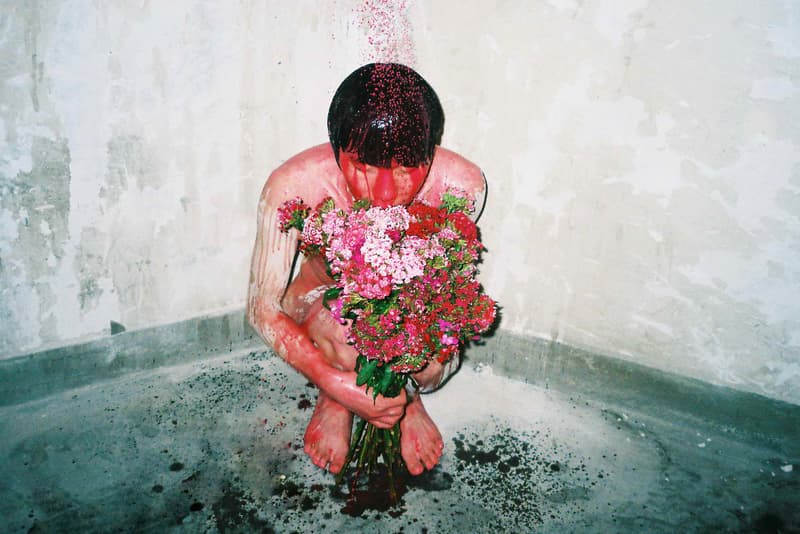 4 of 6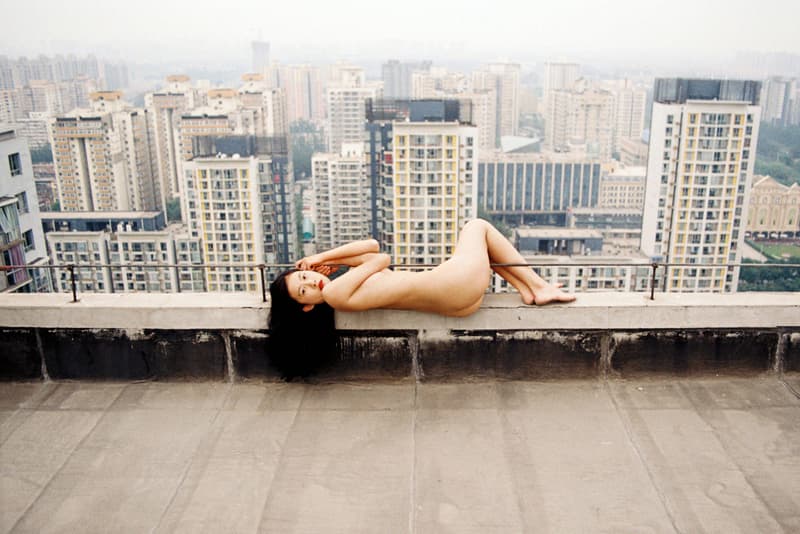 5 of 6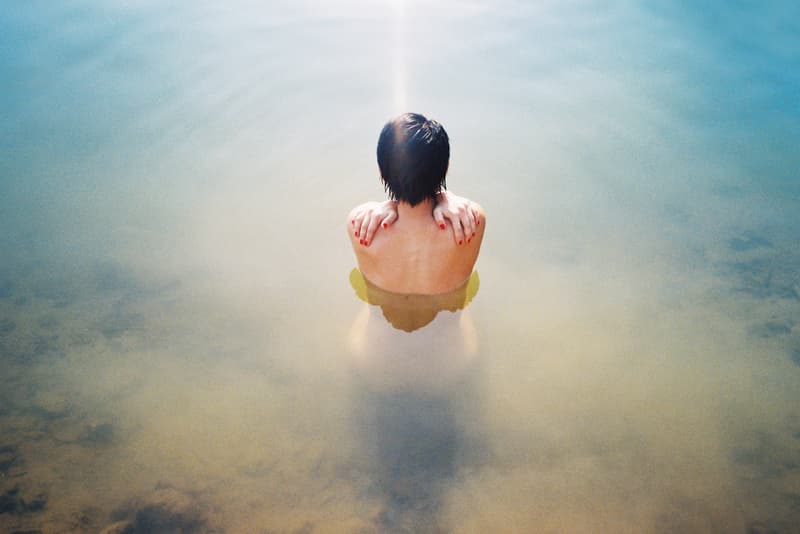 6 of 6
Contentious Chinese Photographer Ren Hang Has Passed Away at 29
Renowned for his sexually-explicit photographs.
---
Acclaimed photographer, Ren Hang, has died at the age of 29 as confirmed by a spokesperson from the Klein Sun Gallery. The Beijing-based artist is widely-recognized for his suggestive portraits of naked men and women. More specifically, Hang had the knack for "[arranging] the naked limbs of his friends in his hide-and-seek photographs," Klein Sun professed. Having added that his "splicing imagery of urban and rural environments [was] a metaphor for the increasingly citified millennials of today."
In the same vein as Ai Weiwei, the young photographer has had a storied career despite numerous censorships by the Chinese government. Last March, Klein Sun held a solo exhibition for Ren Hang at its space entitled "Athens Love" which is comprised of visuals taken in the Greek capital alongside settings in Attica. Not to mention, Hang snapped editorial images for Frank Ocean's Boys Don't Cry zine.
Details surrounding Hang's death have yet to be announced. As reported by Dutch publication De Morgen via Vice's Creators, the artist may have committed suicide following a long-enduring period of depression.