Flatbush ZOMBiES Drop Official Visuals for "This Is It"
'3001: A Laced Odyssey' is out now.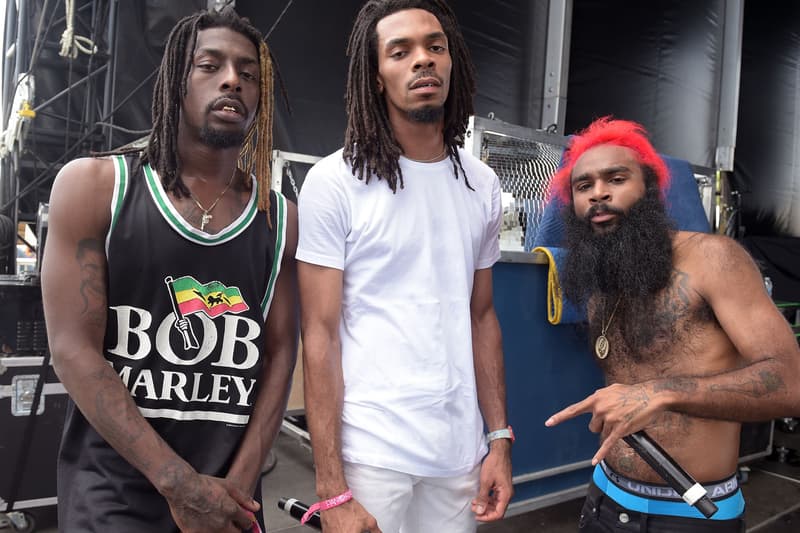 The Flatbush ZOMBiES' 3001: A Laced Odyssey is finally here and the trio have dropped official visuals for the LP's single, "This Is It." An "Intergalactic Madbury Club Production" directed by the Madbury Club's own Phillip T. Annand, "This Is It"'s sparse, stylish affair goes perfectly with The Architect's minimalist beat — and stands in stark contrast to 3001's awesomely out-there cover art.
Check it out above and pick up a copy of 3001 now via iTunes.