Stream SBTRKT's New Album 'Transitions' Now
From the man who helped craft the sound of Sampha.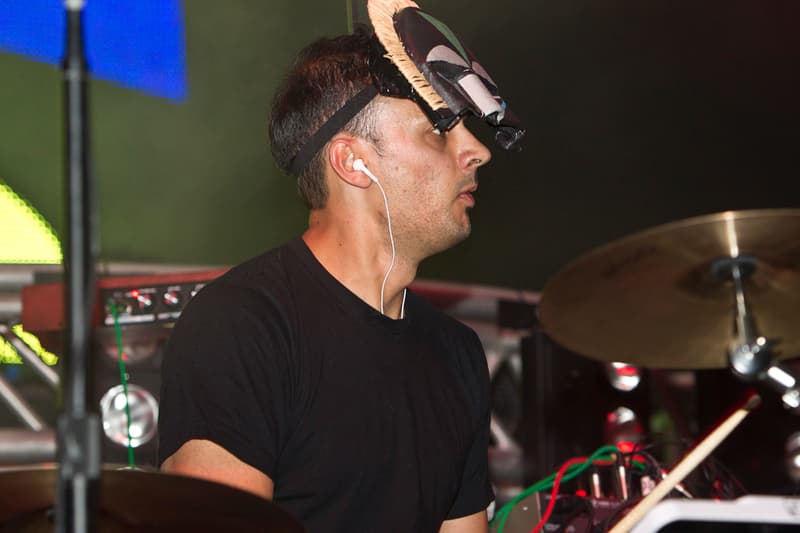 As arguably one of 2014/2015s most sought after collaborators, the Young Turks music project led by Aaron Jerome has gathered an astounding international audience following notable collaborations with the likes of Jessie Ware, A$AP Ferg and Sampha. Known for its haunting, somewhat glitchy production, SBTRKT's latest endeavor sees the young Aaron Jerome branch into more experimental territories. Despite remaining recognizable in its approach and by re-releasing known tracks such as "Resolute," SBTRKT appears to have become far more electronic and less melodic. Enjoy the full stream below and let us know your thoughts on the artist's very obvious transition.