Mayer Hawthorne is a Romantic Detective in "Love Like That" Video
Watch the visual here.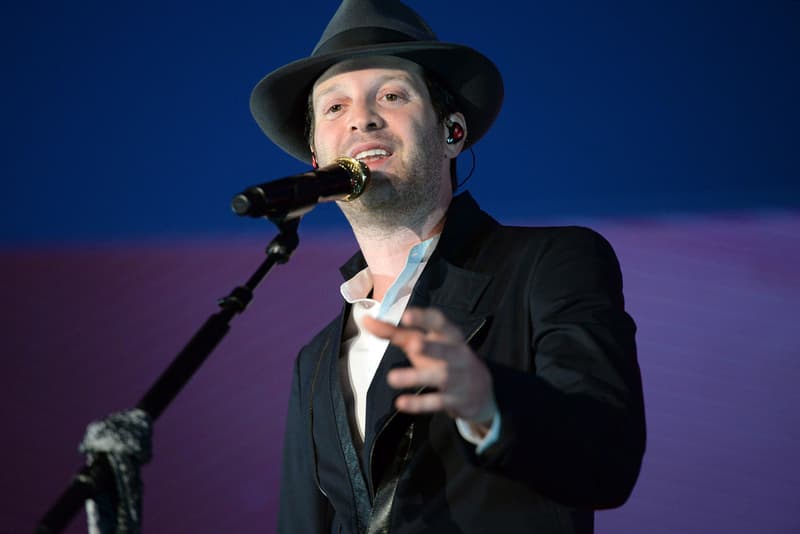 Mayer Hawthorne's upcoming album Man About Town is scheduled for an April 8 release date, and in anticipation of the project, the singer-songwriter shares a brand new music video for his single "Love Like That." The plot follows Hawthorne as a detective who finds his love interest and uncovers clues from being with her. Watch the visual above and make sure to pre-order his project on iTunes.