Caitlyn Jenner and H&M Team up for Latest Campaign
Is a collaboration imminent?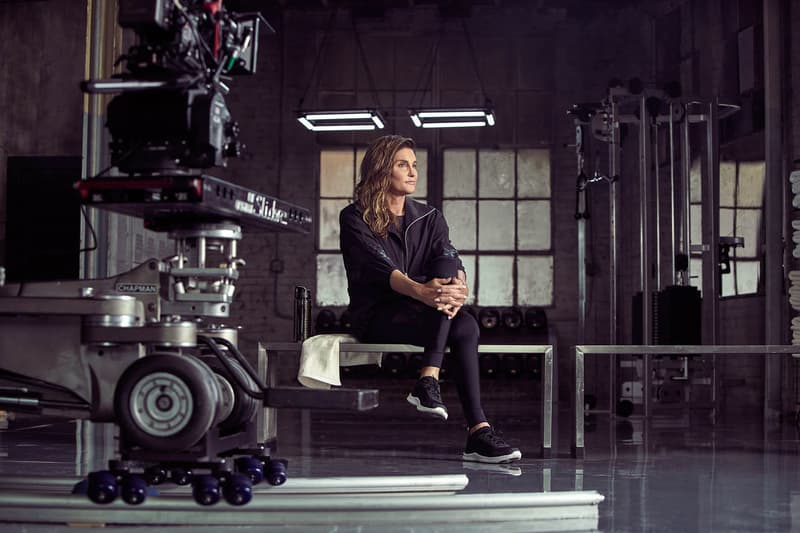 Major fashion retailer H&M has recently announced that the newest face for its latest campaign is none other than Olympic legend and transgender ambassador Caitlyn Jenner. The news was shared by both the brand's Instagram account which showcased an image of Jenner dressed in its latest sportswear range, and Jenner's own post of the same image as a reaffirmation of the new relationship. At the present there's little to go by for the actual sportswear range save for what we can assume will be athleisure garb, however be sure to stick around for more on the campaign to come.