Snapchat May Be Developing Its Own Smart Glasses
The company is eyeing larger aspirations beyond cutesy filters.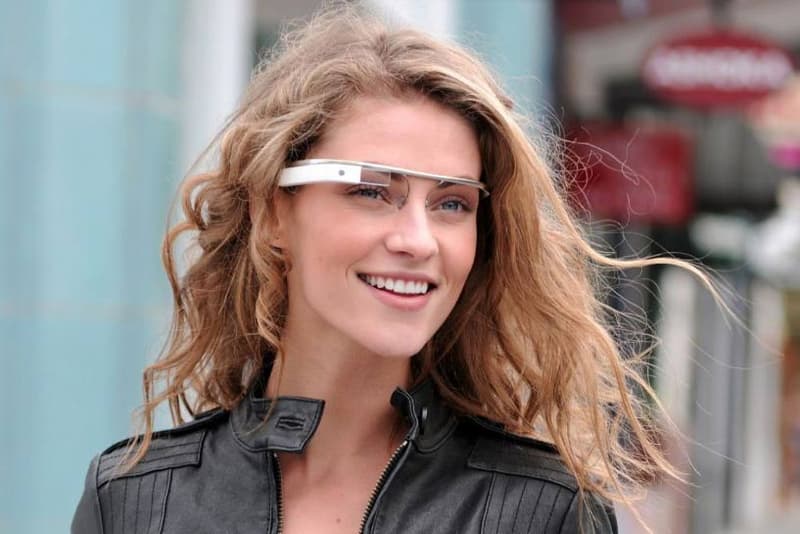 Snapchat has only recently begun monetization of its very lucrative format, but it seems like the company is looking much further beyond that. In recent months, Snapchat has made nearly a dozen high-level hires from the tech and eyewear industries, including the likes of Mark Dixon, who had a hand in developing Microsoft's HoloLens; virtual reality developer Eitan Pilipski; and designer Lauryn Morris, who has designed eyewear for Michael Kors and Zac Posen in the past. This falls in line with Snapchat's 2014 acquisition of Vergence Labs, which created camera-equipped glasses; as well as the establishment of Snapchat Research, an experimental lab for computer vision and machine learning. If all of these moves don't point towards something big, we don't know what does, because a world where you can turn anyone into a rainbow-spewing lunatic is an infinitely better one.