Facebook and Warner Music Group Announce Licensing Deal
Facebook now has secured deals with all the major music labels.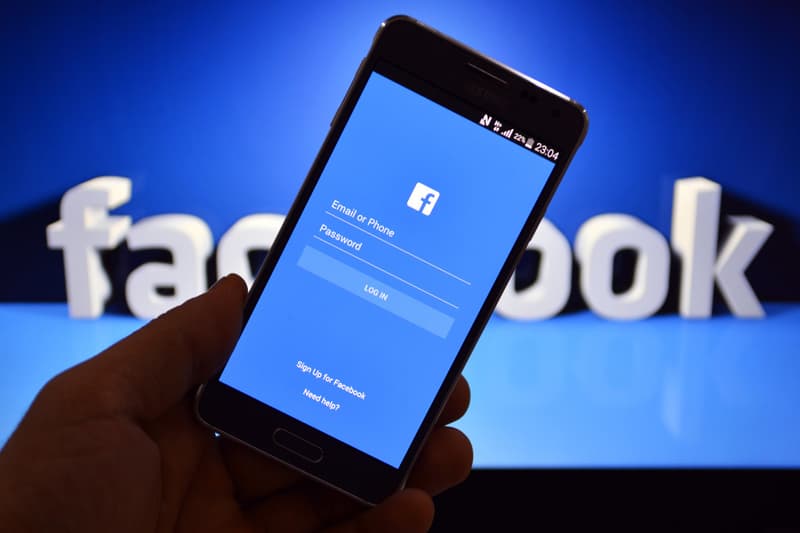 Warner Music Group and Facebook have finalized on a partnership that includes licensing agreements covering the music company's recorded music and music publishing catalogs for use in videos and messages. The new deal allows fans to create, upload and share videos with licensed music from Warner.
Last December, Facebook shared the news that it signed a multi-year licensing deal with Universal Music Group. The following month, Facebook and Sony Music Publishing signed a licensing agreement for the label's extensive library. Facebook now has deals secured with all the major music labels behind them, allowing users to use licensed music in videos posted by users on Facebook, Facebook Messenger, Instagram, and Oculus.
Eric Mackay, EVP, Global Digital Strategy, Warner/Chappell, commented: "The team at Facebook is creating a truly innovative product and is showing real commitment to its participation in the growth of the music business. We've taken our time to arrive at the best possible deal, one that recognizes the value that music creates on social networks while empowering our songwriters to reach audiences around the world, in a way that will spark creativity and conversation among their fans. Our incredible catalogue of songs will be represented throughout Facebook's platforms and we're excited to work together to create new opportunities for both our songwriters and Facebook's users."