Qarnot Debuts a Cryptocurrency Heater for Your Home
The heater will cost you $3,600 USD.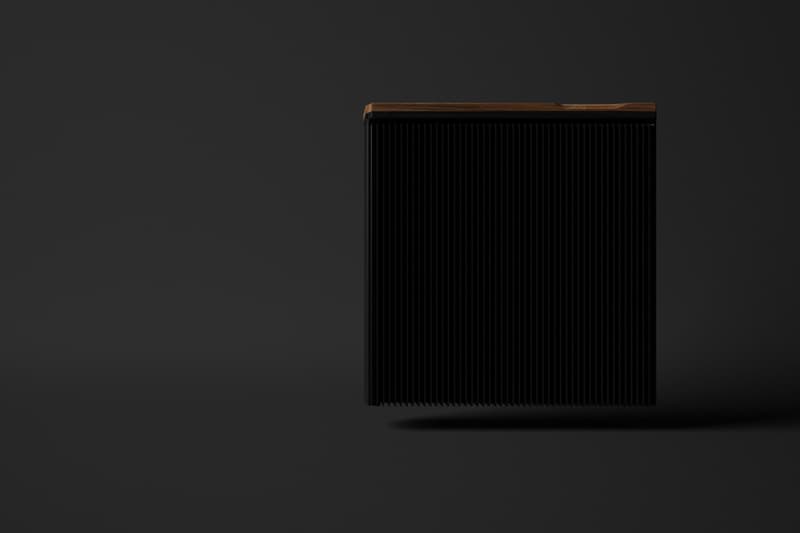 1 of 4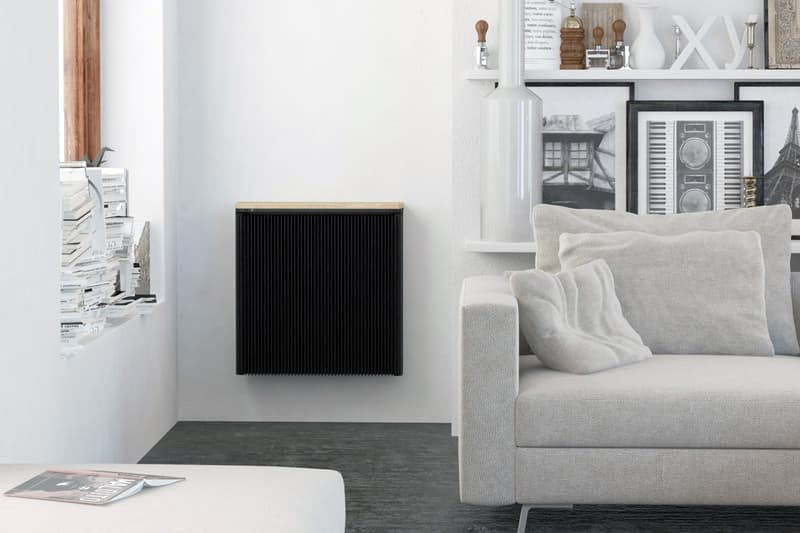 2 of 4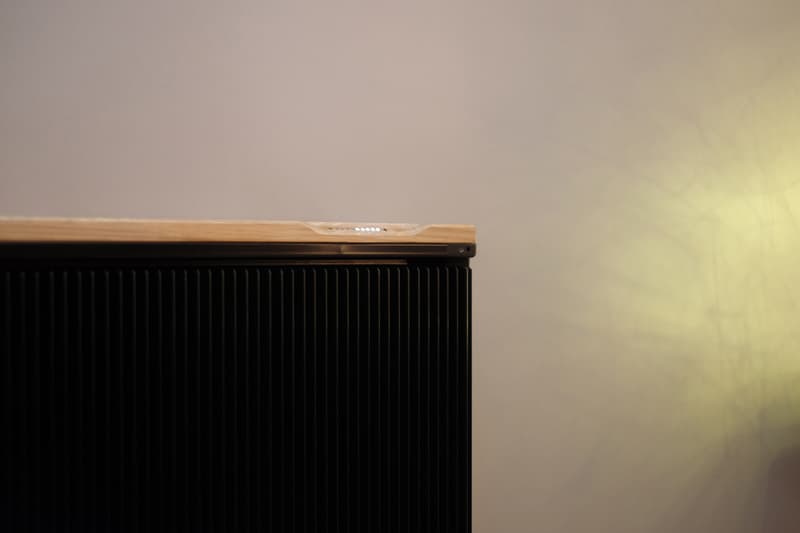 3 of 4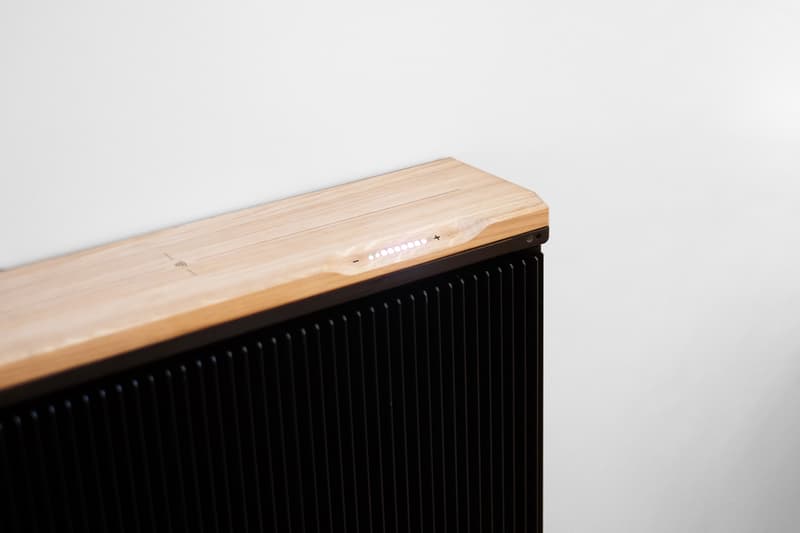 4 of 4
French startup Qarnot debuted a cryptocurrency heater specifically optimized for mining. The Qarnot QC1 is a heater for your home that features a passive computer inside. The process of mining generates a great amount of heat, however, QC1 uses the excess heat to warm your home.
The QC1 features two AMD GPUs (Sapphire Nitro+ Radeon RX580 with 8GB of VRAM) and is designed to mine Ethers by default but it also can mine other cryptocurrencies of your choosing. Qarnot says users can expect to mine around $120 per month and that doesn't take into account your power usage. The cryptocurrency heater will cost you $3,600 USD to have in your home and is linked to an app.
"We provide computing capacity with an extremely hard constraint, which is the heating needs of consumers," co-founder and COO Miroslav Sviezeny said in a press conference. Check out the design above.