ELHAE Drops New Project 'All Have Fallen,' Connects with Kehlani for "Doesn't Matter"
Kehlani is the lone feature.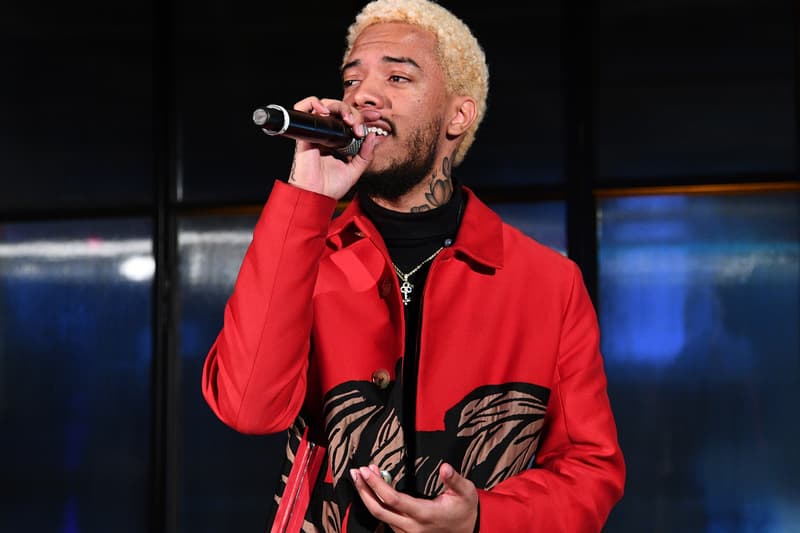 ELHAE ended last year with a collaboration alongside JMSN and Gravez entitled "Stay Tough." Now, he's starting off 2016 with a new full-length project, All Have Fallen. All Have Fallen features 11 new tracks from the singer/rapper, including a collaboration with Kehlani for "Doesn't Matter." The entire effort is light on features, with Kehlani serving as its lone collaborator. One of ELHAE's last major releases, the eight-track AURA EP, earned the up-and-comer millions of listens. Breaking down today's record, ELHAE tells FADER:
"I had the idea for All Have Fallen for years and I'm happy that I waited for the right time to execute it… From top to bottom I had a vision for how I wanted this project to turn out and it happened naturally. Working with Kehlani was dope as well, we've been friends for a while now so I felt it was only right to make that happen. I hope fans enjoy it as much as I enjoyed creating it."
You can stream All Have Fallen below.