'Black Panther' Is 10th Highest-Grossing U.S. Film of All Time
Over half a billion dollars in ticket sales.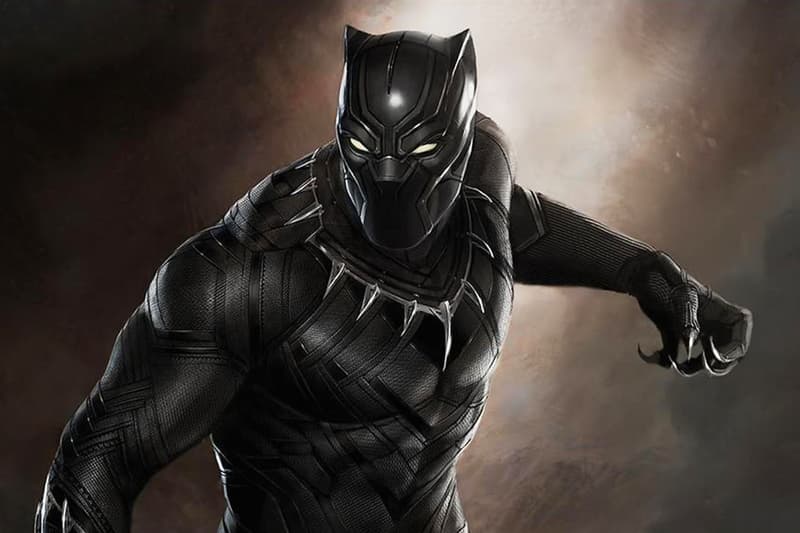 Disney and Marvel's Black Panther already has a few records under its belt — it boasts the best first week release of any film in the Marvel Cinematic Universe, and its box office haul during opening weekend was one of the highest of all time. Now the film can boast of yet another incredible achievement: it's currently the 10th highest-grossing American film of all time.
Despite having released merely 17 days ago, the film has already earned approximately $501 million USD in box office revenue. That means that Black Panther is already the second-most profitable MCU film ever, trailing The Avengers by a scant $122 million USD. Not only is the film a financial success, but Black Panther also boasts a nearly-perfect score on Rotten Tomatoes, meaning that it has received nearly universal critical praise.
Check out the current list of the top 10 highest-grossing American films of all time below, where Black Panther rubs elbows with the three most recent Star Wars films and even Avatar. In other Black Panther money news, a fundraiser has raised over three quarters of a million dollars to allow Harlem youths to watch the film.
Star Wars: The Force Awakens – $936,662,225
Avatar - $760,507,625
Titanic - $659,363,944
Jurassic World - $652,270,625
Marvel's The Avengers - $623,357,910
Star Wars: The Last Jedi - $619,117,636
The Dark Knight - $534,858,444
Rogue One: A Star Wars Story - $532,177,324
Beauty and the Beast (2017) - $504,014,165
Black Panther - $501,105,037
'#BlackPanther' Tops $500 Million, Becoming Tenth Largest Domestic Release All-Time https://t.co/xkN2GETsRo pic.twitter.com/1hpXG3r8OE

— Box Office Mojo (@boxofficemojo) March 4, 2018