'Black Panther' Had a Record Breaking Global Opening Weekend
Already among the Top 15 release weekends ever.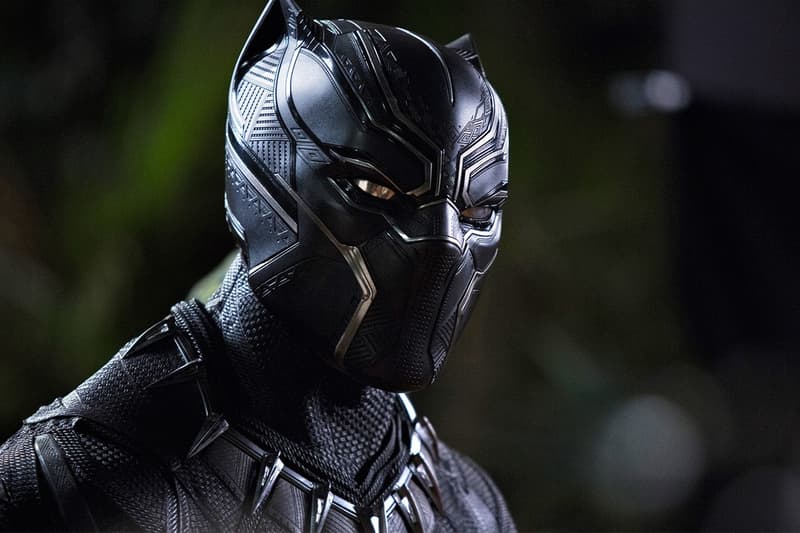 Black Panther posted record-breaking global opening numbers this weekend, according to comScore. The film took in $361 million USD globally over the weekend, making it the 15th biggest release weekend of all-time, and the number could grow even further, as the potential revenues of China, Japan and Russia have yet to be counted.
comScore's numbers show that the film is number one is nearly all territories as well as setting a new record in North America by becoming the fifth biggest opening weekend of all-time by pulling in $192 million USD. In addition to this news, it is also the largest opening in February of all-time. Coming in second place globally is Detective Chinatown 2, a Chinese comedy-mystery film that followed up on the 2015 original, that drew $155.7 million USD.
Ludwig Göransson recently explained the behind-the-scenes process of making the Black Panther soundtrack.