A 1961 Aston Martin Could Be the Most Expensive Car Ever Sold in Britain
Expected to sell for between $14 million and $21 million USD.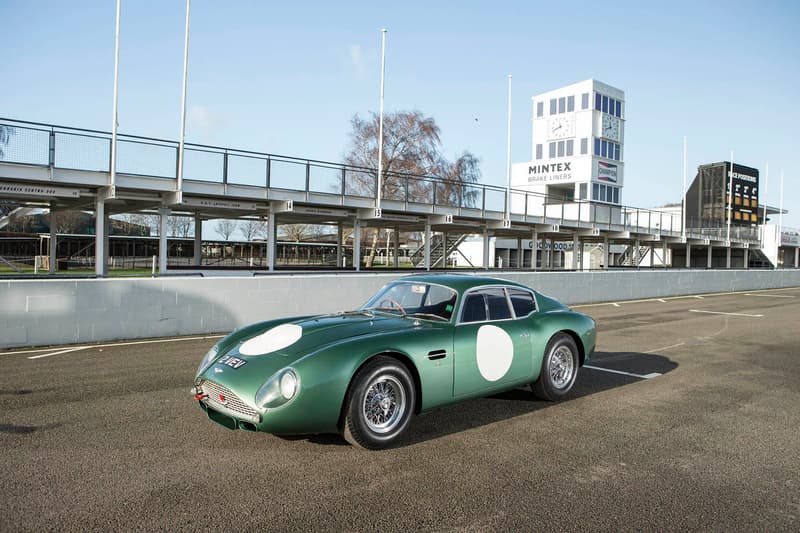 1 of 5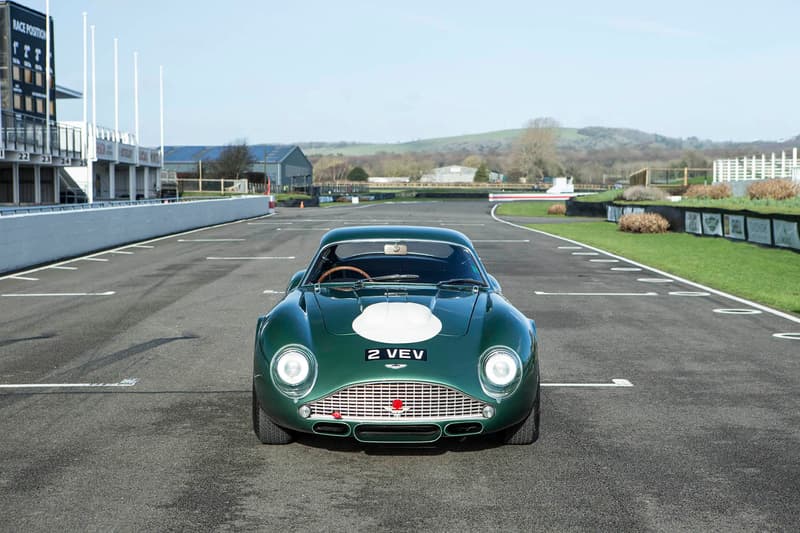 2 of 5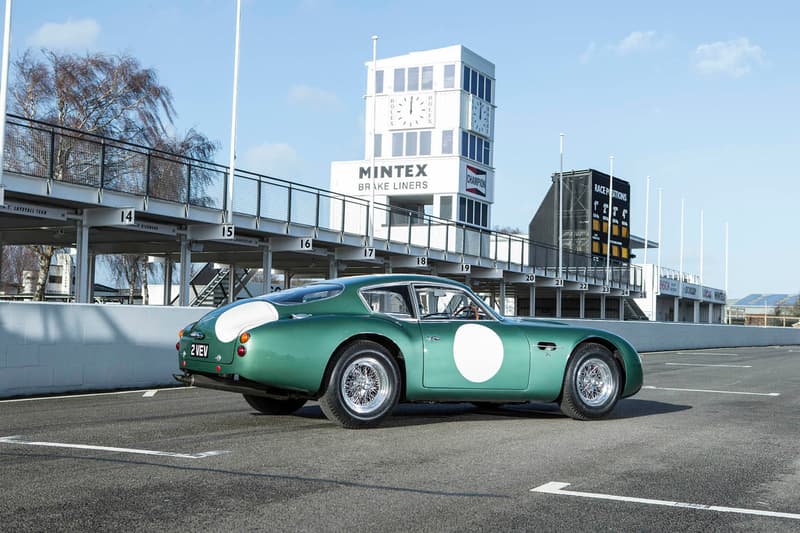 3 of 5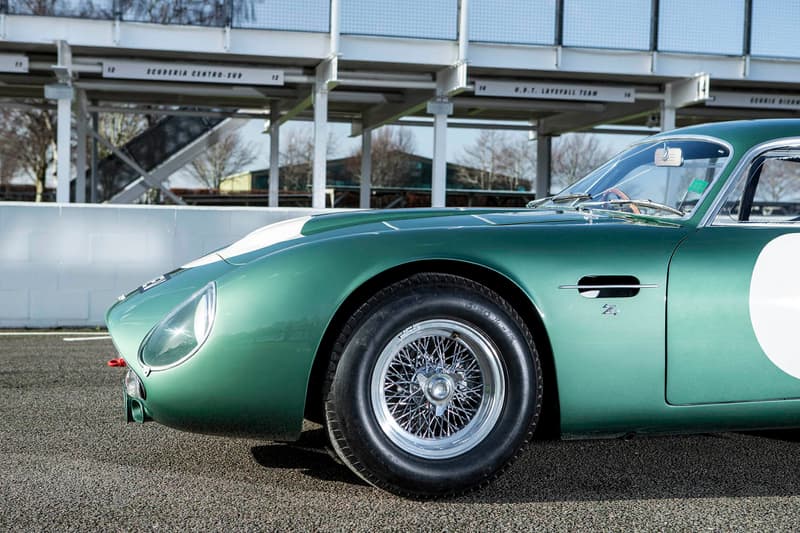 4 of 5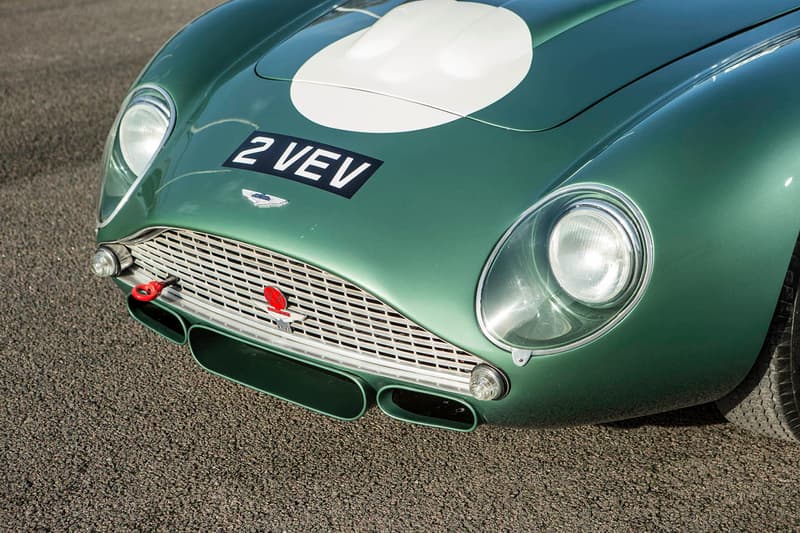 5 of 5
A super limited edition Aston Martin model is coming up for auction, with the 1961 DB4GT Zagato tipped to become the most expensive car ever sold in Britain. Only 19 of the model were ever made, with this car being one of three that was produced to the ultra-light DP209 specification. The vehicle — which is known as "2 VEV" due to its license plate — was previously owned by Formula 1 champion Jim Clark in the early 1960s.
Discussing the car, James Knight — motoring expert at Bonhams auction house — described it as "by some distance the most valuable British motor car ever to be offered at a European auction." The last time an Aston Martin DB4GT Zagato hit the market was at Sotheby's New York two years ago, with that car selling for around $14 million USD. To become the most expensive car sold in Britain, the Aston Martin needs to top the £5 million GBP (approx. $7 million USD) paid for a Bentley in 2012. The Zagato should easily surpass this record, with experts currently placing its value between £10 million GBP and £15 million GBP (approx. $14 million USD and $21 million USD). The car is slated to go up for auction on July 13.
This is the second sought-after Aston Martin to go on sale recently, with Daniel Craig's 2014 Vanquish set to sell for somewhere between $400,000 USD and $600,000 USD.