Apple Reseller Cancels Warehouse Sale After 11,000 People Show Up
The store got mobbed for $50 USD iPhones.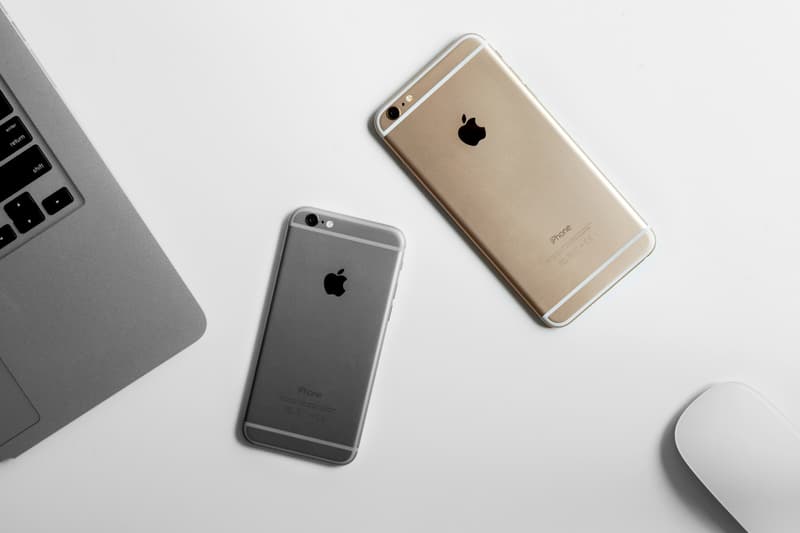 An Apple reseller in Malaysia had to cancel its warehouse sale for $50 USD iPhones after 11,000 people showed up on-site. Retailer Switch made an ad for its then-upcoming event saying it was selling off iPhone models 5S to 7, iPad minis and Pros, Apple TVs, MacBooks, iMacs, and iPod Touches for extremely low prices.
Only 10 $50 USD iPhone 5S units were available, with just one unit each of the 16GB iPad Air 2 with Wi-Fi, 2011 64GB MacBook Air, and 24-inch iMac available for $77 USD, $128 USD, and $255 USD, sequentially. Only a limited number of 200 devices were made available overall. The lines stretched, circled, and eventually led outside the mall for over 19 hours before doors were slated to open, despite midnight queues being forbidden for the event.
Switch employees attempted to hand out tickets to the first people to arrive but the store was soon mobbed once the event began, despite earlier postings of the limited quantities of products from the retailer. "Due to security reason, [sic] we regret to inform you that the clearance sale will be put on hold until further notice," Switch wrote on its Facebook page. "We are truly sorry for the Demo Clearance Event yesterday. We did not expect the magnitude. We were overwhelmed by the 11,000 [that] turned up," it stated in a separate post. In other news, Apple may finally be updating the MacBook Air.