Will Smith Congratulates His Son Jaden With Hilarious "Icon" Impersonation
The best Instagram dad ever.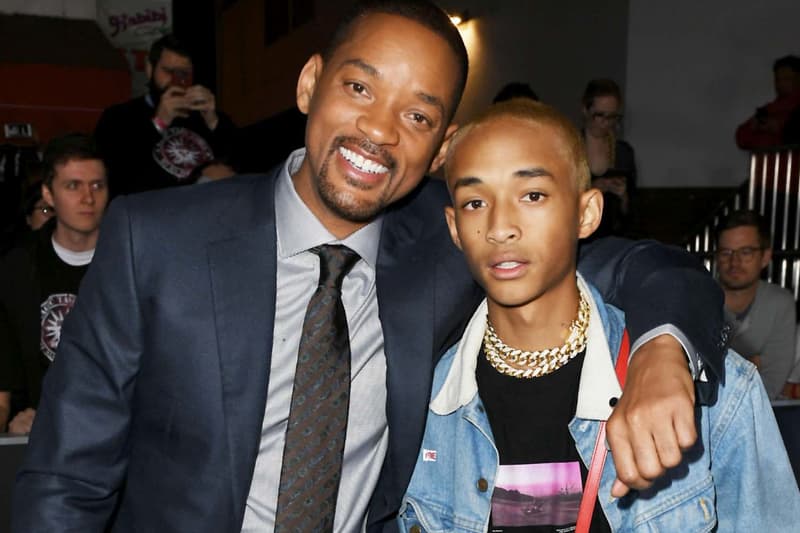 Shortly after Jaden Smith shared the news that his SYRE project reached 100 million streams on Spotify, his father Will sent a special congratulatory message via Instagram. In the post, Will Smith impersonates his son by recreating his "Icon" video, sporting a similar fit with a distressed denim jacket, gold chains, blonde hair and gold grill. Smith adds his own dad twist by wearing flip flops with socks alongside his own quirky dance moves.
Jaden responds to his dad's well wishes with a heartfelt comment saying:
"Dad this is the funniest thing I've ever seen in my life. You're the best father anyone could ask for. Thank you for allowing me to express myself, even when I take it too far sometimes. I love you more than you will ever know, because you taught me how to love. Also, thank you for having the best Instagram on planet earth."
Take a look a Will Smith's impersonation and let us know your thoughts in the comments section below.