U.S. Women's Hockey Wins First Olympic Gold in 20 Years
"It's a dream come true."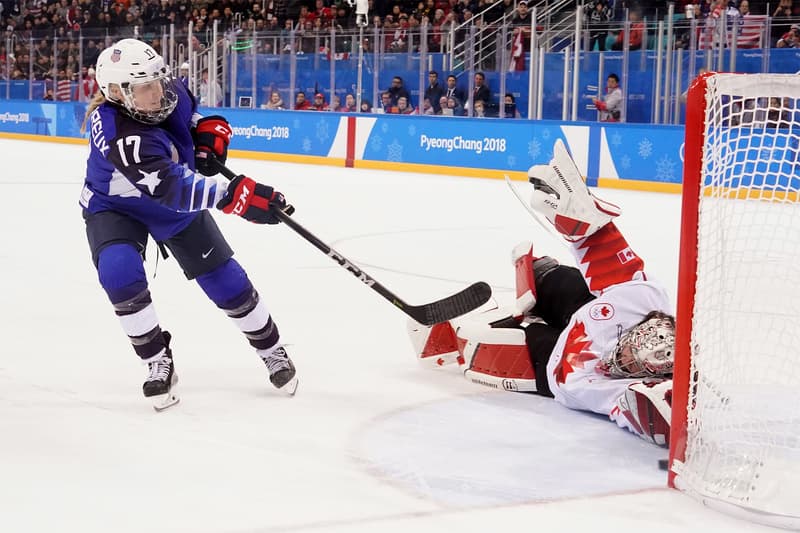 For the first time in 20 years, the U.S. Women's hockey team has an Olympic gold victory to celebrate. American athlete Jocelyne Lamoureux-Davidson was the player responsible for the game-winning, triple-deke goal, allowing the U.S. team to beat Canada 3-2 and end the Canadian squad's four-game gold-winning streak.
"It's a dream come true, " Jocelyne Lamoureux-Davidson told NBC News during a post-game interview. "We knew we were going to get it done … we believed."
"We've played this game in our minds a thousand times and won it every which way," her sister and fellow player, Monique Lamoureux-Morando, explained to the New York Times.
The last time the American U.S. Women's hockey team secured a gold medal — and their very first — was in 1998, whenwomen's hockey made its Olympic debut. For more coverage of the 2018 Winter Olympics, read about how Shaun White made history and the processes that bring snowboard half-pipes to life.