Kid Cudi to Headline 2018 Smokers Club Tour
Also joined by Wiz Khalifa and ScHoolBoy Q.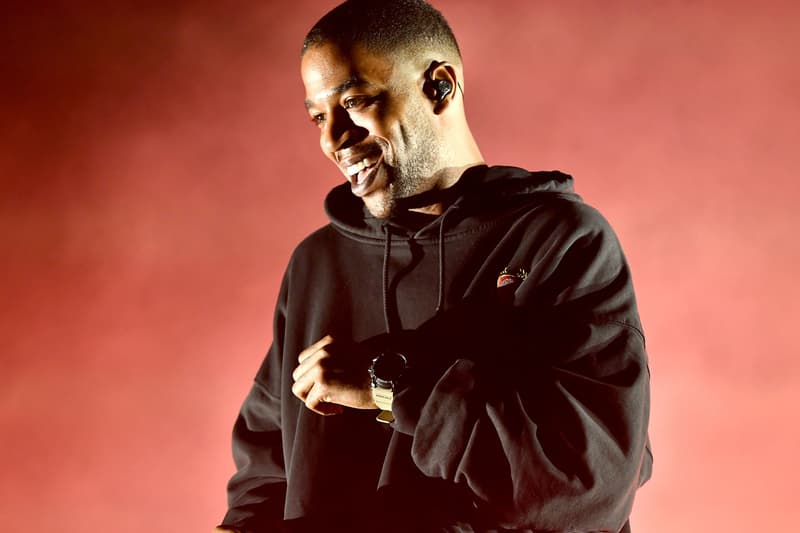 Following his surprise performance with Kanye West at the 747 Warehouse event during All-Star Weekend, it appears fans will be seeing Kid Cudi on stage more frequently this year as the "MR. RAGER" rapper will be headlining the 2018 Smokers Club Tour. He'll also be sharing the main stage with ScHoolboy Q and Wiz Khalifa alongside other notable support acts including 2 Chainz, Earl Sweatshirt, Lil Pump, Flatbush Zombies, SOB x RBE, Trippie Redd and more.
The show will kick off at Queen Mary Grounds in Long Beach, California with tickets officially on sale now. Check out the official flyer down below.