Ugly God Drops the Self-Produced "B*tch!"
A new hit to light up SoundCloud.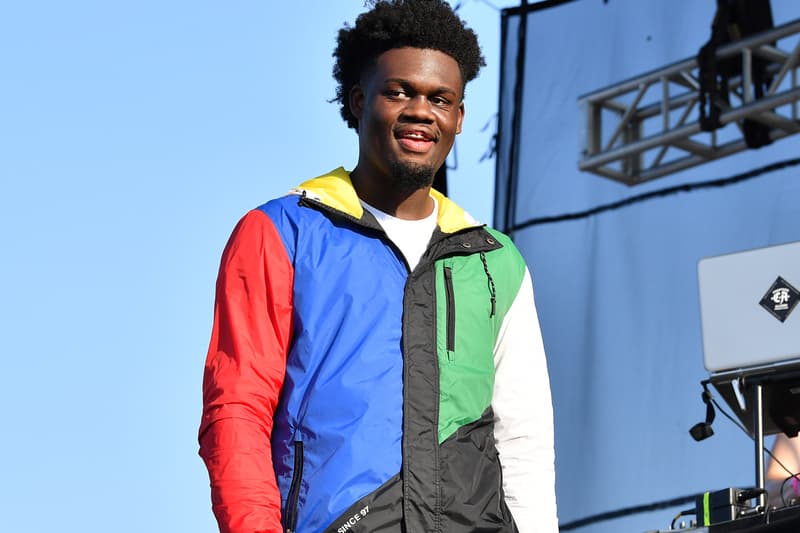 Follow several wildly-successful tracks, Ugly God resurfaces with a new, self-produced record to light up his SoundCloud." Known as "B*tch!," today's track comes in the midst of the sort of momentum most internet rappers can only dream of. The fast-rising artist has already earned hundreds of millions of listens and views across SoundCloud and YouTube, and seems to be only getting more popular as the months roll by; there's a reason he was one of our artists to watch for this year. Following the success of Lil B, Ugly God could be the next rapper the Based God passes the baton to.
You can stream "B*tch!" below.