Drake Previews New Song From 'More Life' at London Afterparty
'More Life' appears to be dropping real soon.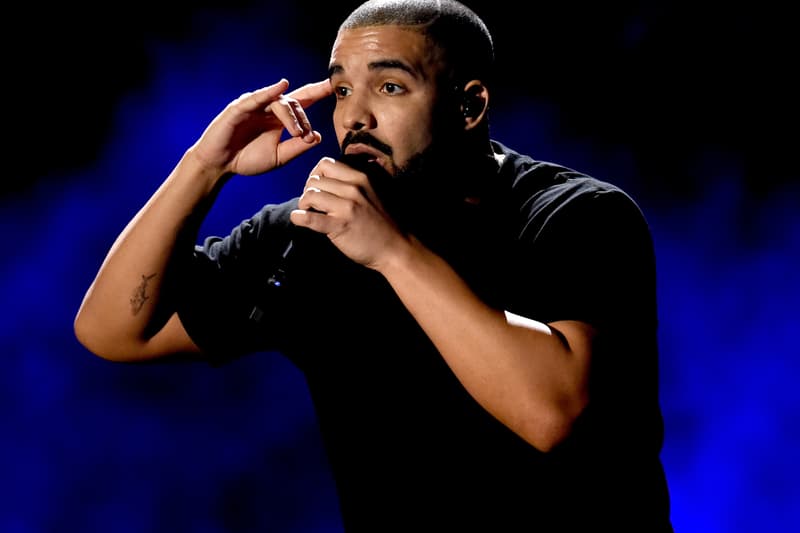 After previewing a new track in Amsterdam earlier this week, Drake continues to tease fans with additional More Life snippets, this time previewing a new track at his Boy Meets World Tour afterparty last night in London. Captured from a partygoer's Instagram, you'll hear the 808s booming with Drake rapping "We don't need to hear about a next man… I still got love for the West End." It's likely we'll be hearing more clips from More Life in the coming weeks. Until then, press play to listen below.