Toro Y Moi Shares First New Track of 2017, "Omaha"
From 'Our First 100 Days.'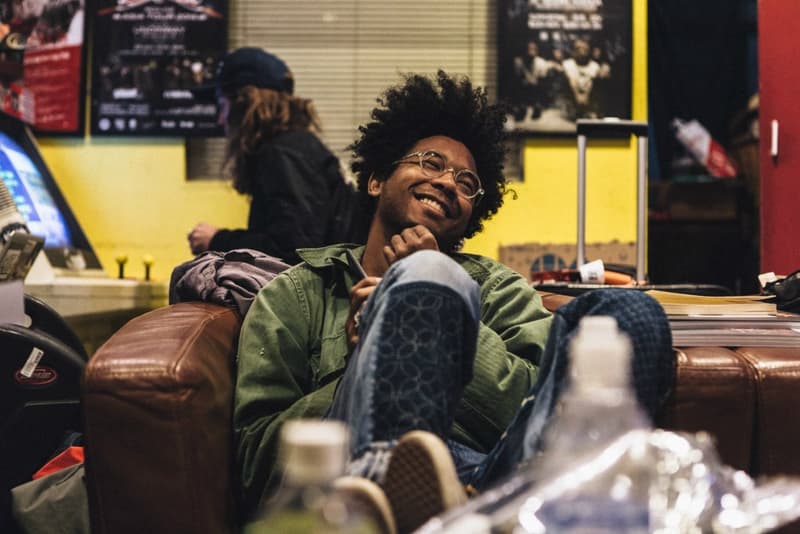 As he readies his new project with jazz act The Mattson 2, Chaz Bundick returns to his Toro Y Moi moniker for a brand new, one-off record for a compilation effort. Contributing to the Our First 100 Days project, Toro Y Moi/Bundick serves up a rich new piece titled "Omaha." Besides this new cut from Toro Y Moi, Our First 100 Days also features contributions from Avey Tare, Angel Olsen, Suuns, Women, Jason Molina and more.
You can stream "Omaha" below, while Chaz Bundick's new joint project with The Mattson 2 is scheduled to drop on March 31. You can check out the rest of Our First 100 Days at Bandcamp. For more from Toro Y Moi, check out the recent mix he produced for us.