Album Posts Are on the Horizon for Instagram
The latest beat release for IG on Android.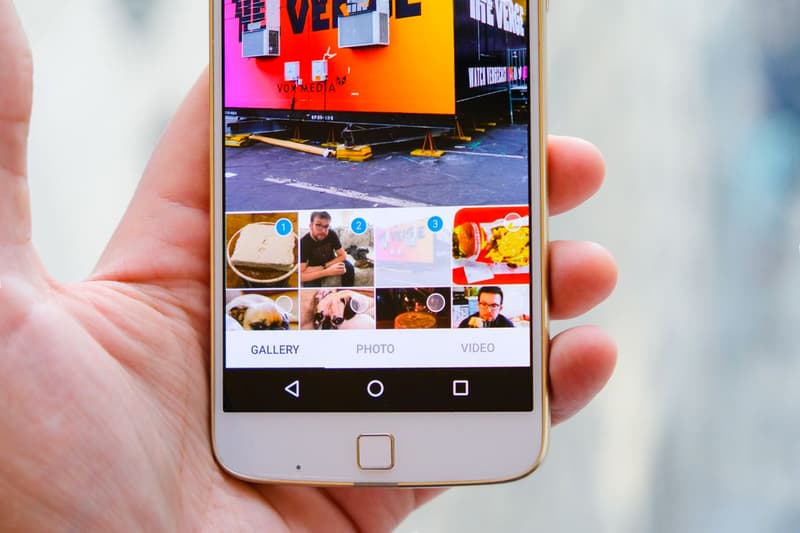 Instagram is planning yet another significant upgrade with the introduction of multiple images for one post. Currently the option to place more than one image in a single post is left to advertisers but it will soon be available to all. The upcoming update is said to allow users to add up to 10 images or videos with the ability to apply filters in unison to all or individually. As a result of an Instagram representative refusing to provide additional details to The Verge, specifics about Instagram albums on iOS and Android have not been shared as of yet.
Stick with us as we'll provide additional information regarding Instagram's upcoming update upon availability.