The Nintendo Switch's Online Service May Cost Under $30 USD Per Year
So says the Nintendo president himself.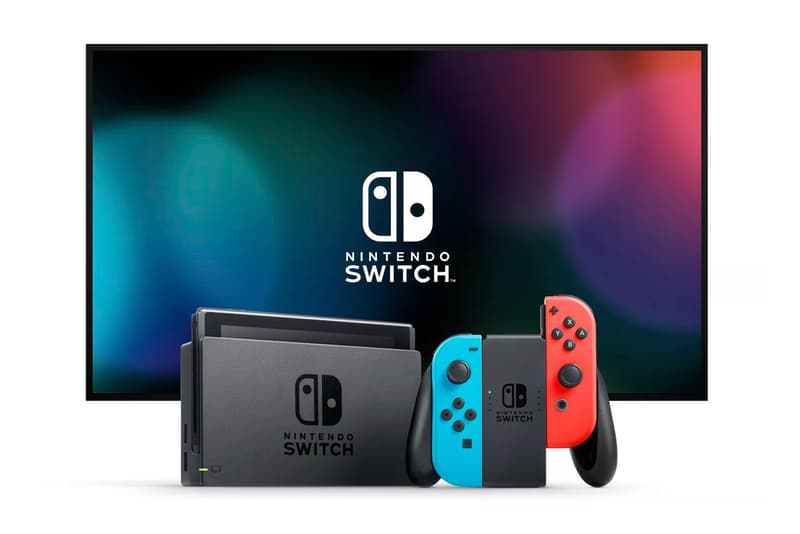 When Nintendo officially introduced the Switch last month, one of the console's more intriguing features (Joy-Con aside) was undoubtedly the promise of a new online service — a first from Nintendo. However, the Japanese gaming giant didn't offer up a lot of details regarding the feature. While it did promise that it would be free at first and would include a free classic game download each month, that was about all it said.
Now, however, we know exactly how much it will cost once a user's free trial is up — and it's not much. In an interview with Japanese newspaper The Nikkei, Nintendo president Tatsumi Kimishima said that the service would cost somewhere between ¥2,000 and ¥3,000 JPY for a yearly subscription — which equates to somewhere between just $17 and $26 USD for 12 months. Though it remains to be seen exactly what form the online service will take (or if it will be as inexpensive in the likes of North America and Europe as it is in Japan), this low pricing could go a long way toward getting users on board and helping Nintendo compete with the likes of Sony and Microsoft: Sony's PlayStation Plus and Microsoft's Xbox Live, by comparison, both cost $59.99 USD/year.
"With paid [services], we will be able to fully commit to customers," says Kimishima.
The Switch launches March 3 for $299.99 USD.