Sky Ferreira Plans to Drop Mike Dean-Helmed New Album Soon
This has the potential to be her best yet.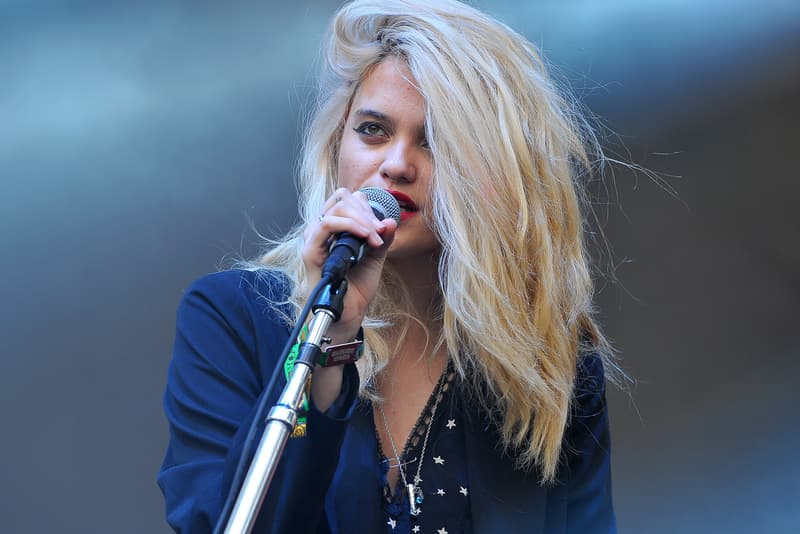 Sky Ferreira is planning to drop her next studio album this summer. In a new interview with Dazed, Ferreira had the following to say regarding the project:
I started writing the lyrics two years ago when I was touring, and that's when the name came to me. The way I look at it, it's about going from one thing to another. I've learned a lot about myself and my own self-value. Before, in order to feel good about anything there had to be some kind of struggle, a painful way to get to it, otherwise I felt I didn't really deserve it. Which is a really fucked up way of thinking."
I became a bit of a masochist in every single way – for a while it was like, 'If it doesn't hurt then it's not real.' That is honestly how I felt. I'm still in the thick of everything changing, but change, like, sucks! It's good in the long run, but it's fucking weird and uncomfortable. When I feel like I've reached the point where I'm somewhat comfortable with it, that's when the album ends.
The album is said to be executive produced by the legendary Mike Dean and receive additional, co-production assistance Ariel Rechtshaid and Rahki. The LP is entitled Masochism, and will serve as the follow-up to her 2013 release Night Time, My Time. A couple weeks ago, Ferreira connected with Primal Scream for their new single.