London Producer et aliae & D∆WN Blend "Dark & Light Energies" for "Sober"
"Contrasting dark and light energies."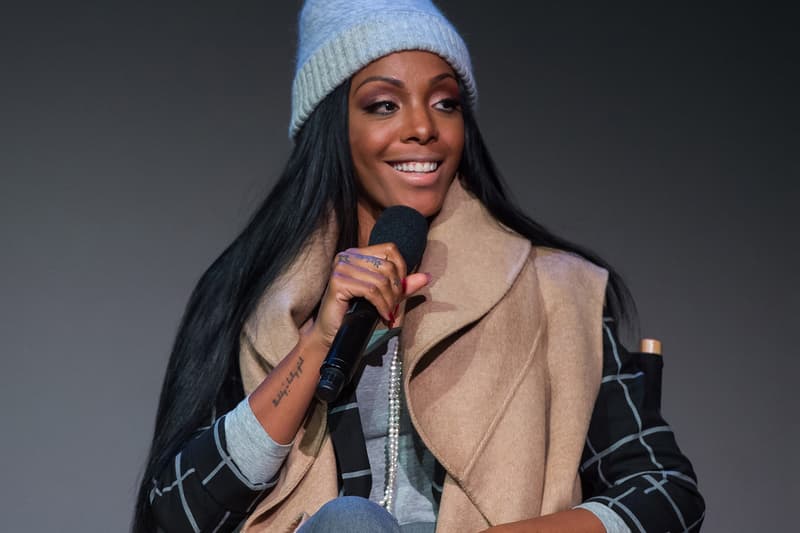 London-based artist et aliae and D∆WN (Dawn Richard) collide for the former's latest, "Sober." Released in support of her forthcoming EP Rose, "Sober" comes to us as the project's lead record and a showcase of the experimental sounds at play in et aliae's creative mind. Speaking to FADER about the effort, et aliae says,"'Sober' was written as a song which plays on contrasting dark and light energies." et aliae cites the track's "distorted percussion versus the sparkling mallets, the warm choral harmonies versus the bright vocal stabs, the struggle between 'intoxication' and 'sobriety'" as proof. She also calls D∆WN "the perfect voice" for the "journey" that is "Sober." Her vocal collaborator returned the praise, saying joint releases like this are "organic" and "magical." You can stream the track below. Just last month, D∆WN revealed her latest single.