Adele's Grammy Performance Experienced Technical Issues Causing Her to "Sound Out of Tune"
"The piano mics fell on to the piano strings, that's what the guitar sound was. It made it sound out of tune. Shit happens."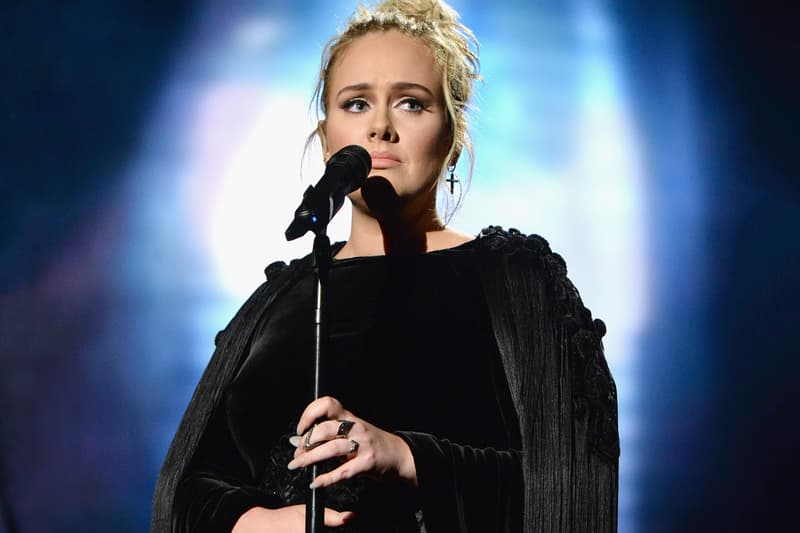 The wolves came out last night after Adele's performance at The Grammys where the singer performed her 25 track, "All I Ask" and according to the Twitter barometer, the live rendition of the song wasn't quite her shining moment. During the performance (which can be seen above), the sound appears to cut out a few seconds early in the performance, and throughout, the singer didn't quite sound like herself. Today, Adele has taken to Twitter to speak out about the unfortunate technical difficulties she experienced during her Grammy performance on Monday night.
The piano mics fell on to the piano strings, that's what the guitar sound was. It made it sound out of tune. Shit happens. X

— Adele (@Adele) February 16, 2016
Because of it though… I'm treating myself to an in n out. So maybe it was worth it.

— Adele (@Adele) February 16, 2016