Yasiin Bey Named Creative Director of South African Brand Unknown Union
His first collection will be a cultural tribute to the Basotho people of South Africa.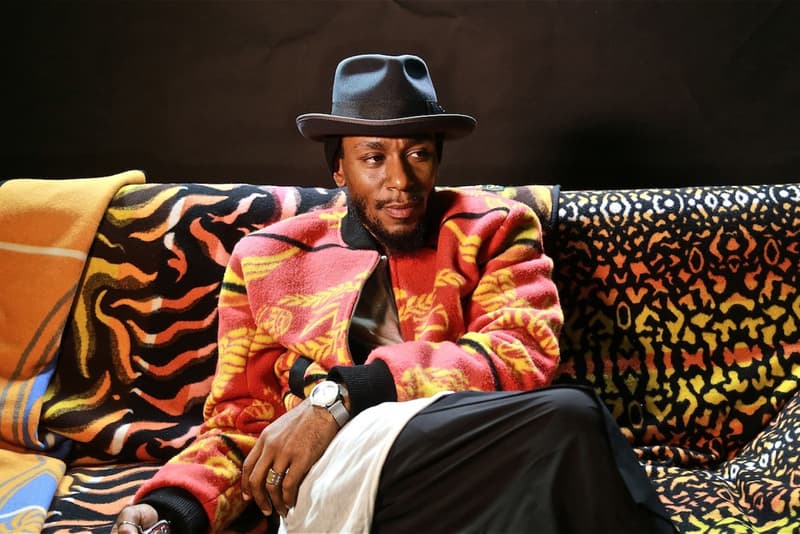 Brooklyn-born activist Yasiin Bey recently announced his retirement from the hip-hop game and has now officially signed on as Creative Director of Unknown Union, a South African-born label based in Cape Town and New York.
With Yasiin at the helm overseeing the brand's design concepts, the label is about to launch The Original Royals Collection. The range celebrates the rich history of the Basotho people, a Bantu ethnic group from southern Africa, specifically inspired by their traditional cultural blankets that date back to over 150 years. Pieces are constructed from Authentic Basotho blankets exclusively manufactured by Aranda Textile Mills and in partnership with the royal family of Lesotho. Today, Unknown Union remains the only company in the world to be granted the rights to create apparel from this national treasure. Other future collaborations include an upcoming project with Yasiin's global media collective, A Country Called Earth.
Unknown Union's Original Royals Collection will make its debut at Capsule Las Vegas until February 17. In the meantime, view Yasiin's Essentials and HYPETRAK's interview video with him from 2014 here.