'The Predator' is Set to Make a Return to Theaters
Back for another round.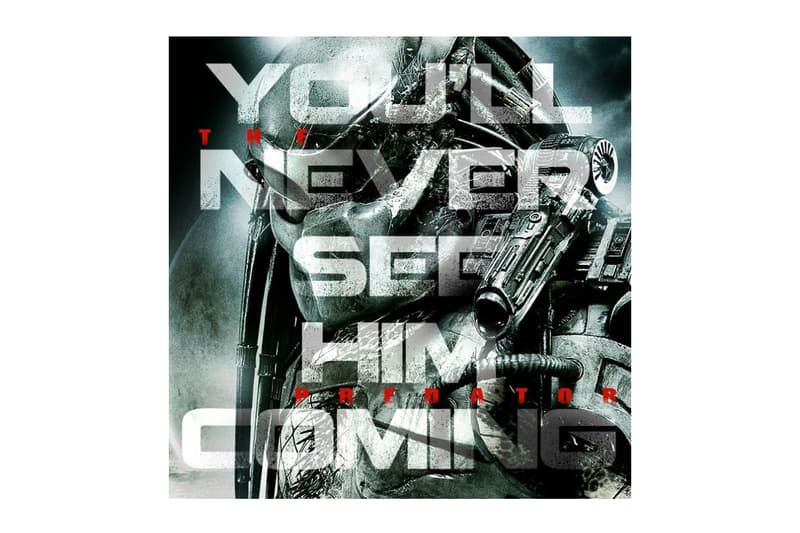 One of the most mysterious monsters seems to be making a return to the big screen. Known for going head to head with Arnold Schwarzenegger, Alien and even foes from its own lineage, The Predator will be coming back in a traditional stealth manner. A sense of anticipation with co-writers Shane Black and Fred Dekkar working behind the scenes has been set as the official teaser poster has been released (see above). Interestingly, Black also contributed to the original Predator film as a supporting actor along with working on its script. With the next installment being dubbed The Predator, it's safe to say that its development is in good hands. Stay tuned for more info on the film.