ODESZA's "It's Only" Gets a Jerky 20syl Remix
Listen to the flip here.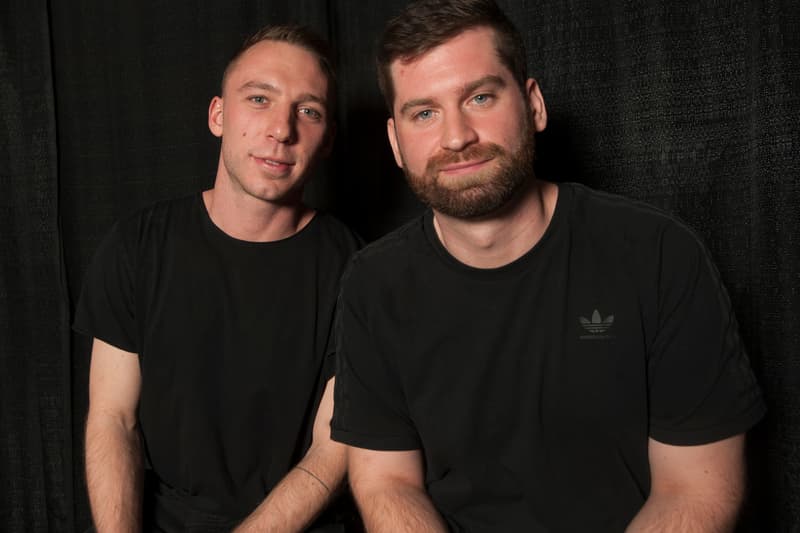 20syl blesses us with another one of his splendid remixes. This time, the French producer delivers his rendition of ODESZA's Zyra-featured track "It's Only." The flip's got an extremely jerky feel, but the track still holds sonic congruity at the same time. Vocals are wildly chopped and placed sporadically, and it's laced with some gentle synths and punchy percussion. Listen to the track below.