Lil Yachty & Shlohmo Sample Ice Cream Truck Music in New Song
Listen to "Ice Water" here.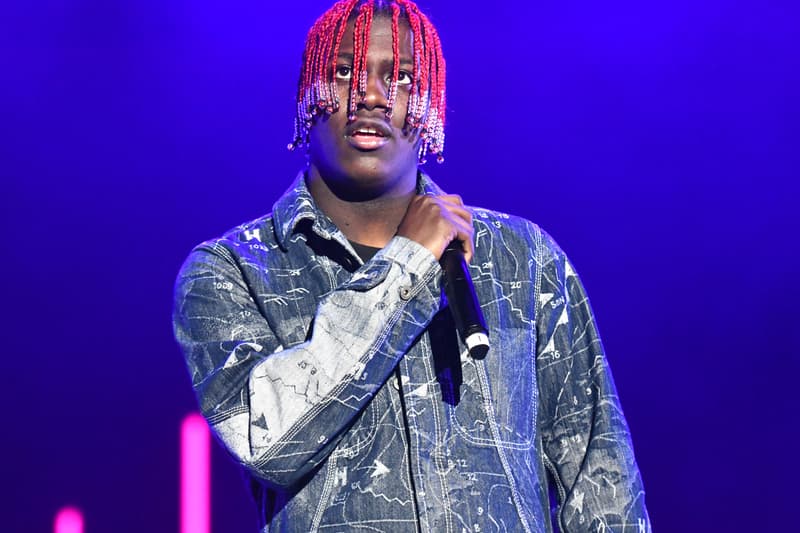 Lil Yachty is one of the most exciting new rappers right now; his singsongy, lullaby-style croon-rapping style is very infectious and immediately recognizable. His latest track is a collaboration with WEDIDIT's Shlohmo titled "Ice Water." The track samples "Do Your Ears Hang Low?" a famous children's song often heard playing on ice cream truck PA systems. Listen to the track below and for more like this, listen to Yachty's 'Rugrats' flip here.