Watch Justin Bieber & Jack U Perform "Love Yourself" & "Where Are U Now" at the GRAMMYs
Skrillex on the guitar and Diplo on the drums.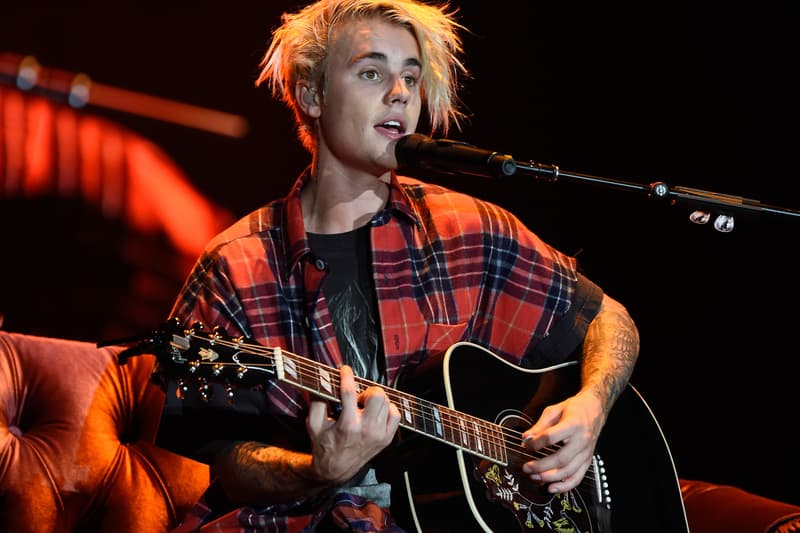 The 2016 GRAMMY Awards are taking place right now and on top of announcing the winners for what the show believes is the most spectacular music of the year, many stellar performances will take place throughout the night. Justin Bieber linked up with Diplo and Skrillex to perform to of his biggest hits of the year: "Love Yourself" and "Where Are U Now." While Justin delivers the vocals, Skrillex is on the guitar while Diplo is pounding away on the bass drum. Watch the performance above.