MSGM Will Ban Social Media at Its Forthcoming Fashion Show
"Put back your phones."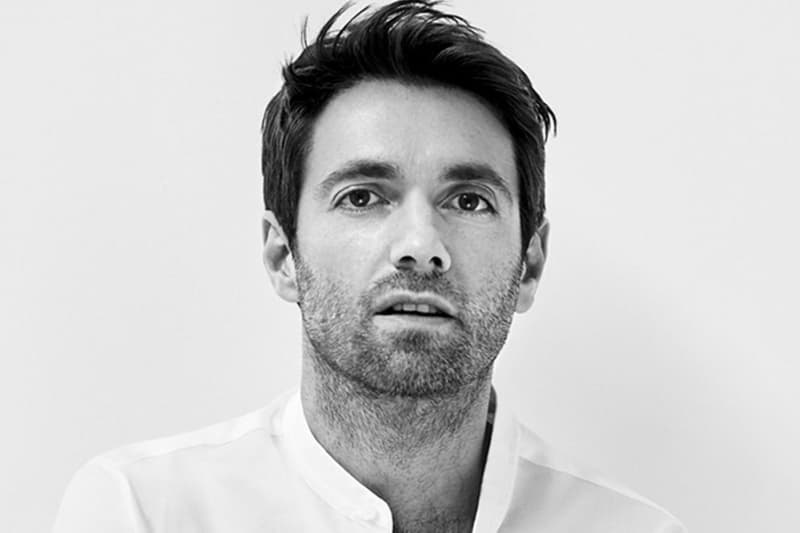 In the ever-changing fashion world and at a time where designers are questioning and critiquing the traditional fashion show format, MSGM creative director Massimo Giorgetti has announced that he will be banning social media coverage at his forthcoming fashion show. He will ask press and buyers attending his show at Milan Fashion Week on February 28 to "put back your phone and enjoy the show" and not post images online.
"I also promise to not post images of the show until the summer, when the collection will start hitting stores," Giorgetti said. "It's been hard to make this decision but I really don't understand anymore how social media are actually influencing this business. I think that by posting all those images with fittings, castings, etc. — which for us are familiar things, — we are really making feel customers confused. They don't actually really know how this world works. I'm totally confused… A few days ago I was at La Rinascente [Milan's department store] and I saw a dress in the MSGM corner which I've never seen on social media or in editorials and I realized I had totally forgotten about that…I mean, I designed that. This shouldn't happen."
While this decision might not be permanent, it shows that more and more designers are questioning the fashion show schedule and the role of social media on its consumers. ""I think it's the right moment to take a step back from overexposure. It's the moment to support more retailers, online stores and print publications. If everything is out there immediately, people lose interest and everything looks so old in a second. In addition, I think that asking press and buyers to not post from the show, they might watch the clothes with their eyes not through a screen, which is something good," Giorgetti continues.