The 58th Annual GRAMMY Awards (Performances)
Kendrick Lamar, The Weeknd, Justin Bieber, Adele, Taylor Swift and more.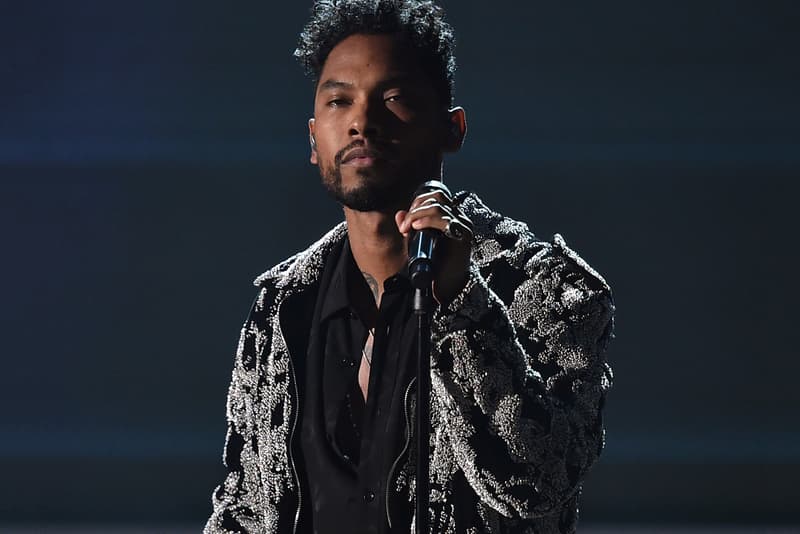 The 2016 GRAMMY Awards commenced on February 15 at the Staples Center in Los Angeles, California, recapping the "best" musical recordings from October 1, 2014 to September 30, 2015. The ceremony took place on Monday for the first time because of the U.S. Presidents' Day long weekend and it was televised by CBS, also for the first time. On top of witnessing nominated artists receive awards for their accomplishments, performances also take place throughout the night. This year, performers include Taylor Swift, Justin Bieber, Jack U, Kendrick Lamar, Lady Gaga, The Weeknd, Stevie Wonder, Adele and more. Watch them below and let us know which one your favorite was.
Taylor Swift – "Out Of The Woods"
Carrie Underwood and Sam Hunt – "Take Your Time" and "Heartbeat"
The Weeknd – "Can't Feel My Face" and "In the Night"
Ellie Goulding and Andra Day – "Love Me Like You Do" and "Rise Up"
Demi Lovato, Meghan Trainor, John Legend and Luke Bryan – Tribute to Lionel Richie
Little Big Town – "Girl Crush"
Pentatonix and Stevie Wonder – "That's The Way Of The World"
Tori Kelly and James Bay – "Hollow" and "Let It Go"
Kendrick Lamar – "The Blacker The Berry" and "Alright"
Adele – "All I Ask"
Justin Bieber – "Love Yourself" and "Where Are U Now"
Gwen Stefani – "Make Me Like You"
Lady Gaga – David Bowie Tribute
Taylor Swift – "Out of the Woods"