Jack Daniel's Expands Its Repertoire With the Single Barrel Rye
Its first new grain bill in a century.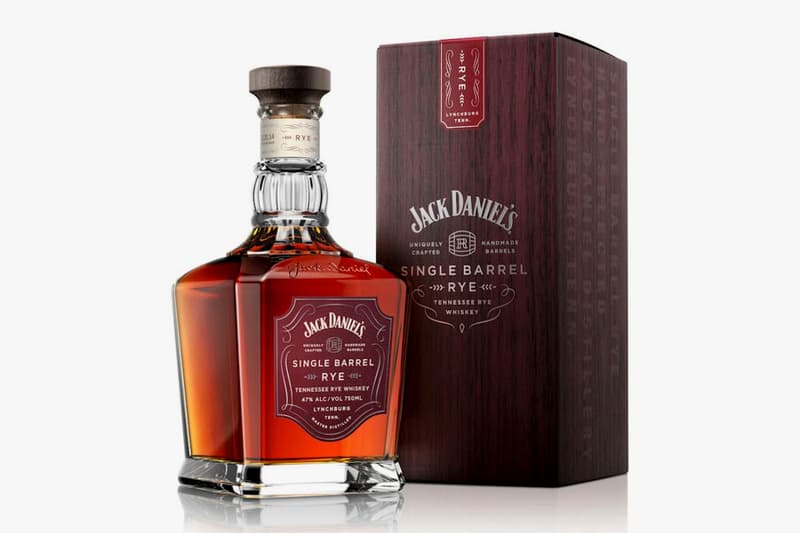 Jack Daniel's caters to fans of spicy liquor can look to the Tennessee company's latest offering, the Single Barrel Rye. Distilled from 70% rye, the Single Barrel Rye is the first fully matured rye in Jack Daniel's arsenal, and uses cave spring water and the same yeast by which the rest of its whiskeys are made. As its first new grain bill released in a century and the third addition to the Single Barrel Collection, you can find the Jack Daniel's Single Barrel Rye selling for $50 USD per bottle.