9GAG's Hong Kong Office Brings The Outside In
With much-needed nature-inspired decor.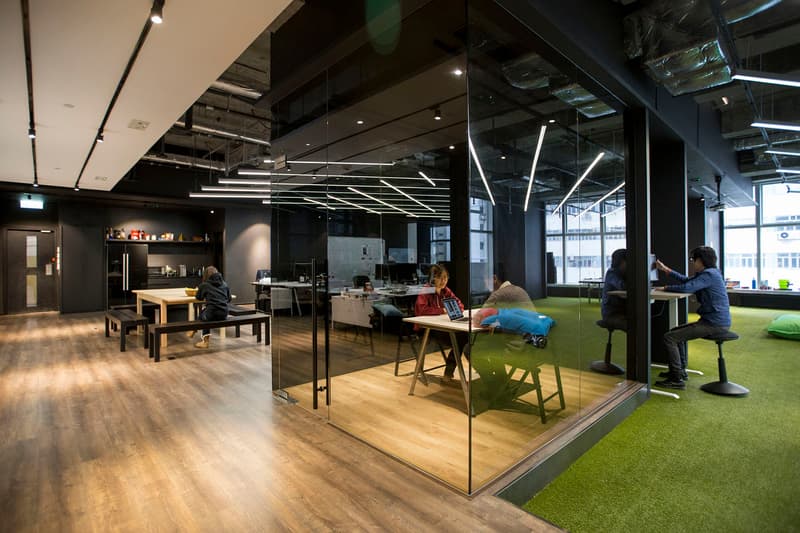 1 of 10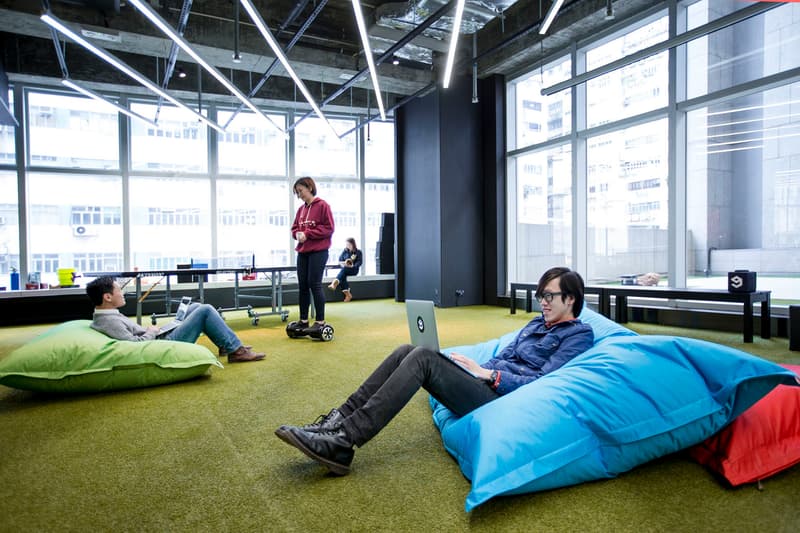 2 of 10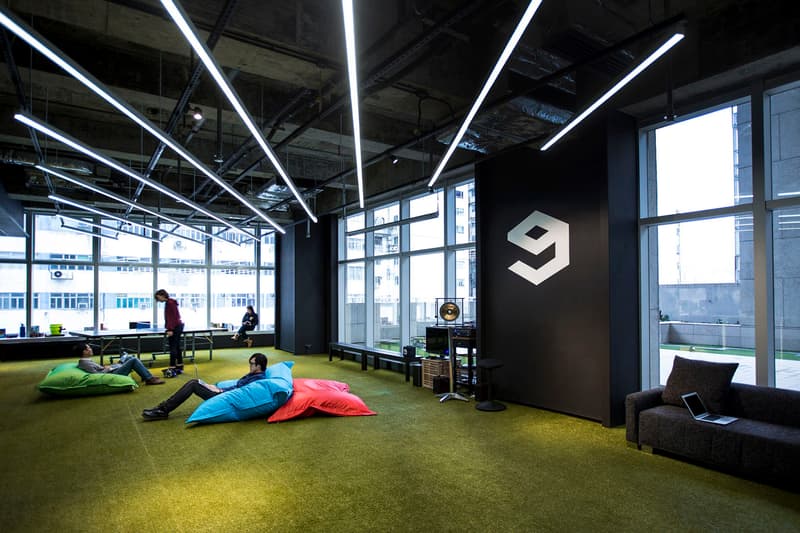 3 of 10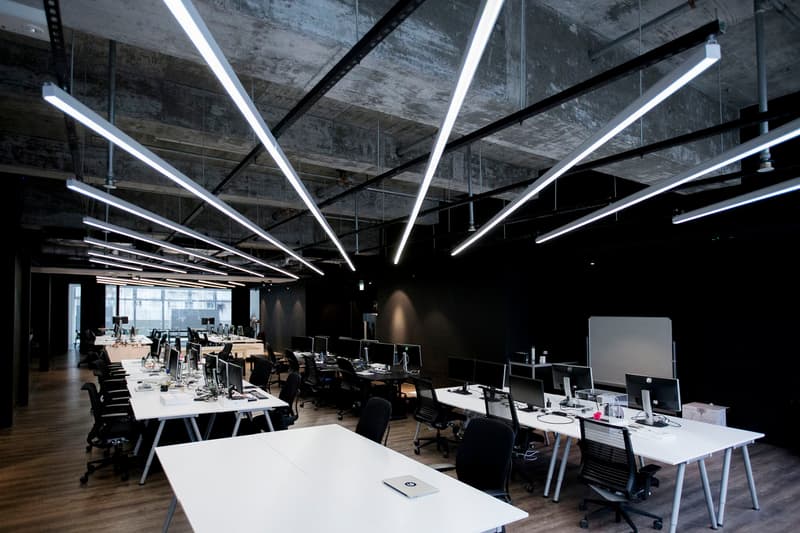 4 of 10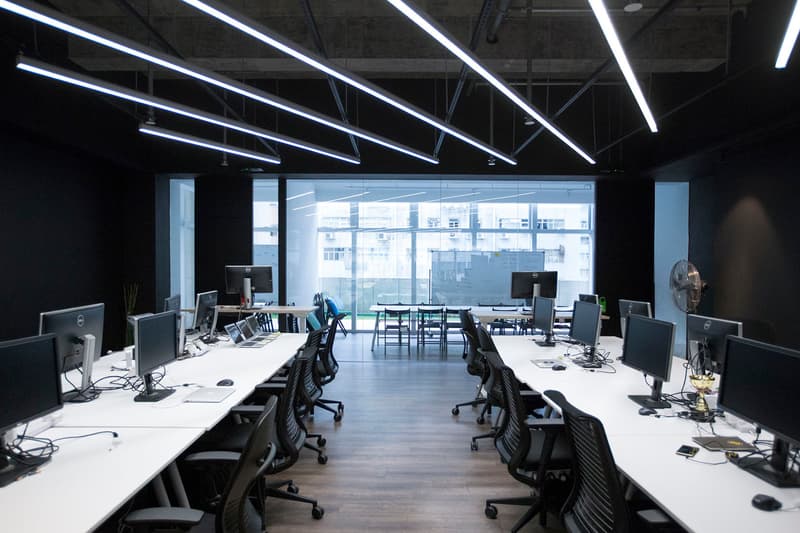 5 of 10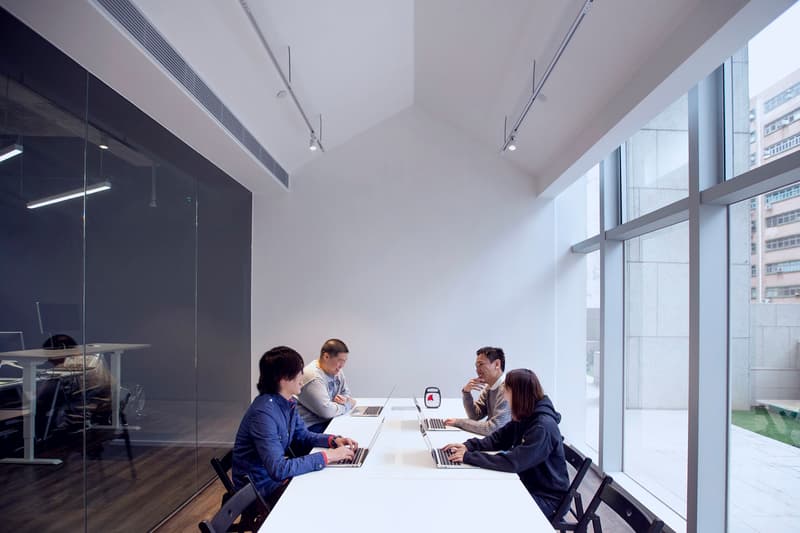 6 of 10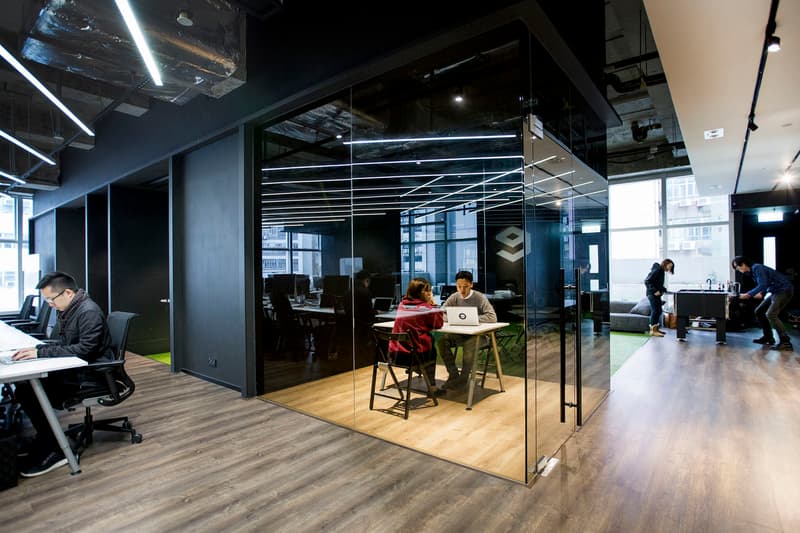 7 of 10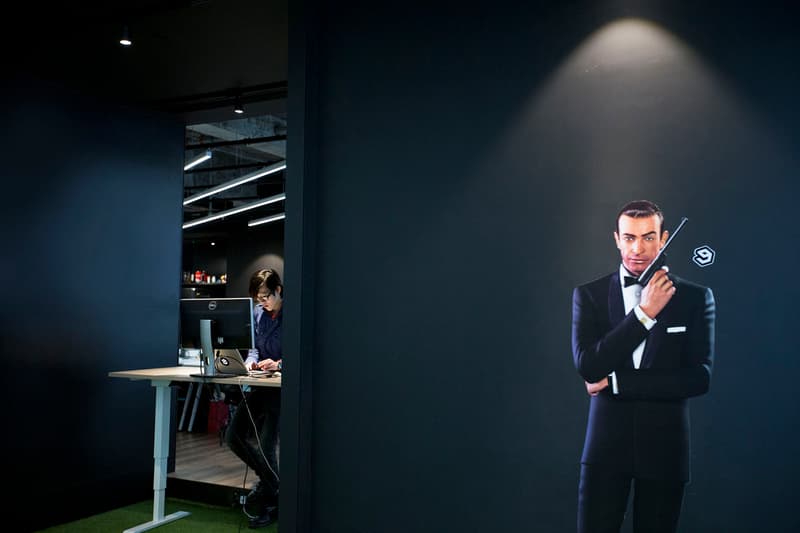 8 of 10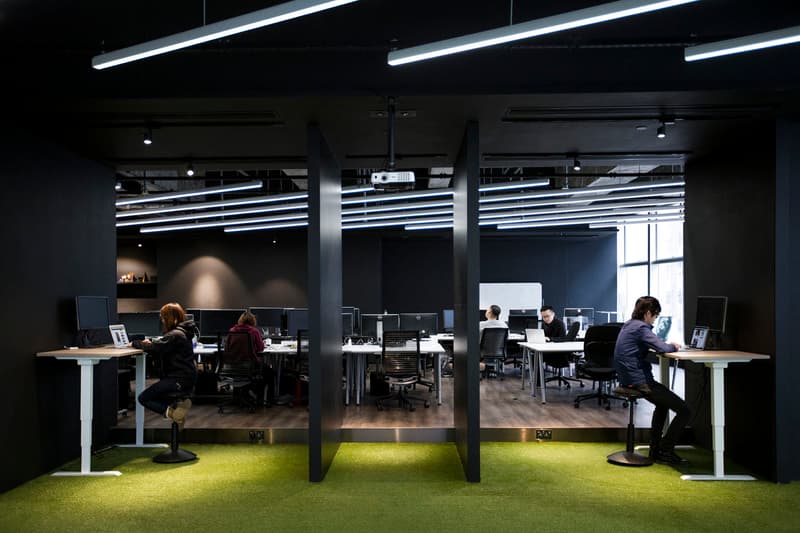 9 of 10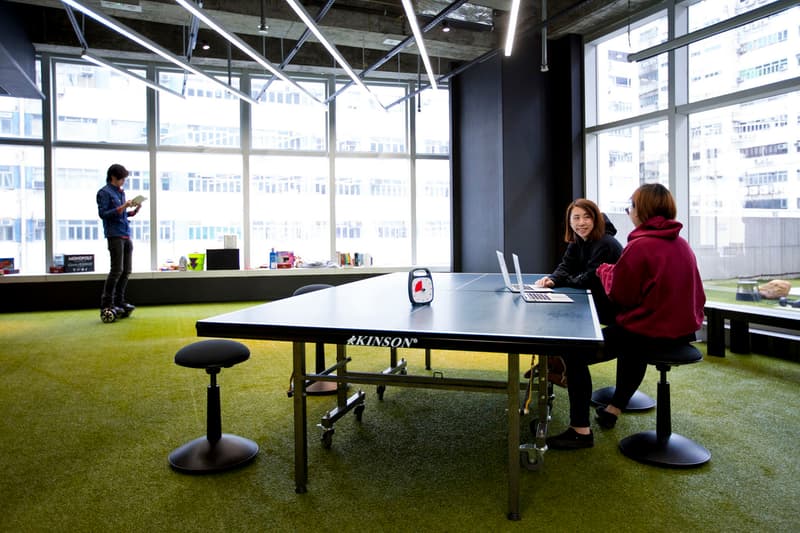 10 of 10
9GAG counts over 80 million users a month and has become an undeniable force in Internet culture. Its respective office is designed to foster its brand of casual lightheartedness. Located in a former storage warehouse in a high rise in Hong Kong, the space was transformed from industrial to modern. With an open office plan, the space embraces its community and working together, tied together by a minimalist aesthetic. An open space was included called the "Park," which features a green carpet and outdoor-inspired decoration to emulate the great outdoors, something many of us don't get enough of in an office space. Check out the videos above and head over to LAAB Architects to see more of their work.