Jay Rock is Badly Injured in a Motorcycle Accident
Revealed by Anthony "Top Dawg" Tiffith.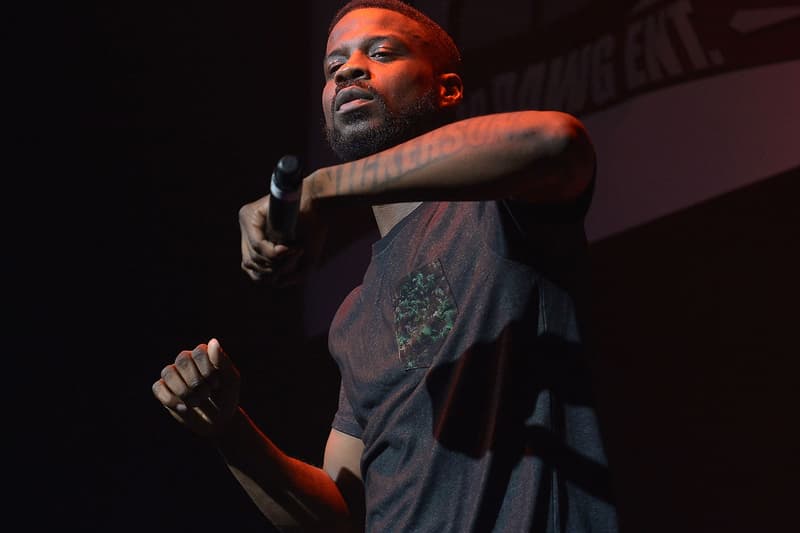 With great things coming from Kendrick Lamar at the GRAMMYs, we've received some unfortunate news from TDE as well. According to Anthony "Top Dawg" Tiffith, Jay Rock has been badly injured in a motorcycle accident. Top Dawg was just in the audience as Kendrick Lamar thanked him after To Pimp a Butterfly won the GRAMMY award for Best Rap Album. Tiffith asks for fans to pray for Jay as he's "hurt pretty bad" right now. We'll keep you updated on the situation.
Pray 4 @jayrock he had a bad accident on his motorcycle.. He's hurt pretty bad… #TDE

— dangeroo kipawaa TDE (@dangerookipawaa) February 16, 2016