Stella McCartney to Launch Her First Menswear Collection
McCartney-designed menswear to debut for Spring/Summer 2017.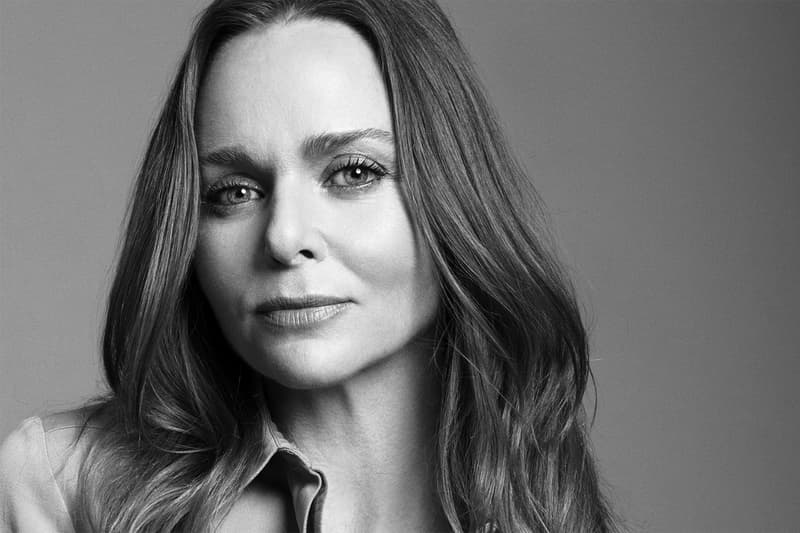 Renowned London-based designer Stella McCartney is going back to her roots. According to WWD, McCartney will finally be confirming her long-rumored foray into menswear, unveiling a Spring/Summer 2017 collection sometime in June of this year. As Vogue notes, the release will hardly be McCartney's first time in the realm of menswear: she worked for Edward Sexton on Savile Row in the early days of her career before her 1997 appointment as creative director at Chloé.