Lil Wayne and 2 Chainz Share "Rolls Royce Weather Everyday"
Off their upcoming 'Collegrove' collabo project.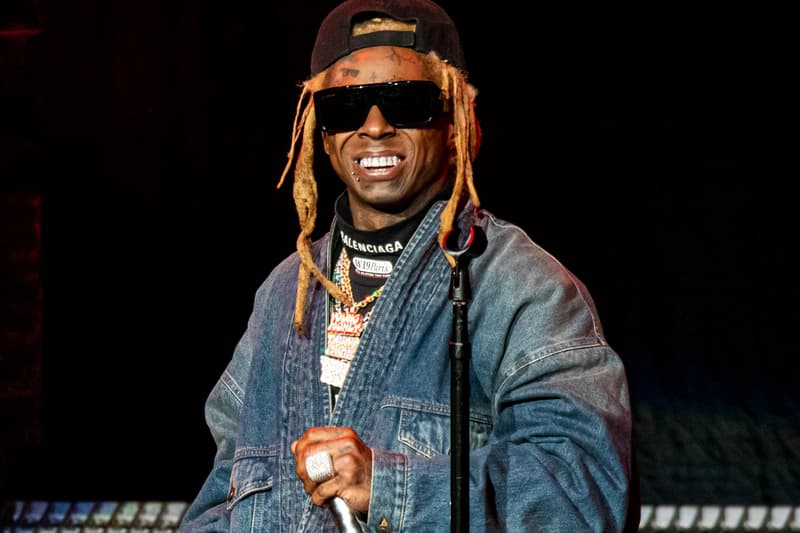 Collegrove appears to be happening after afer all. The long-awaited collaborative projective from Lil Wayne & 2 Chainz appears to be officially confirmed as the duo debuted their first official single last night on Jimmy Fallon, "Rolls Royce Weather Everyday." With The Roots providing backup, Chainz' & Tunechi took control of the crowd with a memorable performance that revolved around a catchy hook, "I do me, I get high, I get fly every day." Watch above.