Disclosure Remixes "Nocturnal" Featuring The Weeknd
Disclosure and The Weeknd share this massive new remix.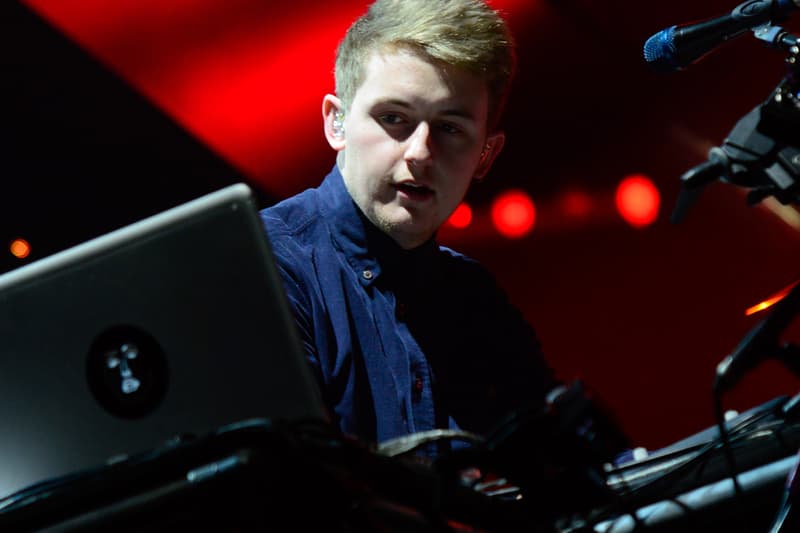 After teasing the record on their Instagram account in the early Monday morning, Disclosure have shared their new V.I.P. remix of "Nocturnal," their Caracal-collaboration with The Weeknd. This remix might give the original version a run for its money, press play to listen above.