Jay Electronica to TDE President Dave Free: "Don't Make Me Crumble Your Whole Sh*t"
The beef continues.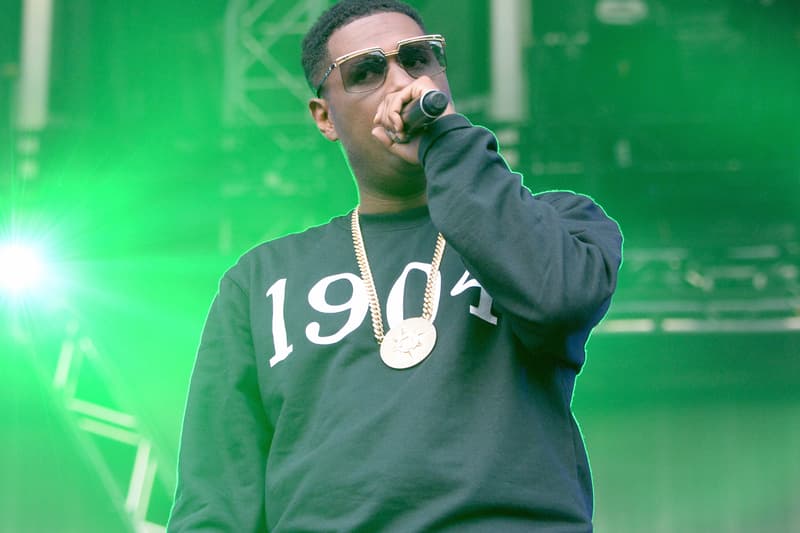 Jay Electronica's incendiary track "The Curse of Mayweather" was sort of the lost in the Kendrick Lamar-led Grammy storm that followed, but Jay Elec is still snapping. Responding to TDE President Dave Free basically brushing off the song, Jay tweeted the following:
@miyatola @ElliottWilson watch your mouth stay off the swine and get knowledge of self. your mans wack. dont make me crumble your whole shit

— سيف الله (@JayElectronica) February 15, 2016
Dave Free appeared to just laugh it off and no one else from TDE has responded, but it looks like Jay Electronica is still moving forward with his campaign against everyone not standing with him.