rag & bone Delivers An Outstanding 2016 Fall/Winter Presentation
Modern New York design injected with a dose of British heritage.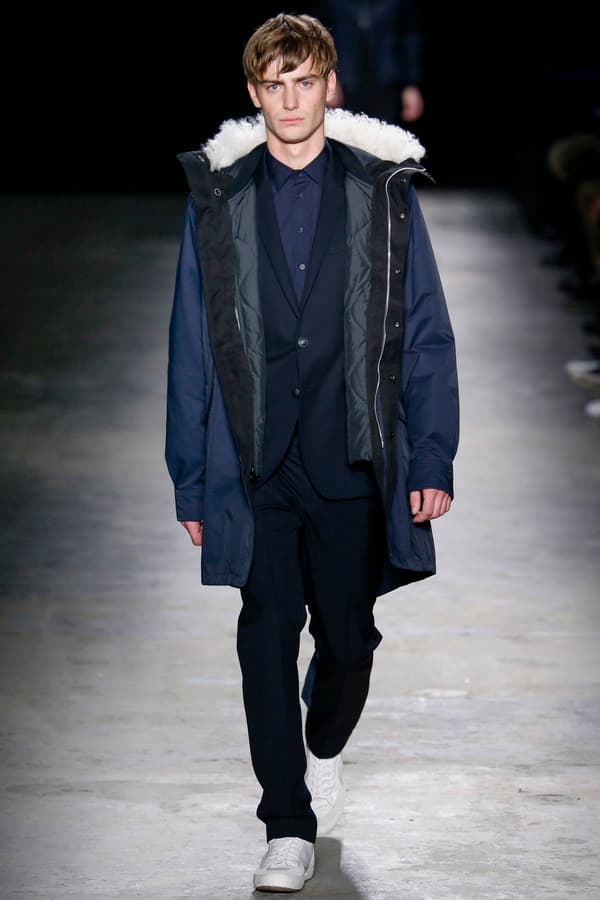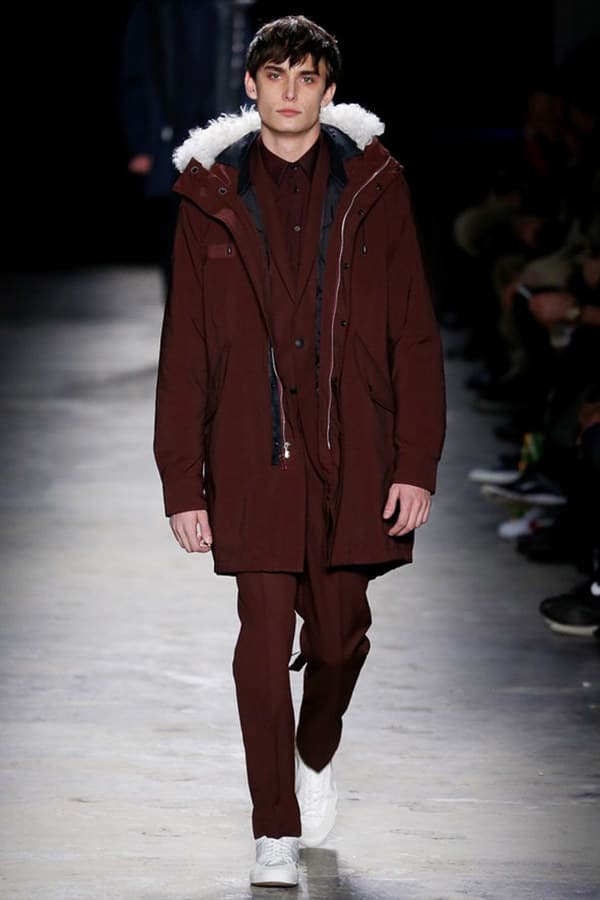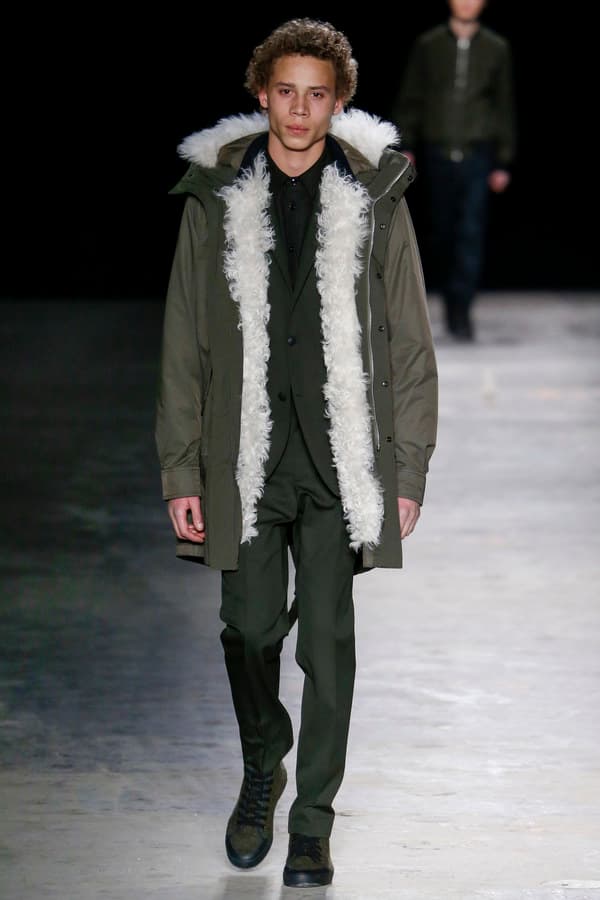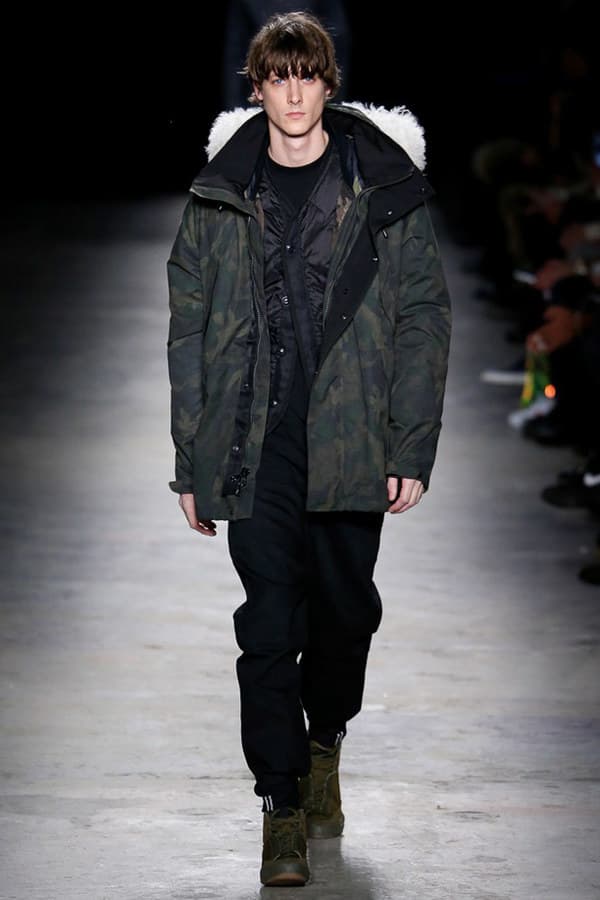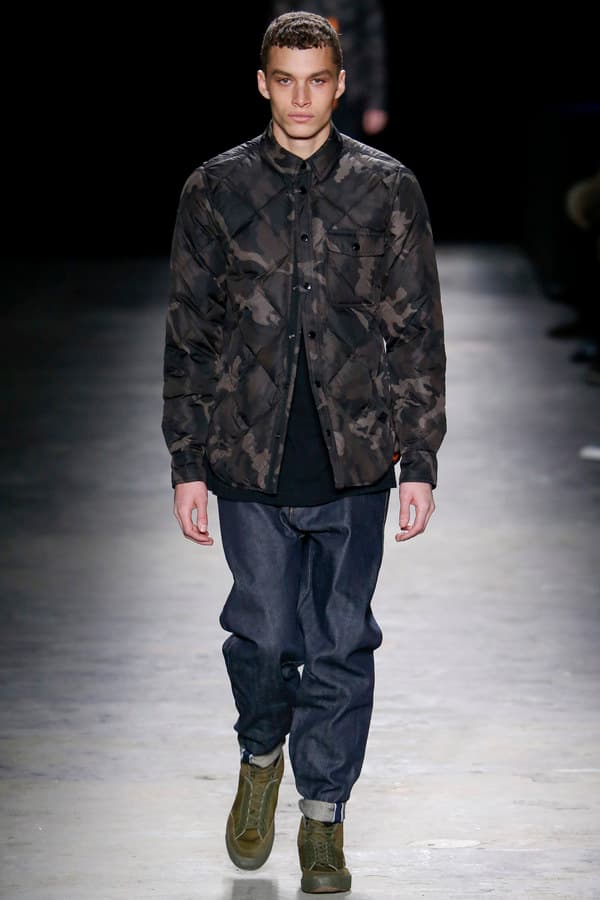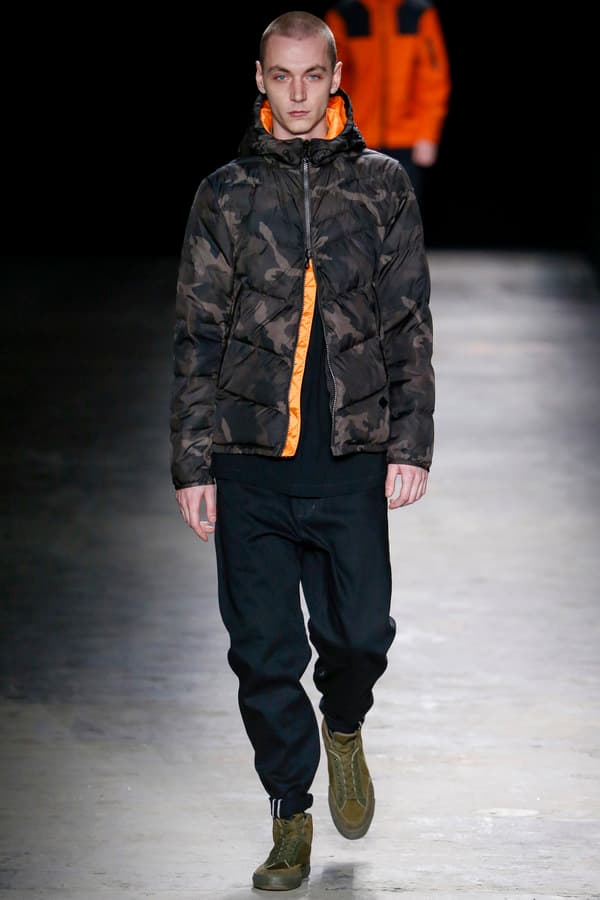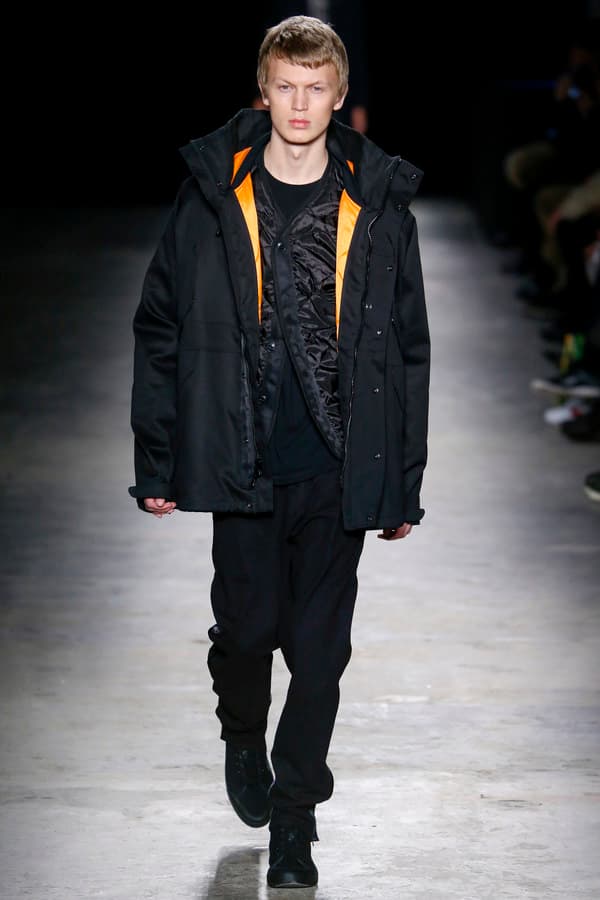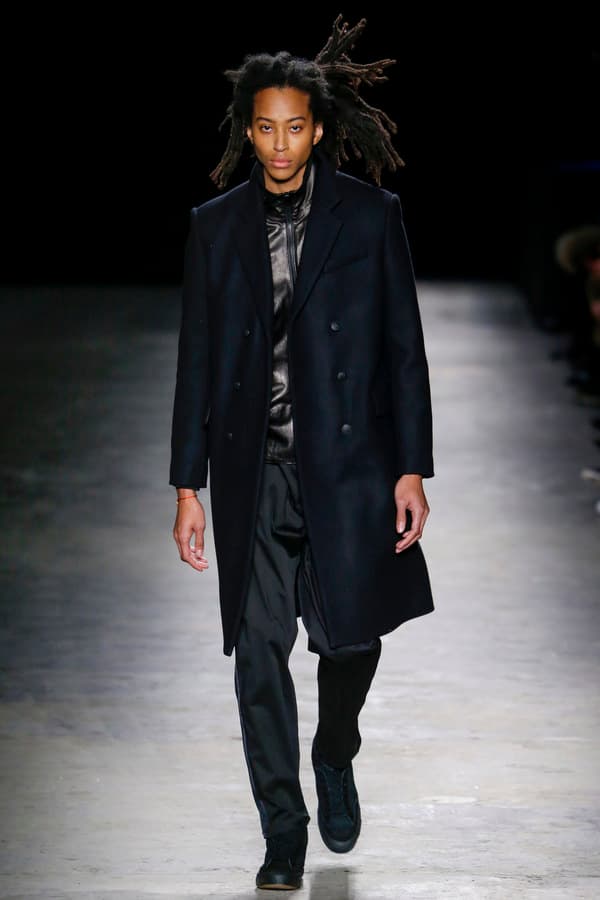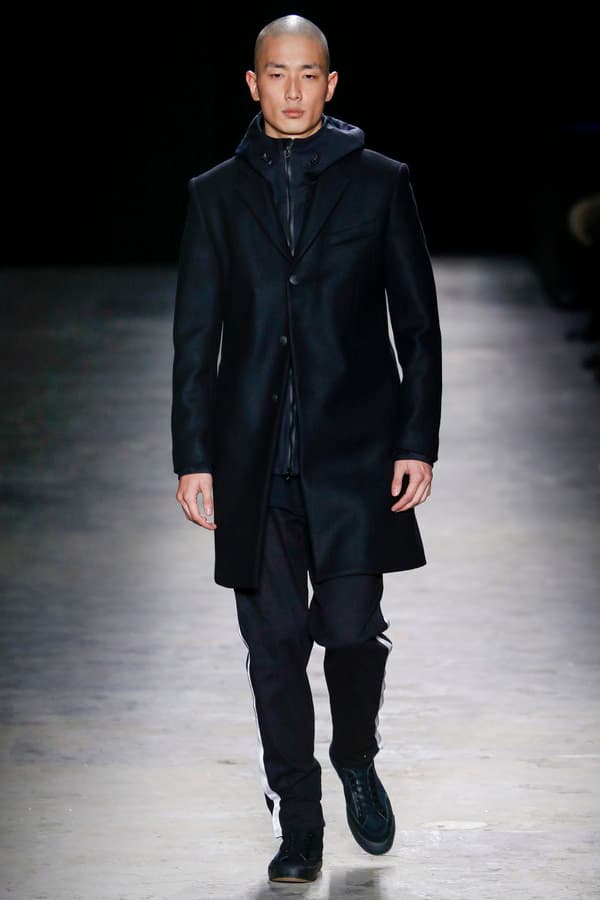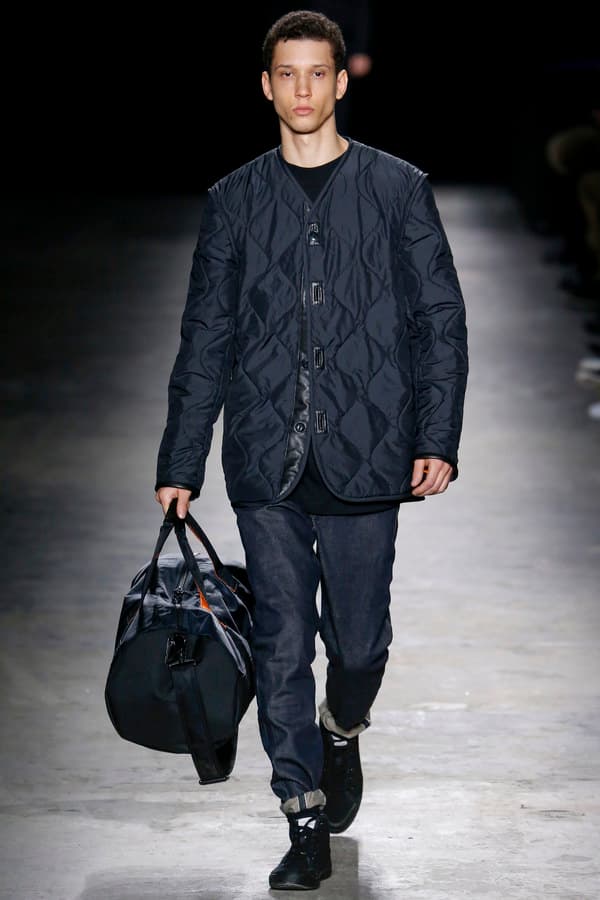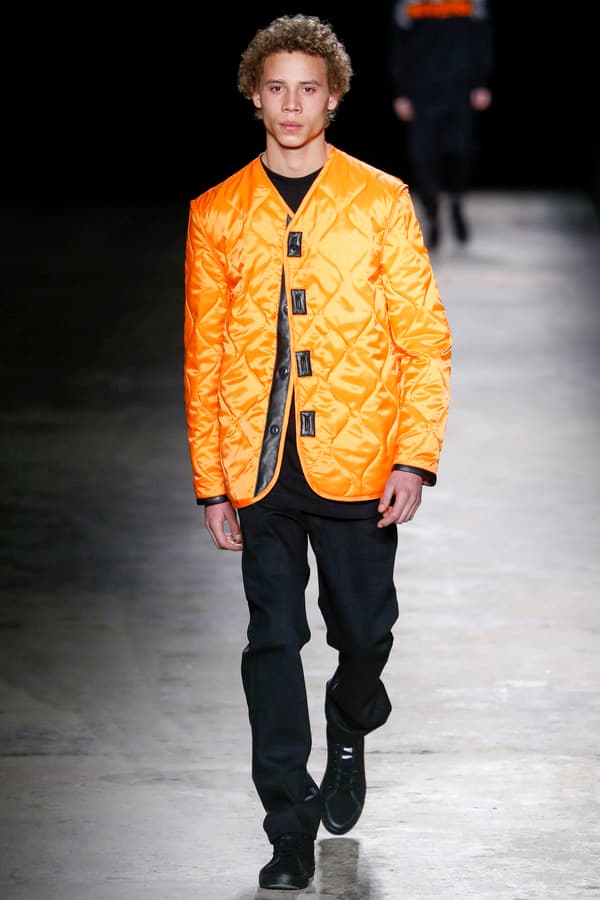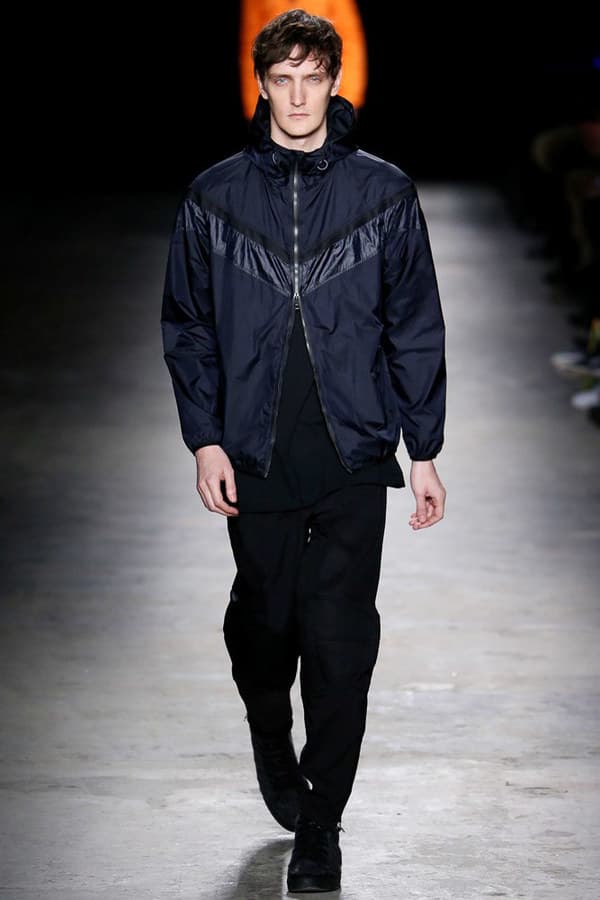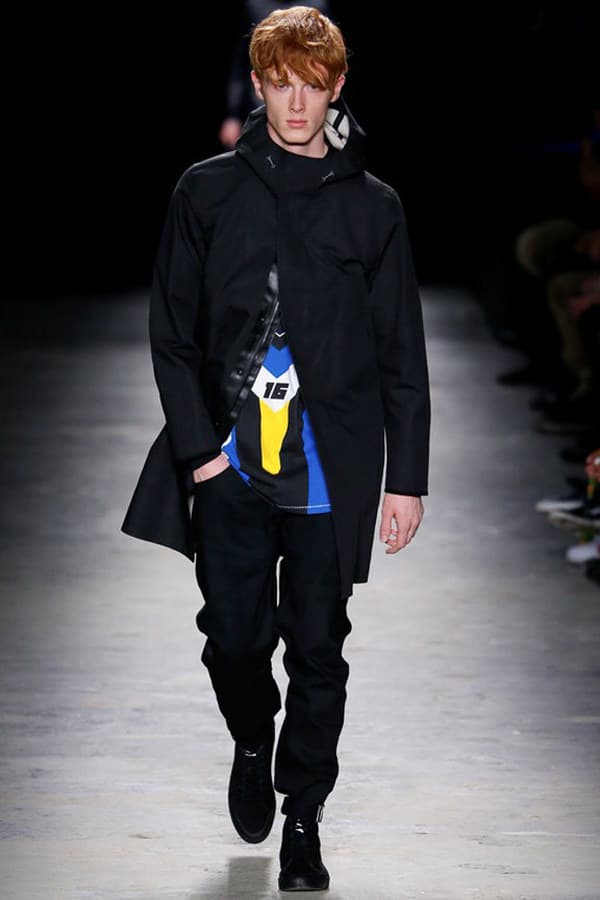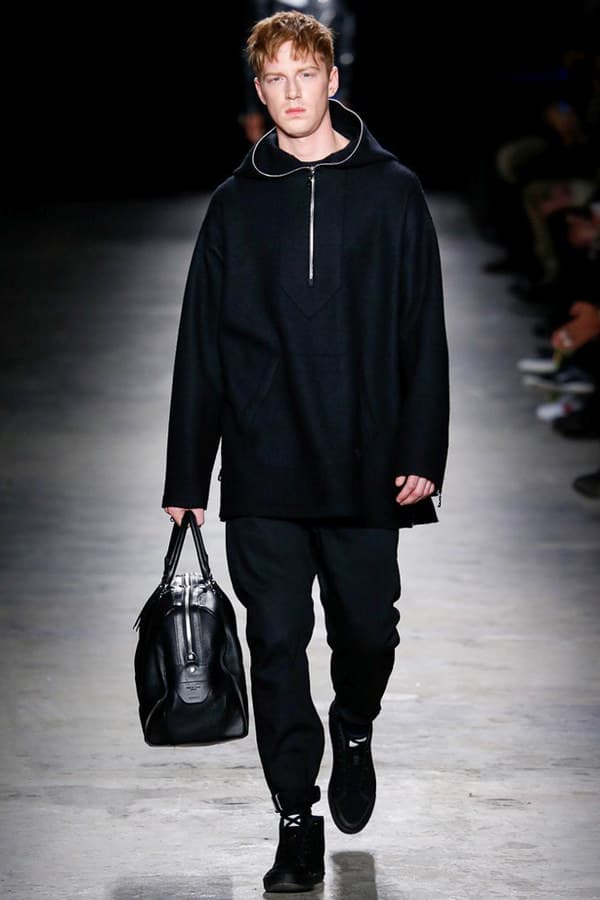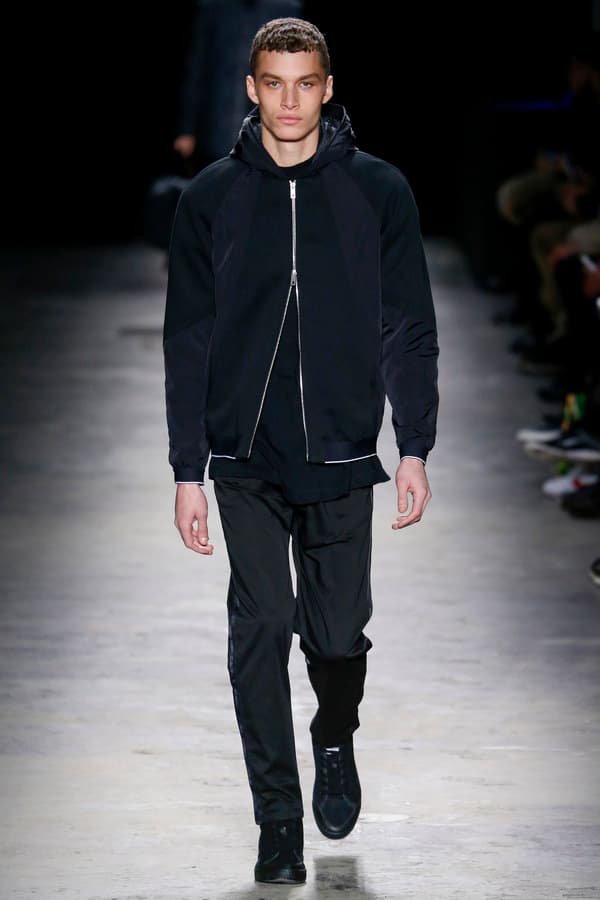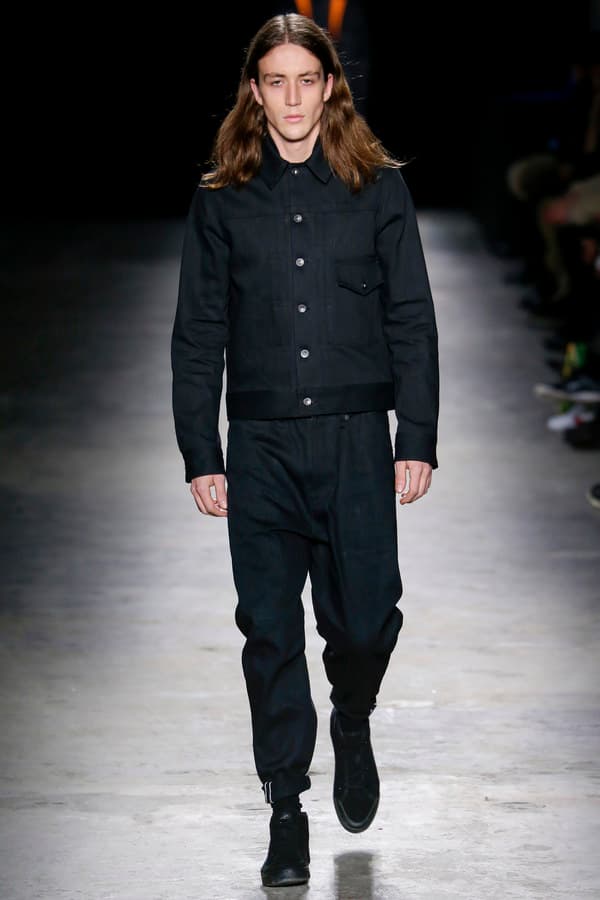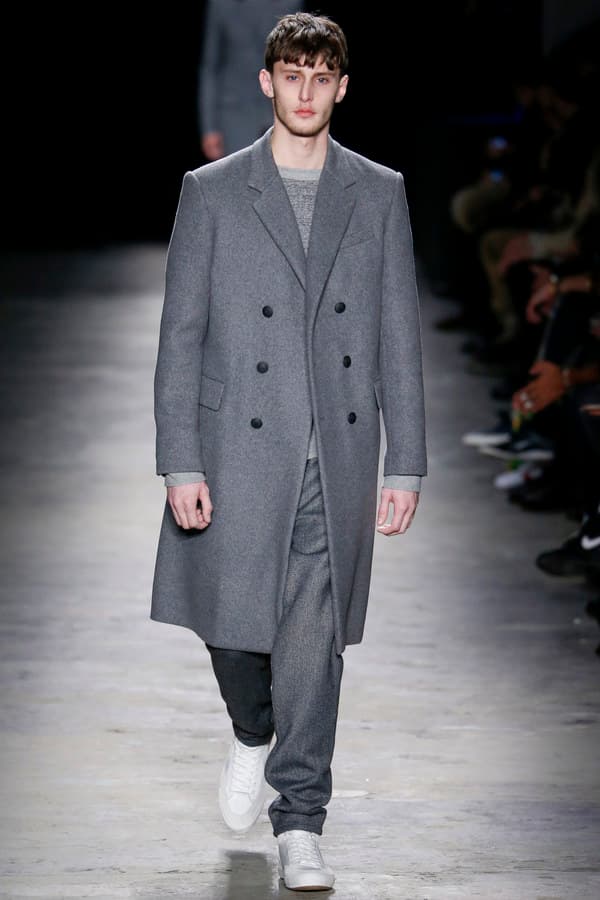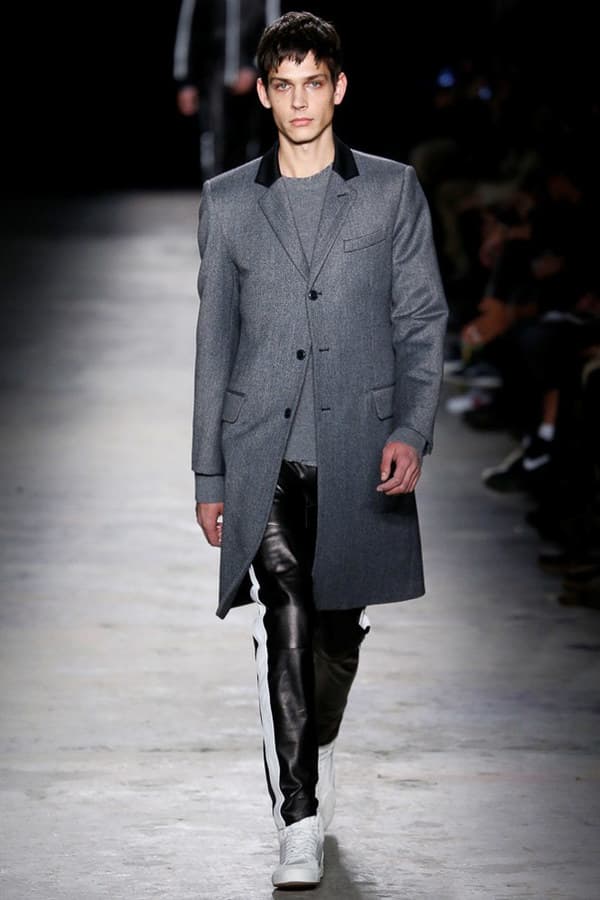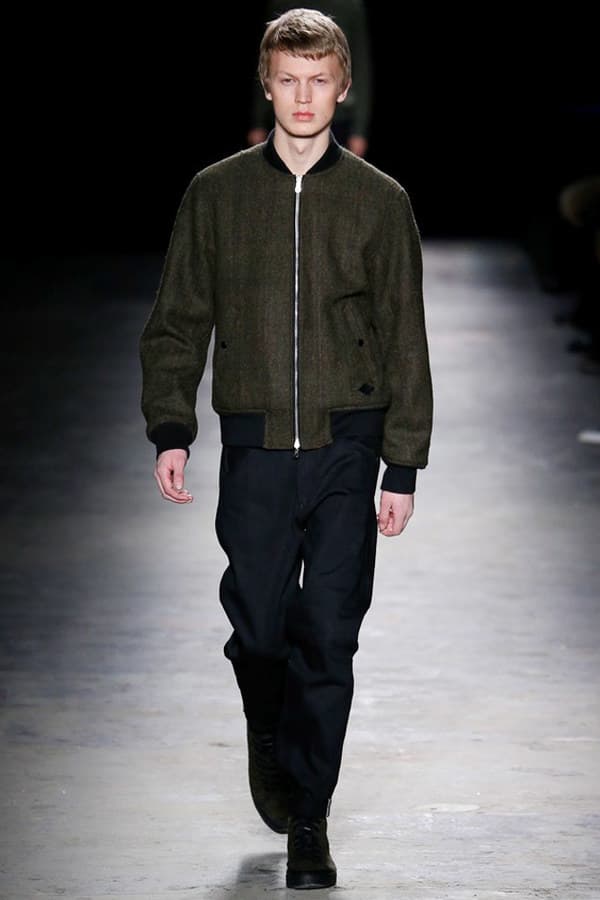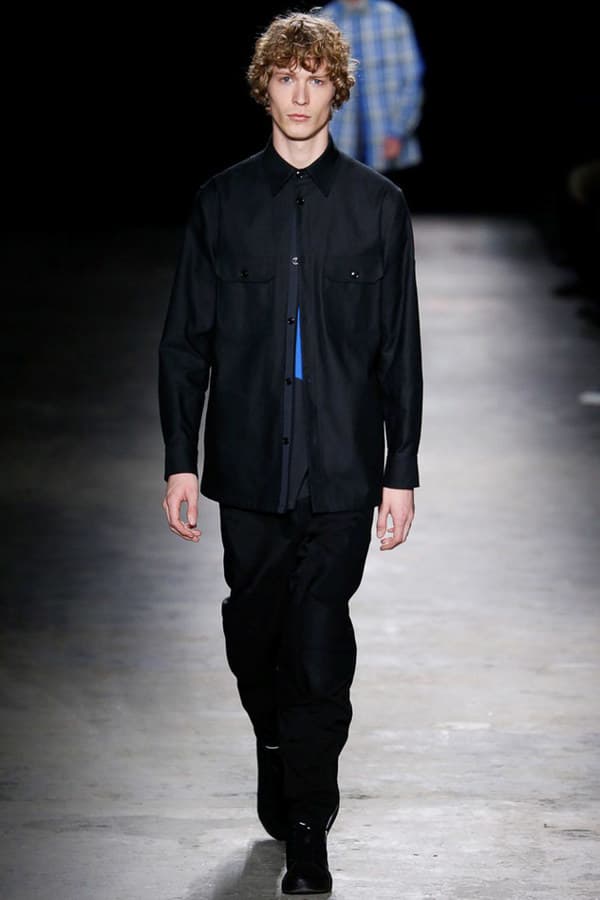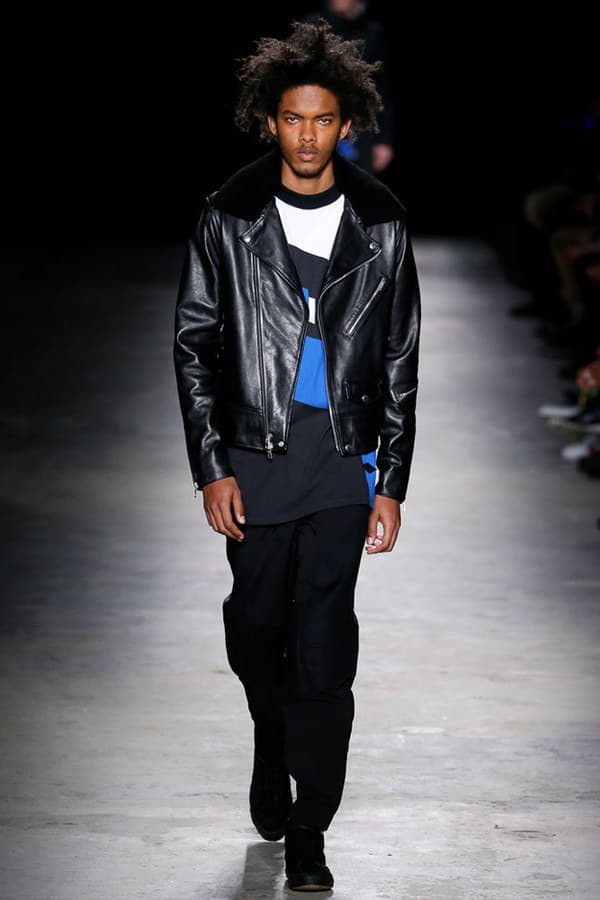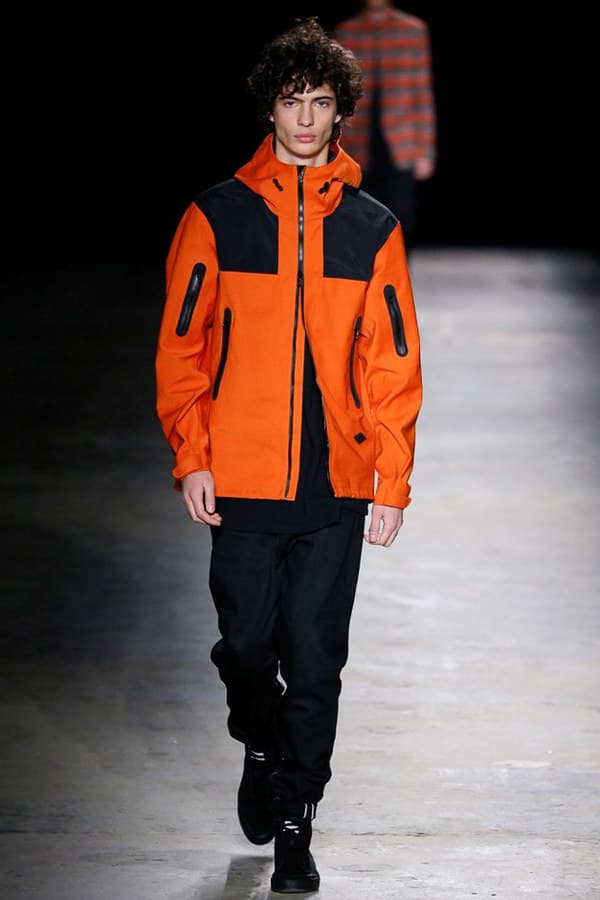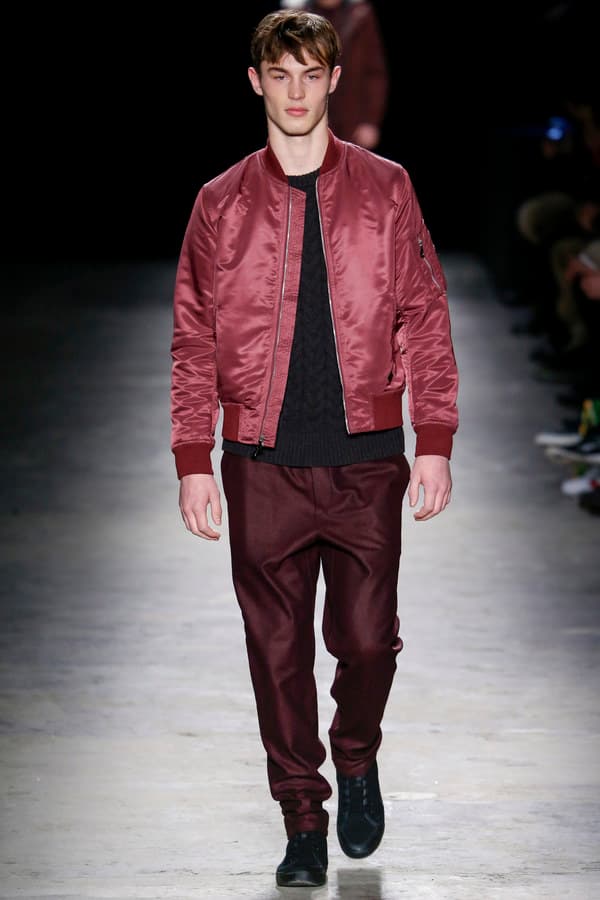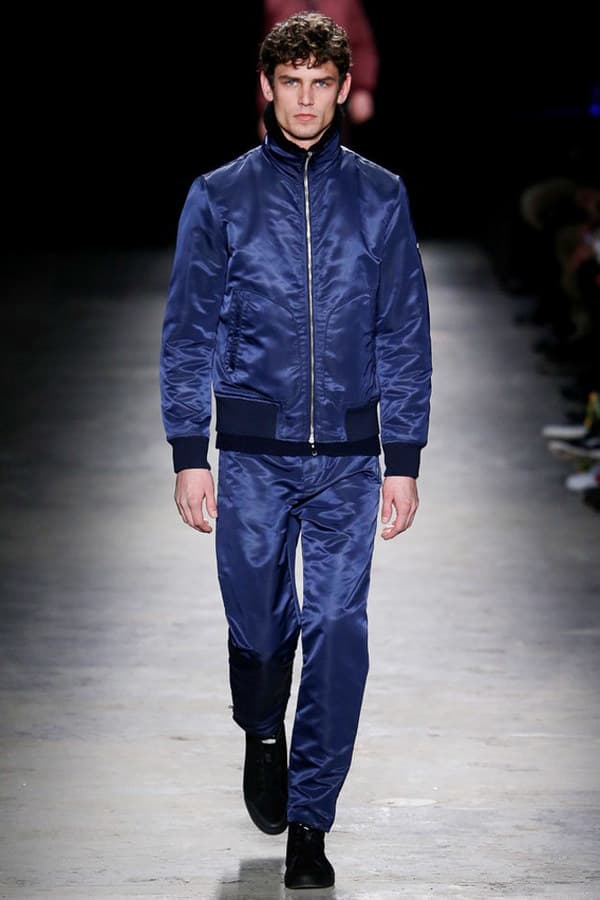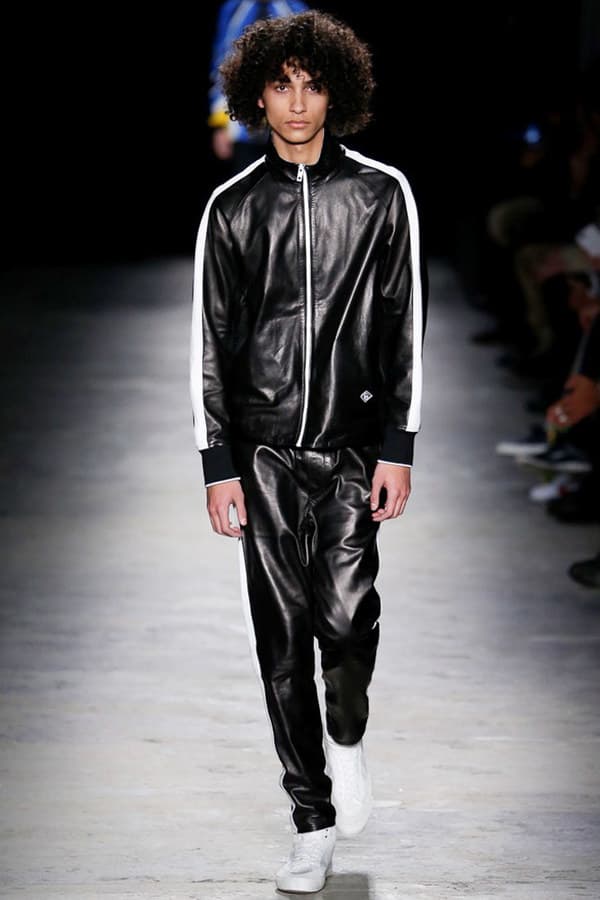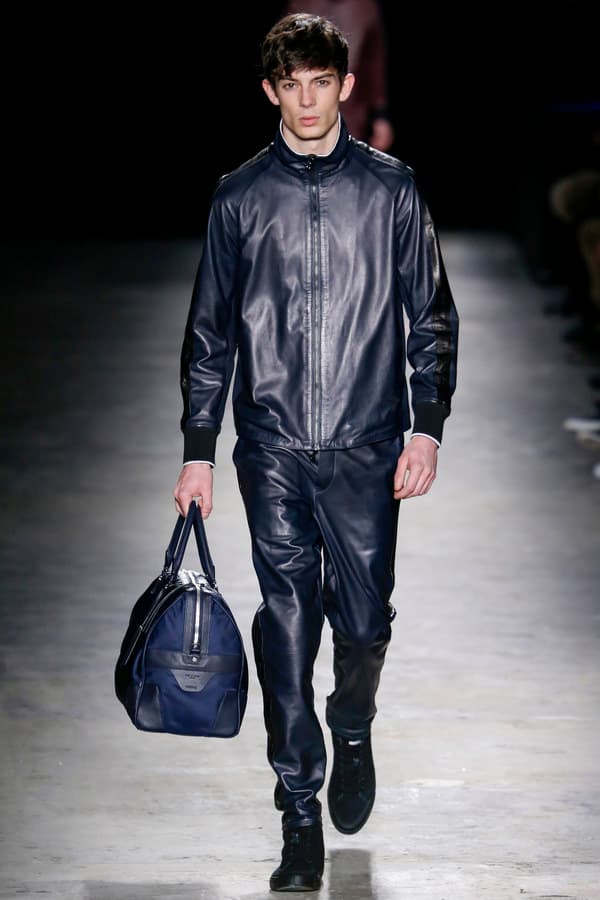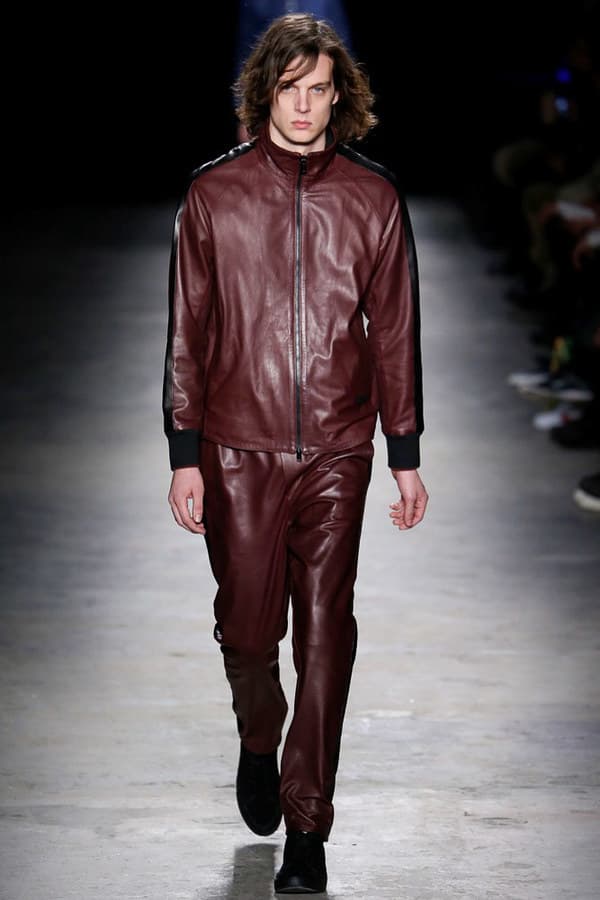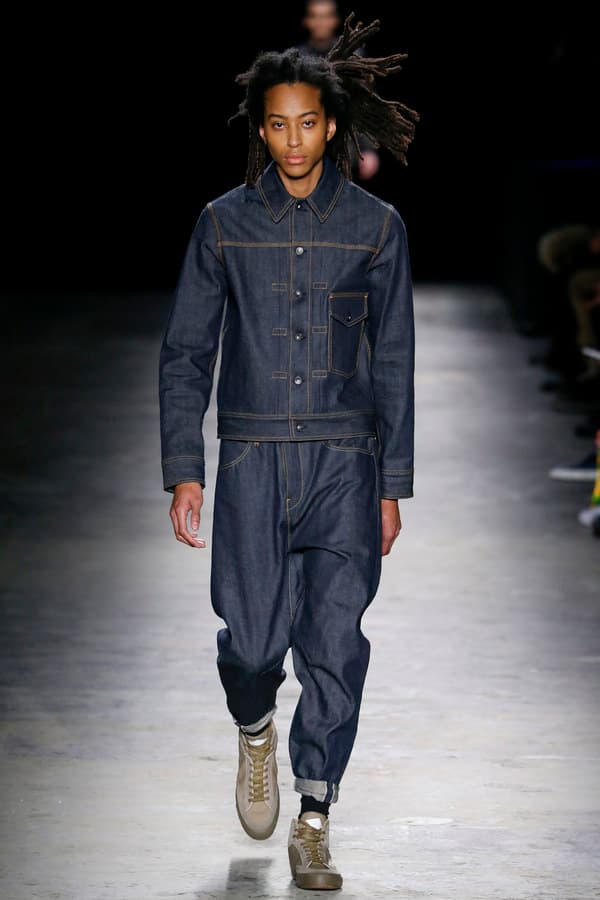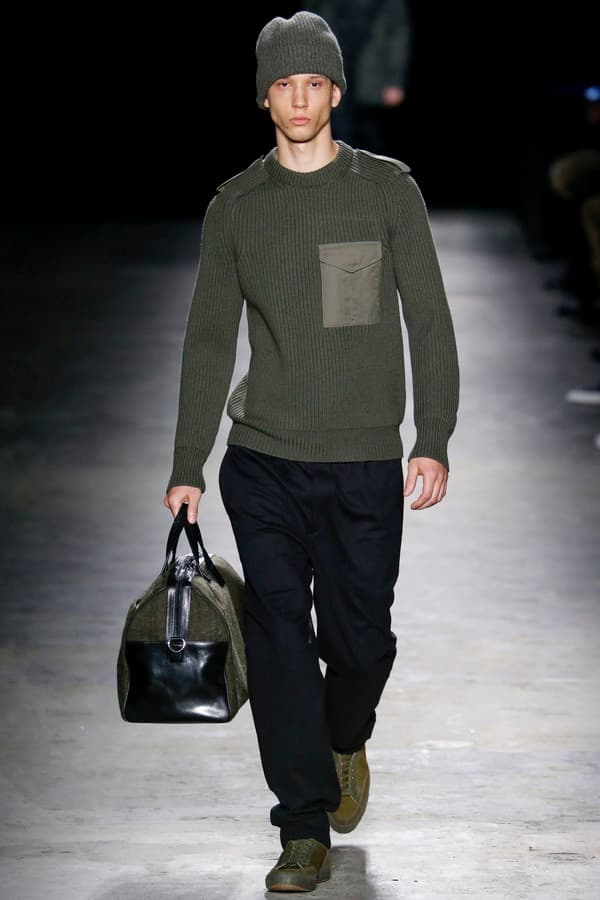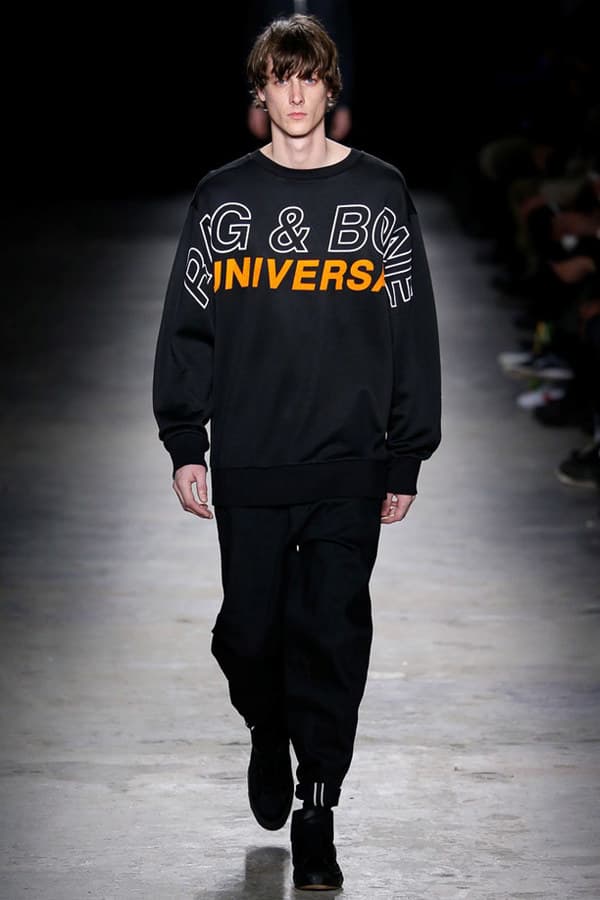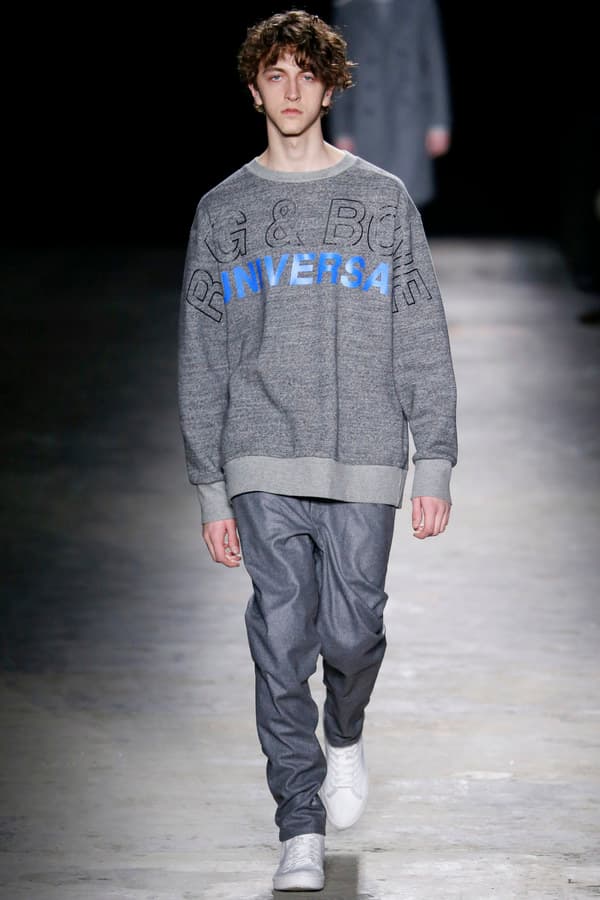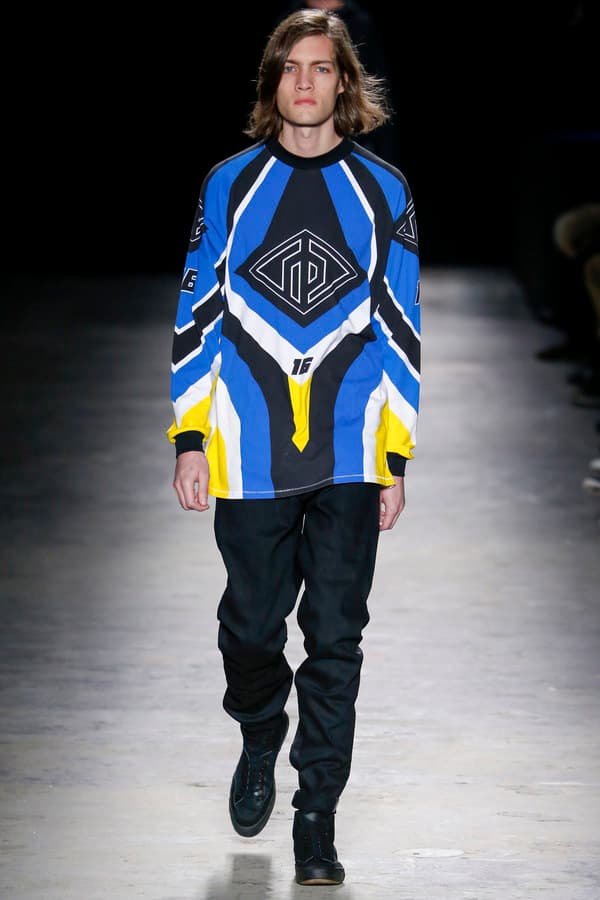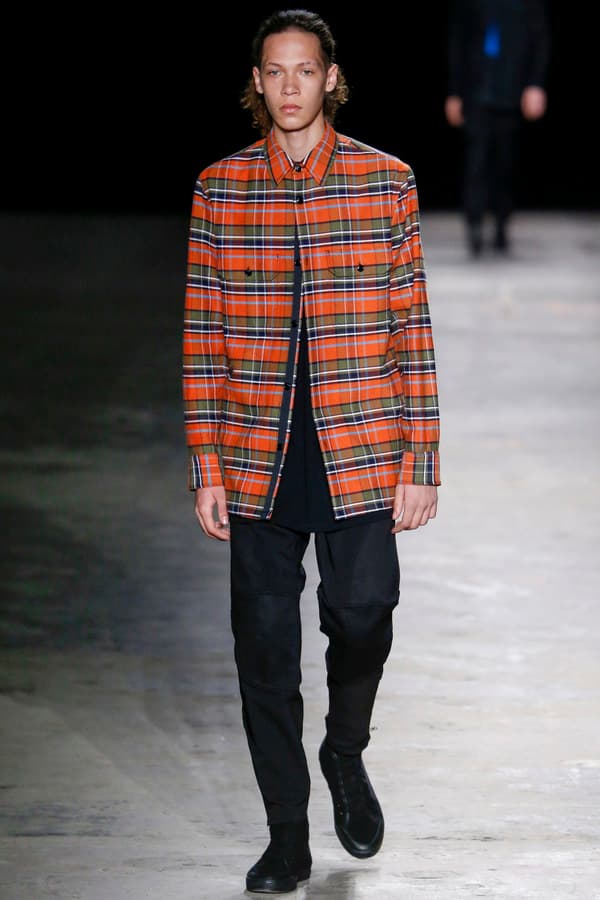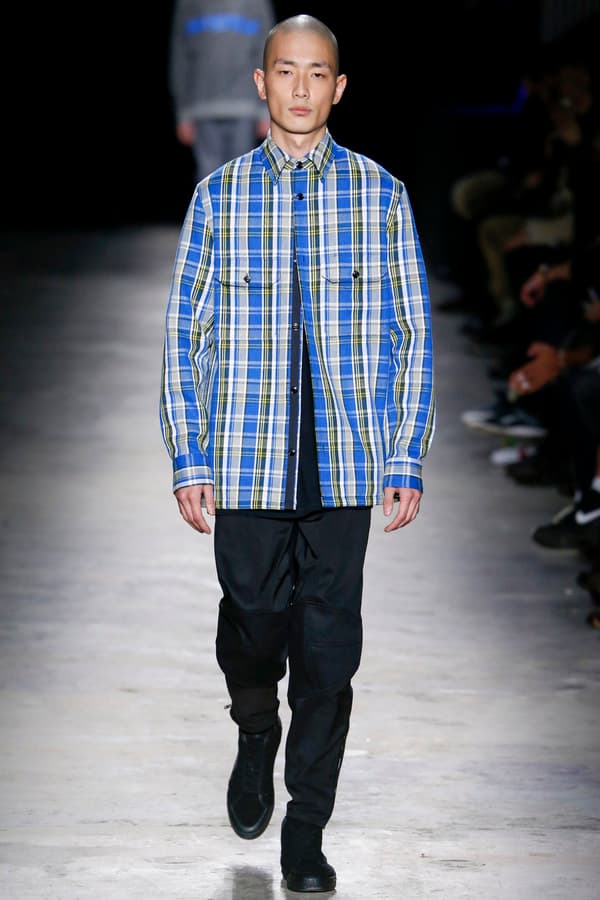 After an exquisite Spring/Summer 2016 presentation with Thom Yorke and the Brooklyn Youth Choire, rag & bone hit the runway once more to deliver its latest range of looks for the 2016 fall/winter season. Co-designers Marcus Wainwright and David Neville concocted an effortlessly cool collection of modern, New York design injected with a dose of British tailoring.
With black running as the undertone, the color palette is strong with shades of orange, blue and burgundy. While puffy parkas sported subtle camouflage prints in dark, understated colors, jackets were detailed with bright orange inner lining that seem to be a direct nod to the rescue signal linings of military aviation jackets made famous by the Alpha Industries MA-1 bomber.
Satin bombers, wool sweaters, plaid button-ups, dark-wash raw denim and plenty of leather pieces were paired together while tailored suits were worn beneath stylish parkas. Conceptually as a whole the collection was an embodiment of Wainwright and Neville's experiences at the New York label. It was rag & bone to the core — modern, clean, refined, and with texture. Overall the label played it safe this season, and that's not a bad thing.