Sampha Drops Debut Album 'Process'
The long-awaited album is here.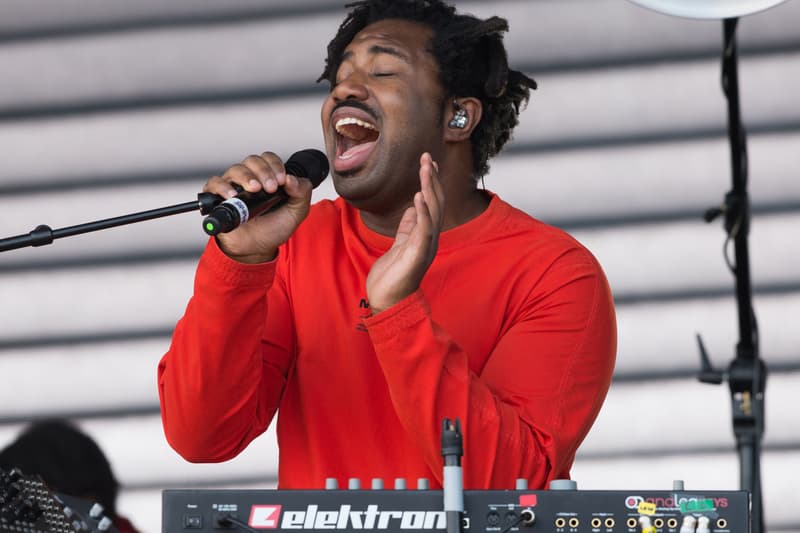 Sampha has finally released his highly-anticipated debut album Process. Leading up to the drop, the British singer-songwriter has been gifting fans with tracks such as "Blood on Me," "Timmy's Prayer," and the emotional gem "(No One Knows Me) Like The Piano."
Sampha made waves in 2016, appearing on some of the most popular and critically acclaimed projects of the year such as Kanye West's The Life of Pablo, Solange's A Seat at the Table, as well as Frank Ocean's visual album Endless. And we can't forget his appearances on Drake's 2013 album Nothing Was the Same. Process is now available on Apple Music and iTunes.