Frank Ocean's Dad Is Suing Him for $14.5 Million USD Over Gay Slur Claim
It ain't the first time.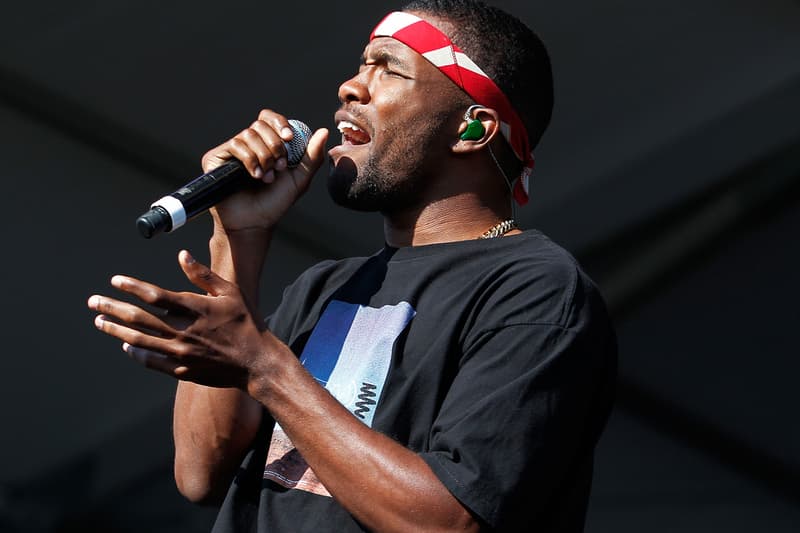 According to reports from TMZ, Frank Ocean's father Calvin Cooksey has filed a defamation lawsuit against his son for comments the American artist made following last year's massacre inside an Orlando nightclub. After the shooting, Ocean took to his Tumblr accusing his father of insulting a transgender woman.
Cooksey claims the story is untrue and that it has "damaged his financial opportunities in film and music." Cooksey is seeking $14.5 million USD in damages, which is just a fraction of the $142 million USD he previously sought from Russell Simmons and his website Global Grind in 2014 for an article calling him a deadbeat dad. Cooksey has also reportedly sued his son for $1 million USD in 2012. Ocean wrote:
"I was six years old when I heard my dad call our transgender waitress a faggot as he dragged me out a neighborhood diner saying we wouldn't be served because she was dirty. That was the last afternoon I saw my father and the first time I heard that word, I think, although it wouldn't shock me if it wasn't."