Snap's Numbers Are More Like Twitter's Than Facebook's... Causing Investor Worry
Will Snap's IPO live up to expectations?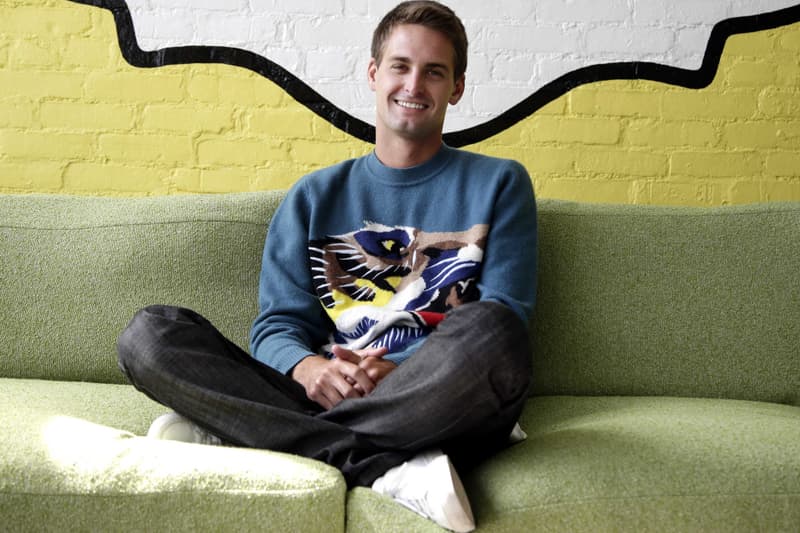 Snap, or better known as Snapchat, filed for an IPO earlier. The camera and messaging app has been selling itself to investors, touting comparisons to Facebook's meteoric IPO and following ascent versus Twitter's comparatively tame and moderate growth. However, Snap's numbers currently reflect a different story.
The company's revenue totals and number of employees are comparable to Twitter's pre-IPO — neither company is profitable and both companies have modest user bases (in comparison to Facebook). In the year before its IPO, Twitter lost $79 million USD, while Snap lost $514 million USD in 2016. Comparatively, Facebook was raking in $1 billion USD in profits. Similarly, Snap posted a revenue of $404 million USD in 2016 while Twitter logged $317 USD in its year pre-IPO. However, Facebook blew both out of the water and was already making a hefty $3.7 billion USD in revenue pre-IPO.
In terms of users, Snap reported 158 million daily active users. On the other hand, Twitter (which only reports monthly active users) logged in 218 million. Again, Facebook was blowing its competition out of the water with 845 monthly active users, and 483 million daily active users. Regarding employees, Snap: 1,859; Twitter: 2,000 and Facebook: 3,200.
Additionally, TechCrunch noted that Snap's growth slowed a whopping 82 percent following the launch of Instagram Stories. This type of competition and its implications may be worrying for investors.
Of course, these numbers are only for reference. Facebook didn't file for an IPO until eight years after it was founded, while Snap's only been around for five. But considering the fact that Facebook's market cap is more than 30 times of Twitter's, investors should be hoping that Snap follows a trajectory similar to Facebook's than Twitter's.