50 Cent Pays $22 Million USD, Gets Discharged From Bankruptcy Case
The rapper/mogul paid off the five-year plan early.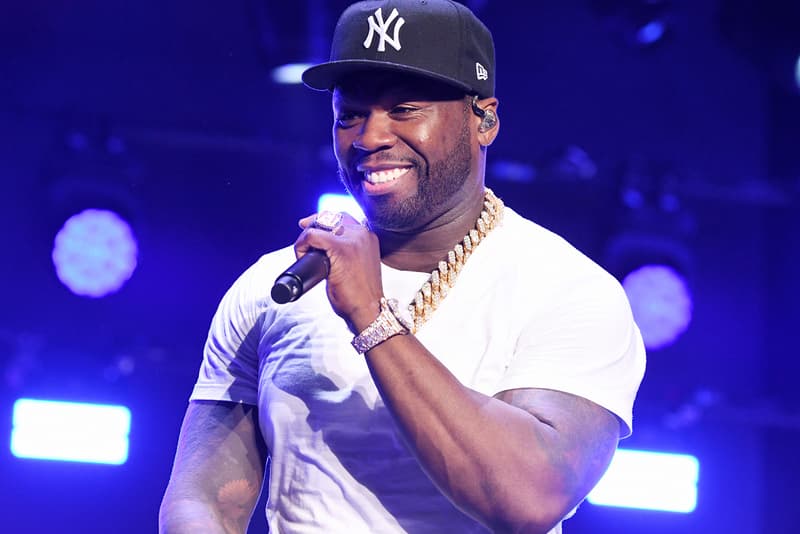 50 Cent is officially off the hook in his bankruptcy case after paying off more than $22 million USD in debt. Federal judge Ann Nevins, who previously set up a plan for the rapper to pay $23 million USD out of his $36 million USD debt last year, approved of his dischargement just yesterday in Hartford, Connecticut. The rapper/mogul's lawyers revealed to reporters the he had paid the plan early using $8.7 million USD from his own pocket and an additional $13.65 million USD he received in a recent settlement of a legal malpractice lawsuit against other lawyers. 2017 seems to be going much better for 50 as he prepares to star in a new crime thriller movie Den of Thieves alongside Gerard Butler, not to mention the growing success of his Effen Vodka brand.