Peugeot Combines Car and Tent With Rifter 4X4 Concept
A 2-for-1 deal.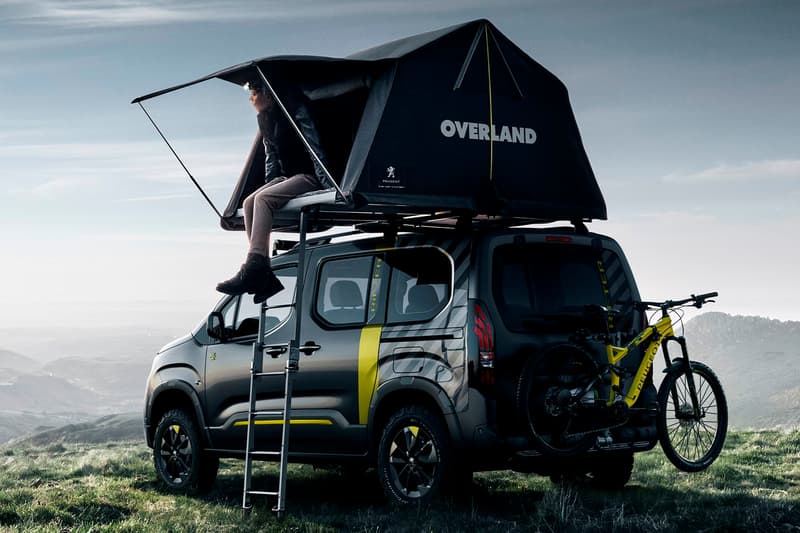 1 of 6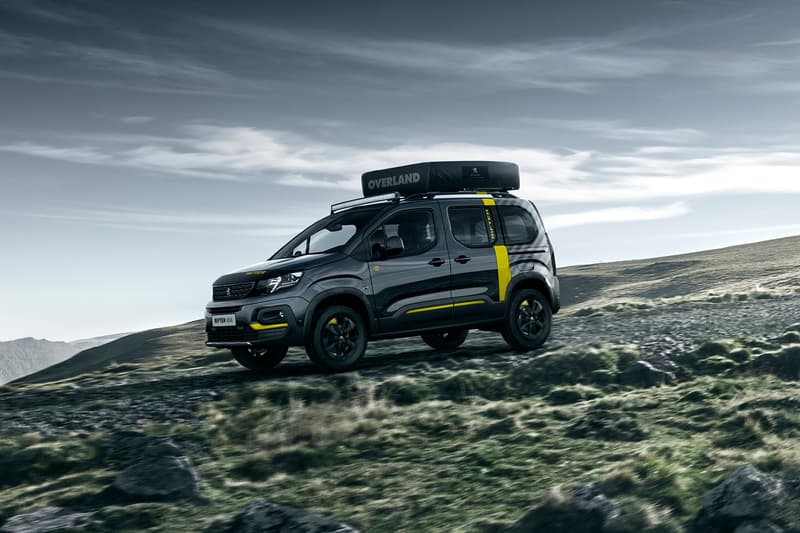 2 of 6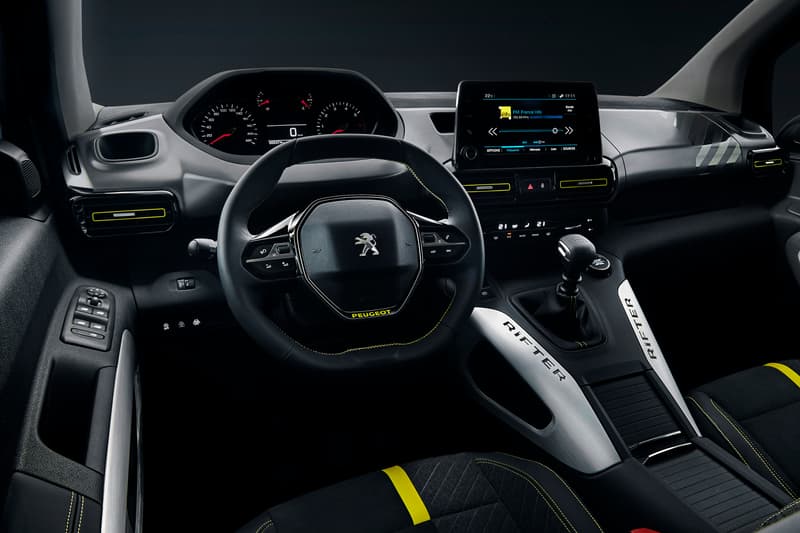 3 of 6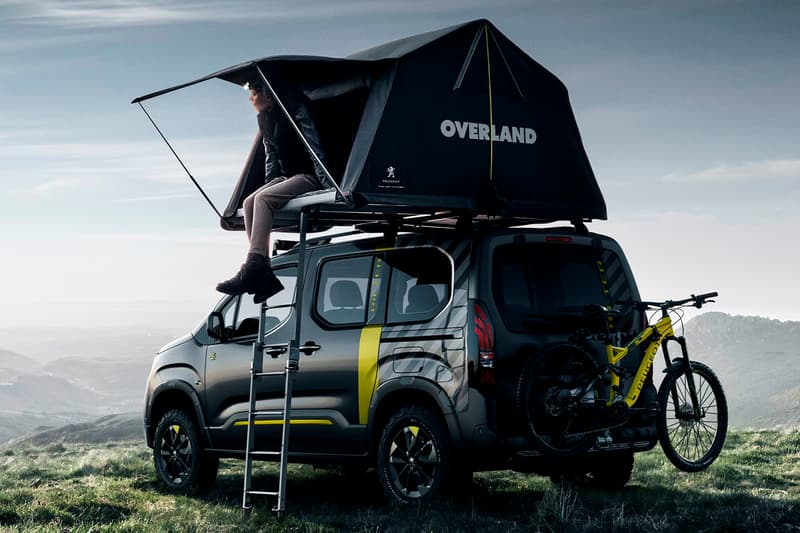 4 of 6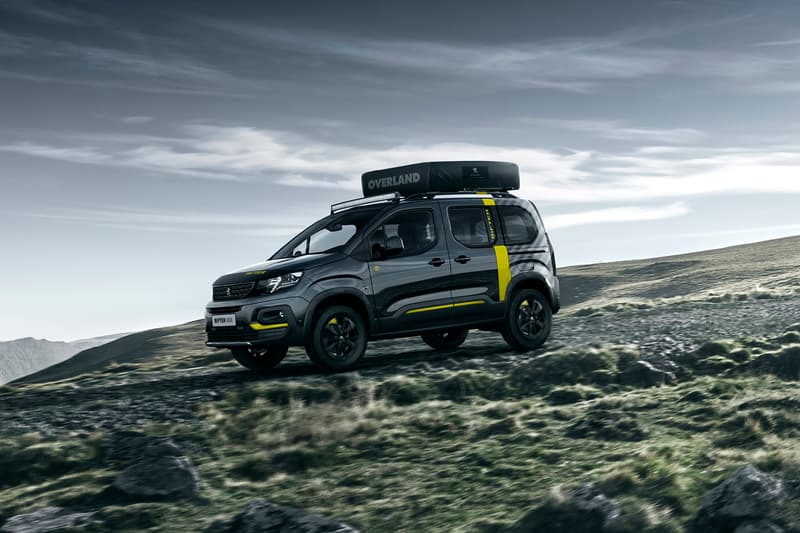 5 of 6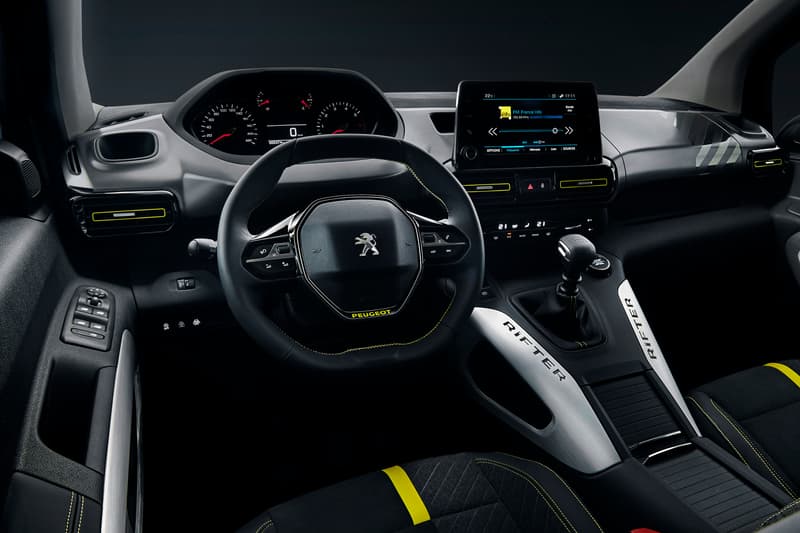 6 of 6
Peugeot unveiled its latest concept, the Rifter 4×4 vehicle. Designed for weekend getaways, the car uses a four-wheel Dangel drive system, LED lights for night-time illumination, a BlueHDi 130 engine, a manual six-speed gearbox and all-terrain tyres.
But the main point of difference with this model is the roof-mounted Overland tent, which is set on top of the vehicle in order to avoid contact with the elements on the ground. It will also come with a ladder to avoid having to climb the car in order to reach the tent. As it's simply a concept right now, there's no word on when it'd be released, but further information can be found on Peugeot's website.
The manufacturer's last news was decidedly more virtual, with the L750 R Visual Racer making an appearance in the Gran Turismo Sport game.