Oshi Shares Single "Oceans"
Learn why the producer is the only thing Lorde feels like listening to.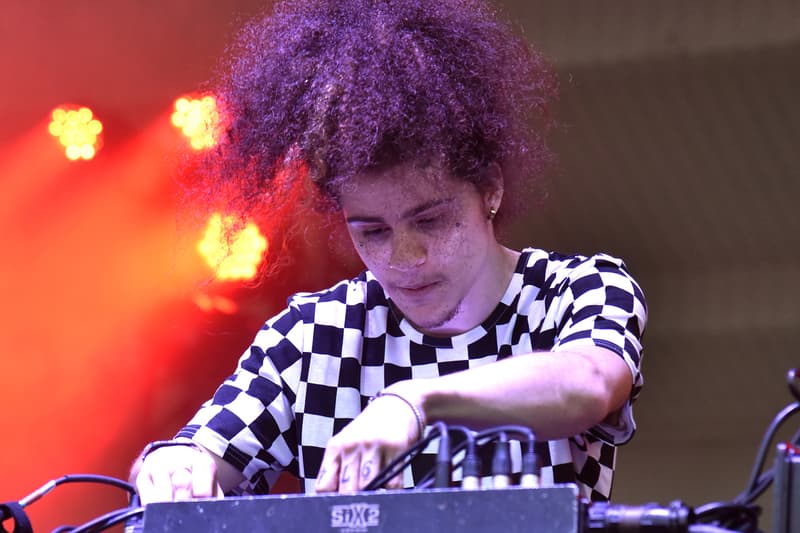 Film Noir: Sound announced that they are back with Noir Sundays Vol. 3 and they kick the series off with the first single off of Oshi's upcoming EP, a thing by oshi. Titled "Oceans," the track is melodic, synth-laced, bass-driven electronic banger with very strong R&B vibes. A few days ago, singer-superstar Lorde took to Twitter to send praises to Oshi, saying: "Hadley showed me [Oshi's "Ridin Round" redo] the other night and it's the only thing I feel like listening to." Listen to the track below.
hadley showed me this the other night and it's the only thing i feel like listening to @KALIUCHIS @oshimakesmusic ✨ https://t.co/LUfVxDC8Vt…

— Lorde (@lorde) January 30, 2016