The Apple Watch Beats Rolex in Luxury Watch Ranking
Is tech the new luxury?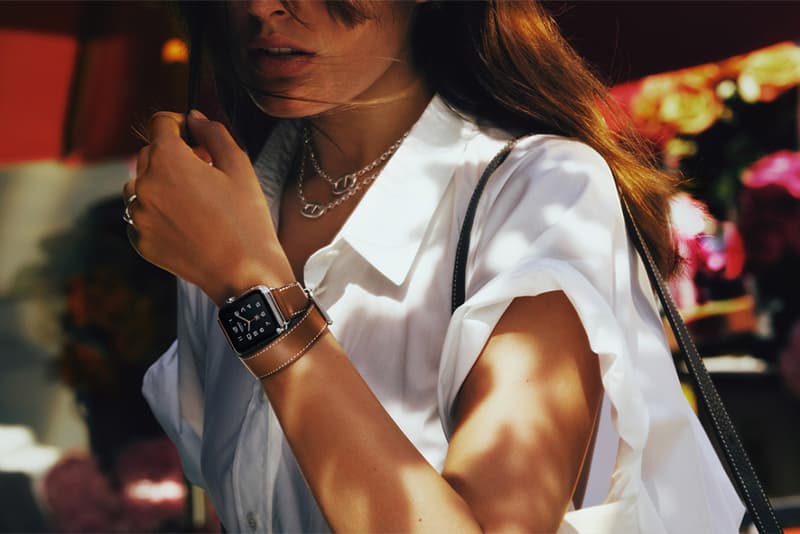 Recent reports show that the Apple Watch has surpassed other luxury watch brands such as Rolex on a list of luxury global brands. Measured by analytics firm NetBase, the study was based solely on social mentions with the Apple Watch counting over 700 million mentions. It's surprising that the Apple Watch was voted over longtime luxury watch labels such as the revered Rolex, Patek Phillippe and Tag Heuer, and shows a shift in the consumer's sentiments about what constitutes as "luxury" in their eyes..
The Apple Watch has long aimed to cater to a higher-end market, with a fashion-focused approach. This is best represented by its collaboration with legendary French fashion house Hermès. Perhaps users are attracted to the fact that the Apple Watch's functions exceed traditional watches which merely just tell tell time. What effects does this statistics have on the future of watchmaking?