Kanye West & Andre 3000 Let a Fan Join 'Waves' Studio Session
Imagine being in the studio with Kanye, Andre 3000, Kid Cudi and Puff Daddy.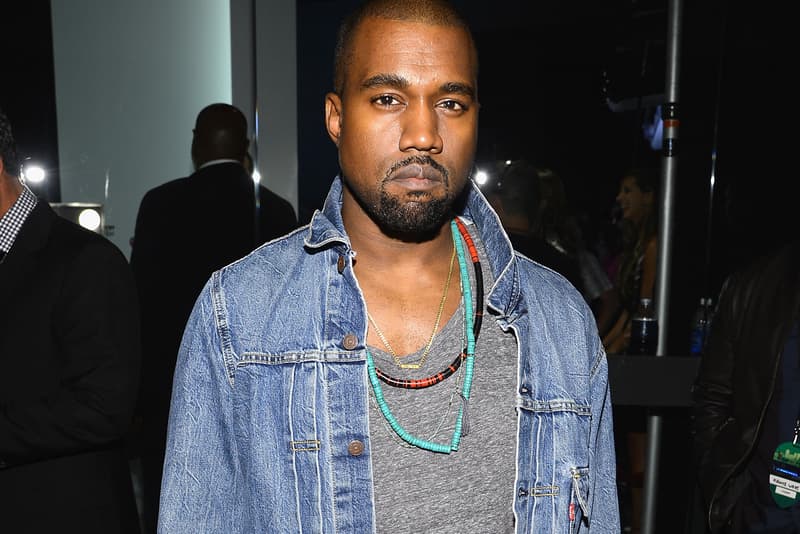 One lucky fan received the opportunity of a lifetime when she entered her Uber ride. As TMZ reports, Andre 3000 accidentally opted for the mutli-passenger "Uber Pool" option for a ride to a Los Angeles studio session for Kanye West's album Waves. As a result, a single female fan joined 3 Stacks for his studio trek, and the two were said to get along pretty well. Directly following the encounter, Andre invited her to a Waves session with Kanye, Kid Cudi, Puff Daddy, 2 Chainz and French Montana. While the fan in question has yet to speak about what she experienced, we're going to assume it was one hell of a time.
Andre 3000, Kanye and Kid Cudi in he studio tonight. pic.twitter.com/N9OxCIHN3Y

— TeamKanyeDaily (@TeamKanyeDaily) January 30, 2016