Kanye West Will "Never Speak on Kids Again"
Now we just need Wiz to chill out.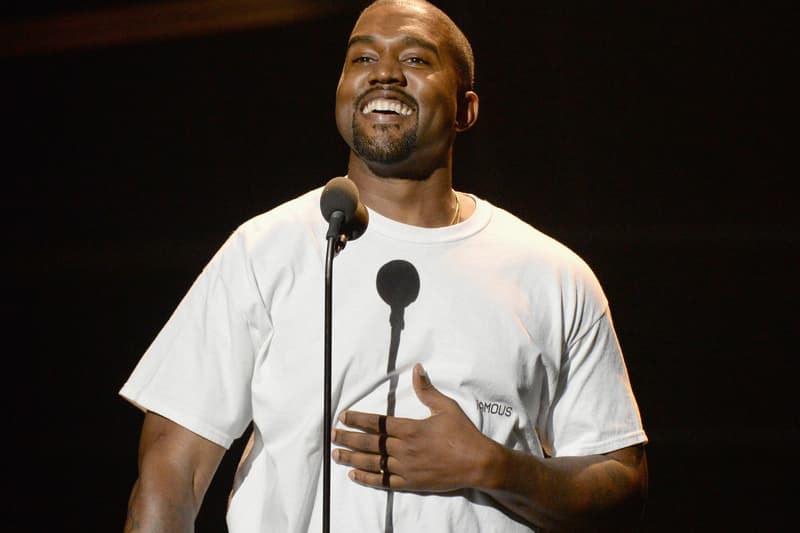 It looks like the recent Kanye West and Wiz Khalifa beef might be winding down. Even though Wiz Khalifa still hasn't quite calmed down yet, Kanye West seems to already be done with the situation and it seems like he's going out on a positive note. "God's dream… Never speak on kids again… all love … all blessings," tweeted 'Ye. Maybe Waves collaborator Kirk Franklin is having an effect on Kanye.
God's dream… Never speak on kids again… all love … all blessings…

— KANYE WEST (@kanyewest) January 30, 2016