Lee Jeans Introduces Innovative Sew Free Denim in 2016 Spring/Summer 101+ Collection
Purple haze.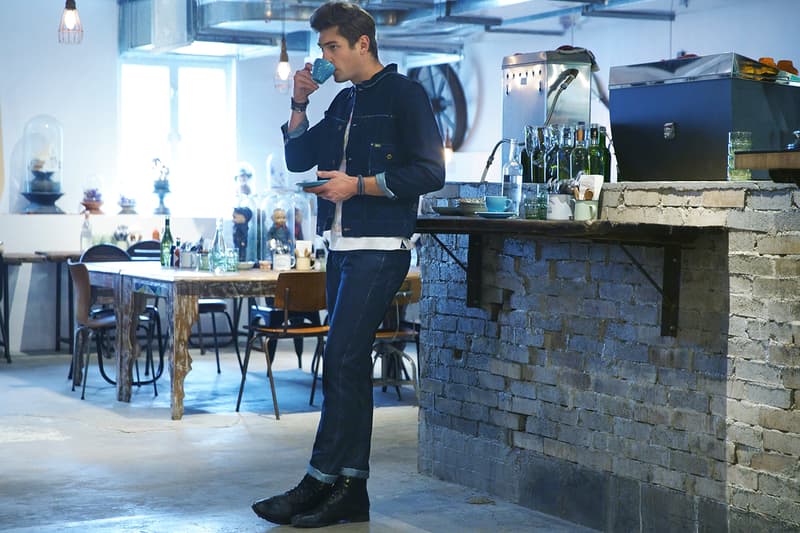 1 of 18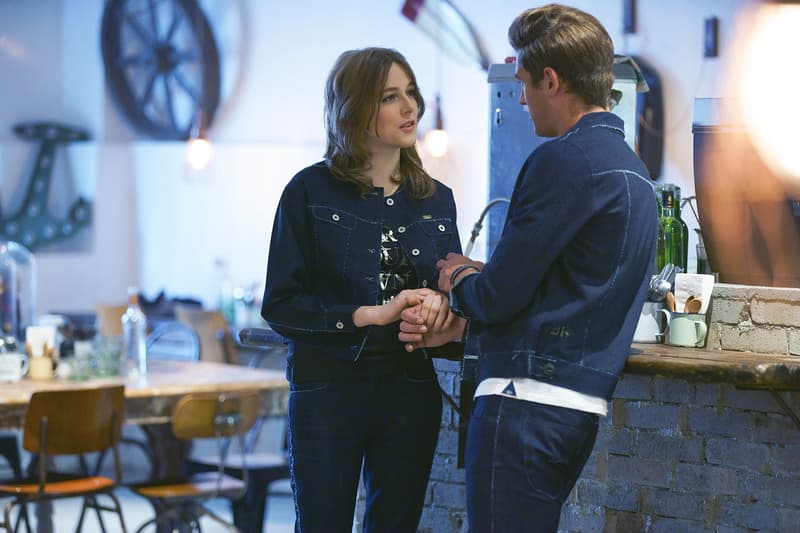 2 of 18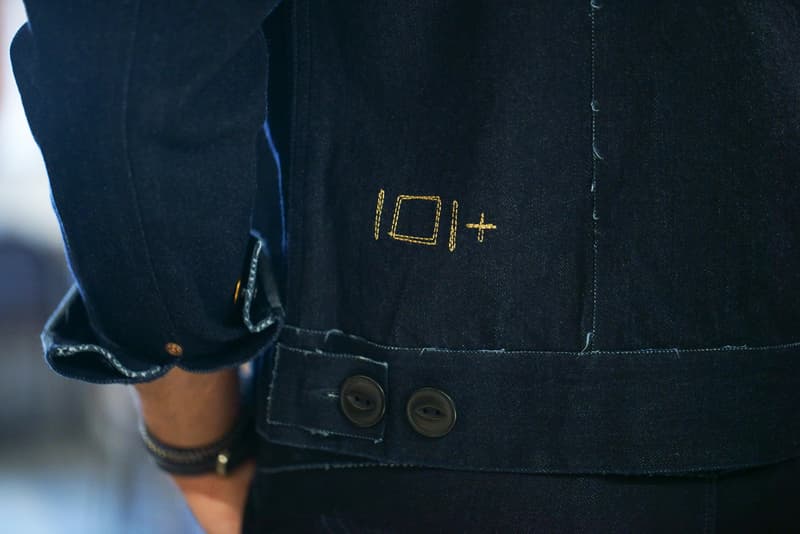 3 of 18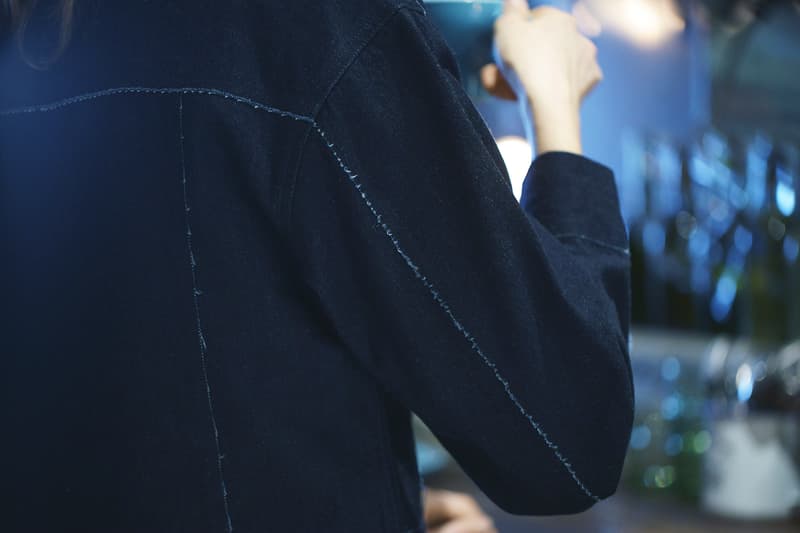 4 of 18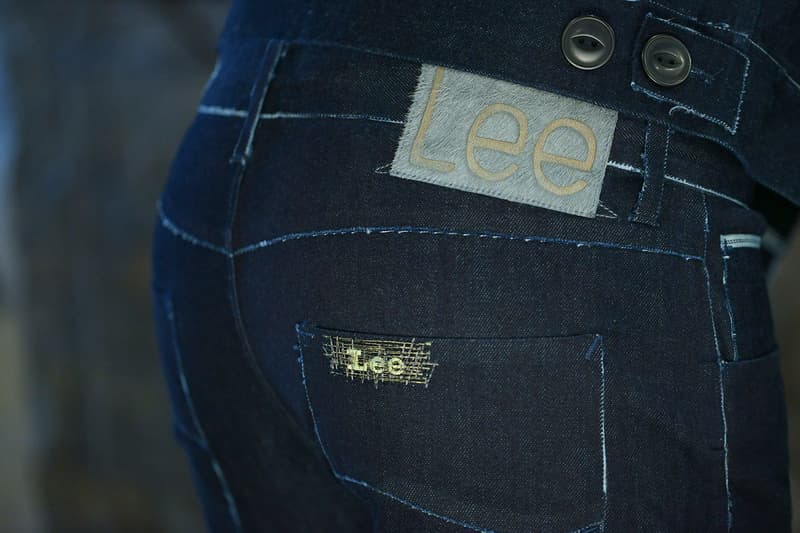 5 of 18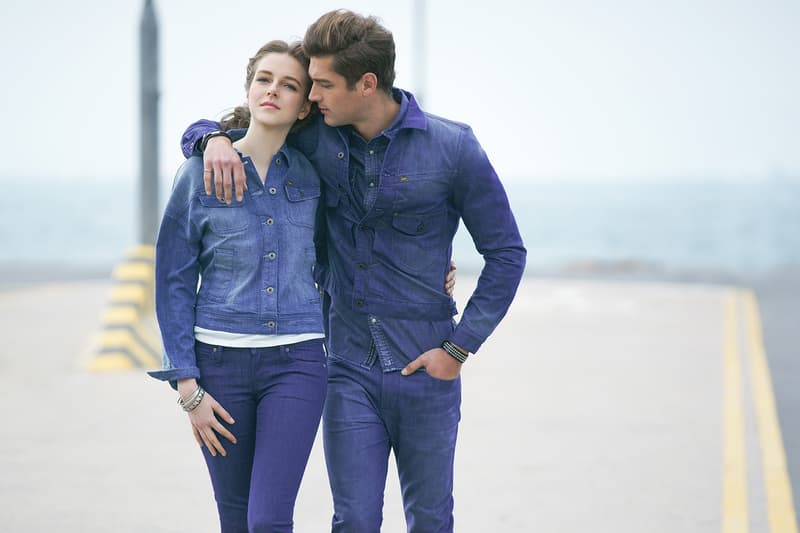 6 of 18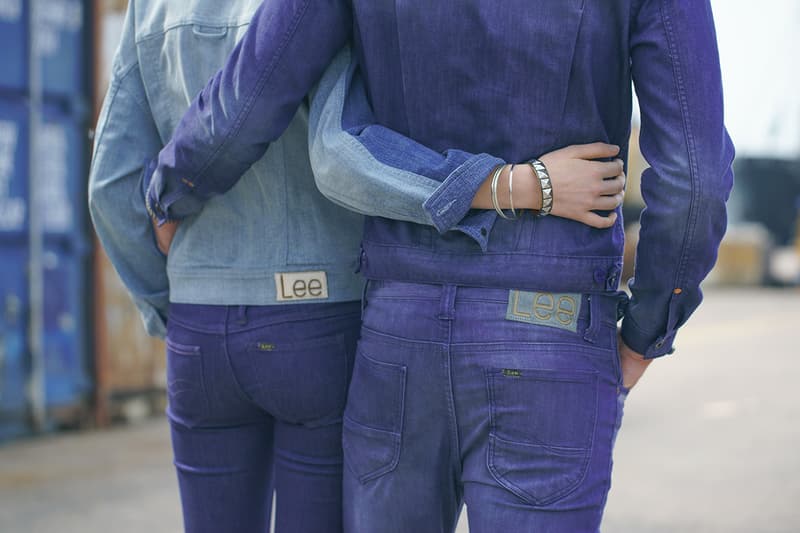 7 of 18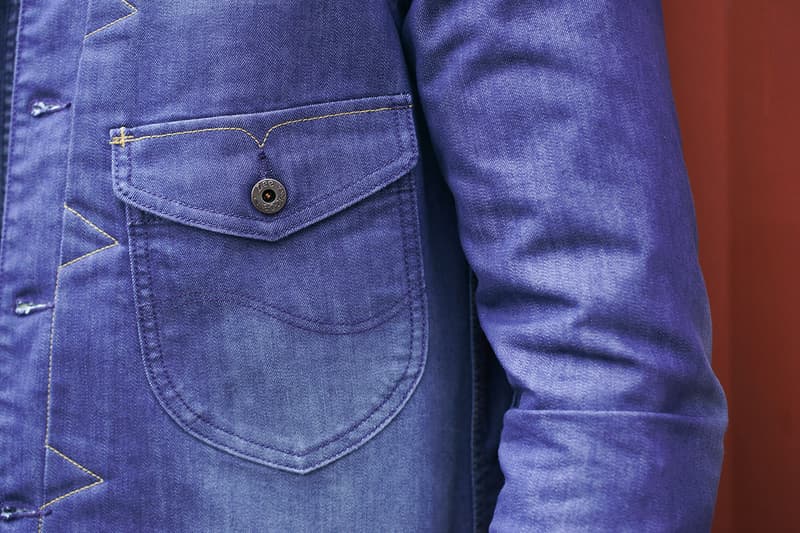 8 of 18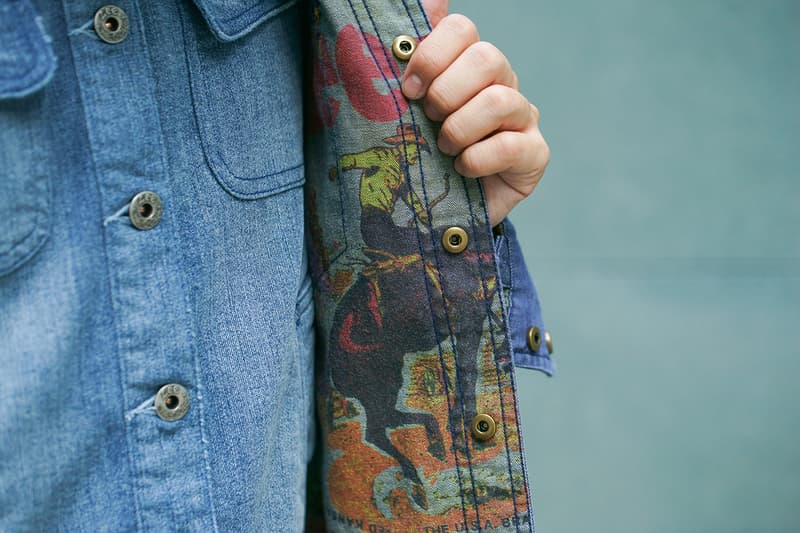 9 of 18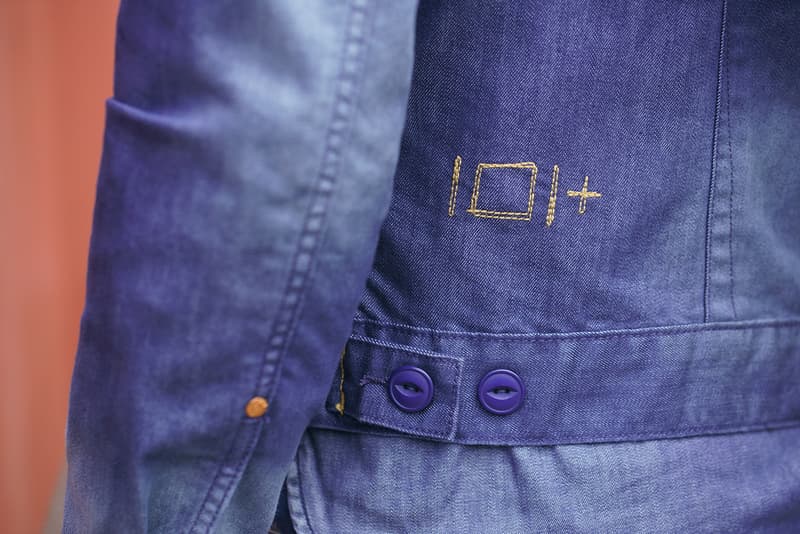 10 of 18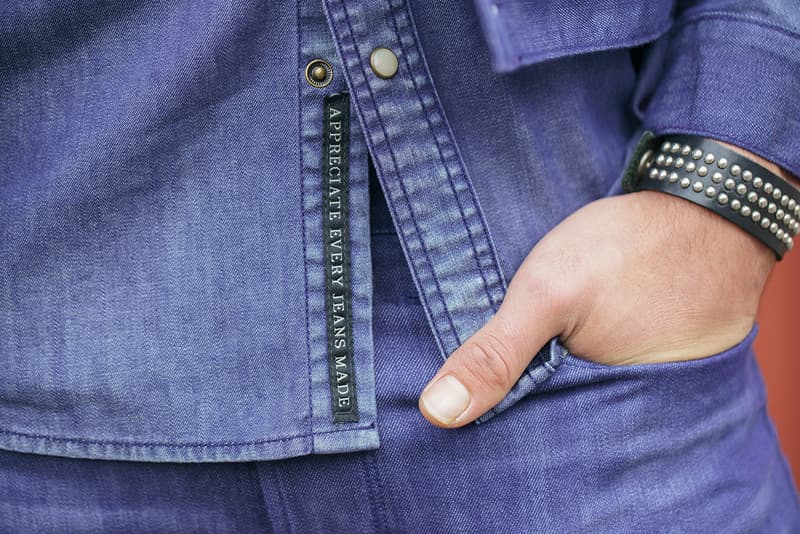 11 of 18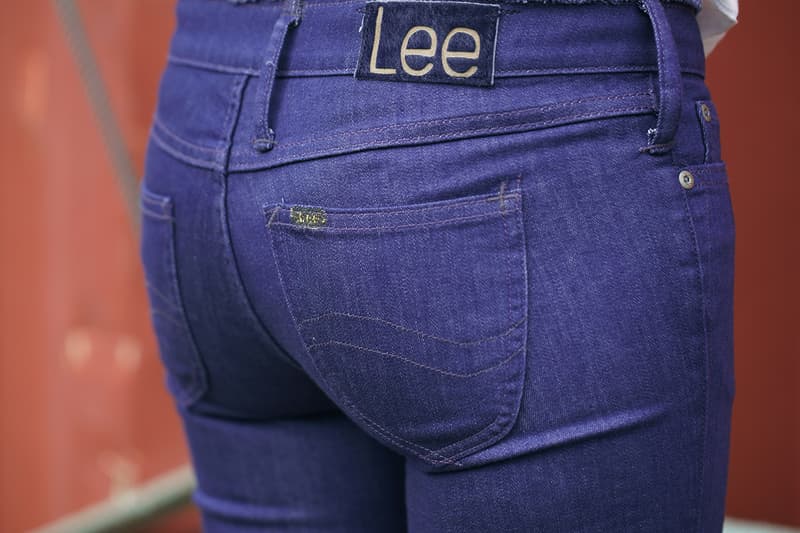 12 of 18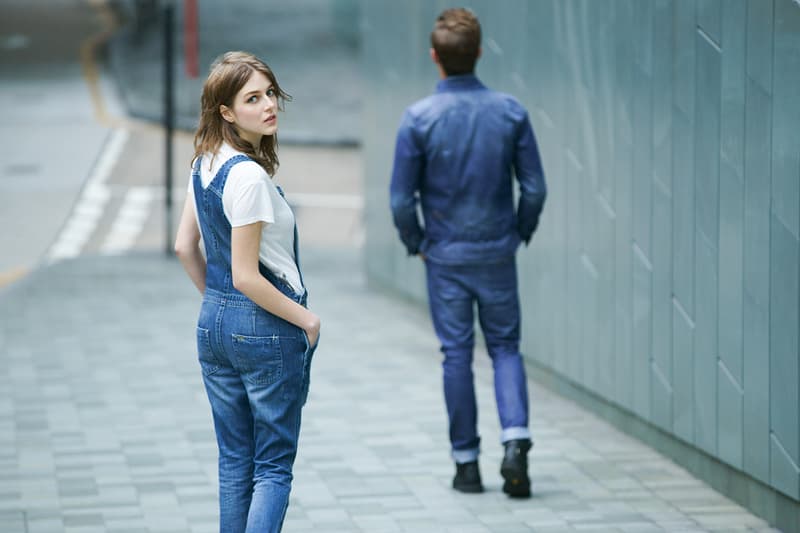 13 of 18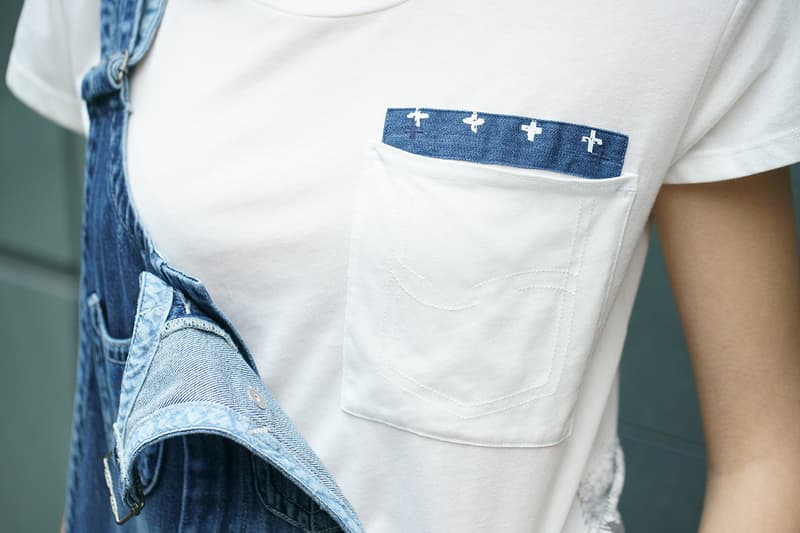 14 of 18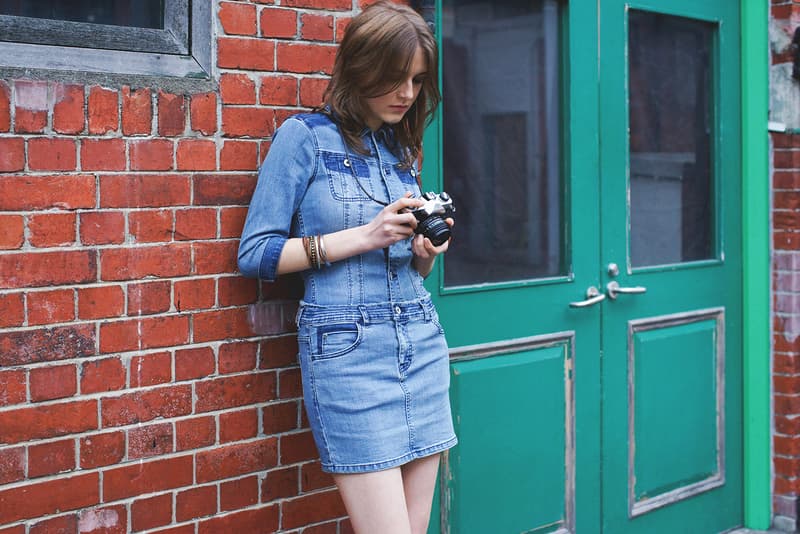 15 of 18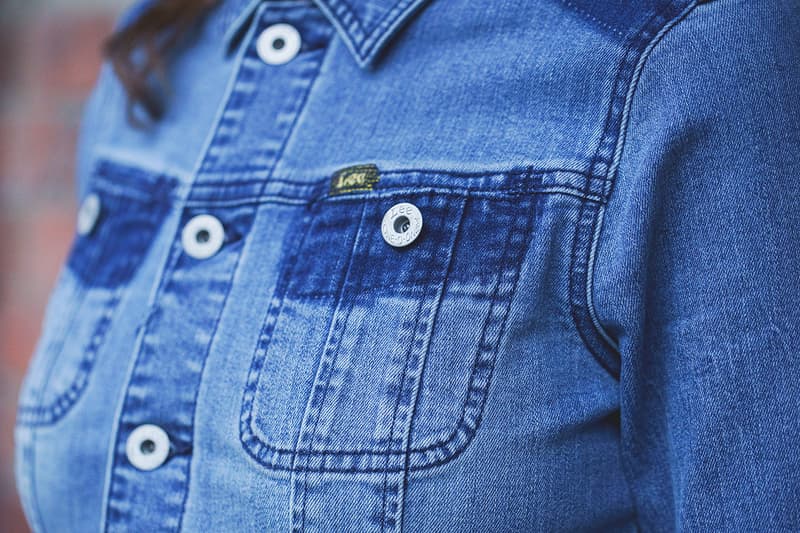 16 of 18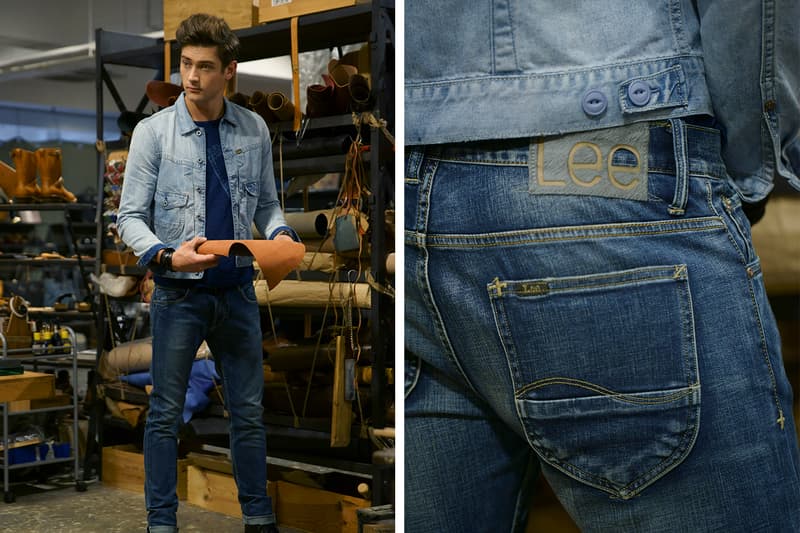 17 of 18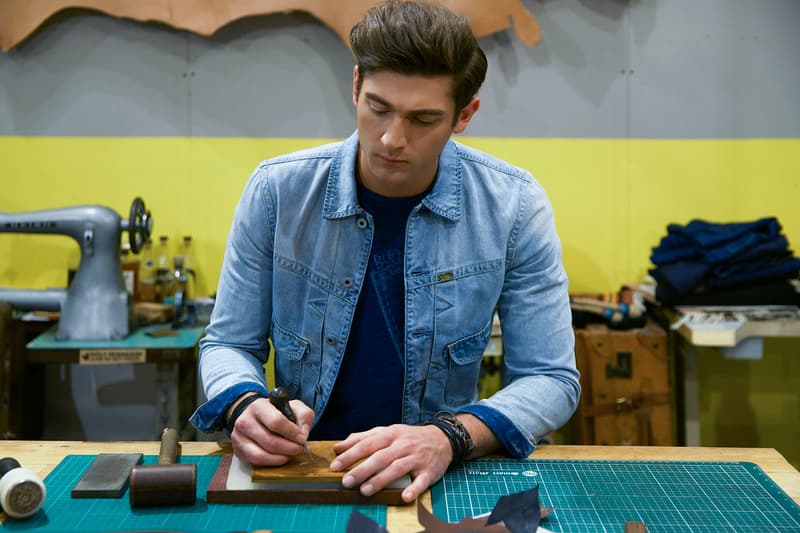 18 of 18
Over a century and a half after the introduction of jeans into the fashion vocabulary, denim has become a fact of life. Worn by short and tall, old and small, it takes a special something to reinvigorate the saturated denim market. Lee Jeans' might have just the thing with its new 101+ collection for Spring/Summer 2016, which easily segues from the workshop to the cafe and a city stroll over the course of a day.
The collection features a wealth of details that will satisfy the most demanding of denim heads, including Sew Free and Purple Cast. The Purple Cast dyeing technique lends a discernibly purple hue to the garments, and Sew Free construction utilizes a proprietary joining technique to give a deliberately unfinished aesthetic and the illusion of the absence of seams. Other details include custom 'donut' brass buttons, an "Appreciate Every Jeans" tag sewn beneath the shirt buttons, vintage advertising imagery taken from the Lee Jeans archives and printed onto the lining of the denim jackets, and the label's signature branded horsehair patch.
The Lee 101+ Spring/Summer 2016 denim collection is now available and can be found at select retailers regionally.